RedBrush Farm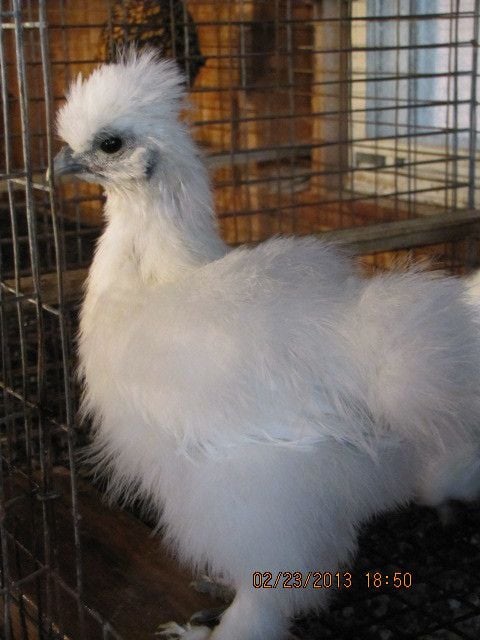 Location:


Missouri


Forum Post Count:


1680


Join Date:


6/12/11


Last Online:


1 week, 6 days ago


Real Name:


Billie Sue Keister


Website:


http://mbskeister@hotmail.com
What you got to swap page


RedBrush Farm's Recent Activity
RedBrush Farm's Photos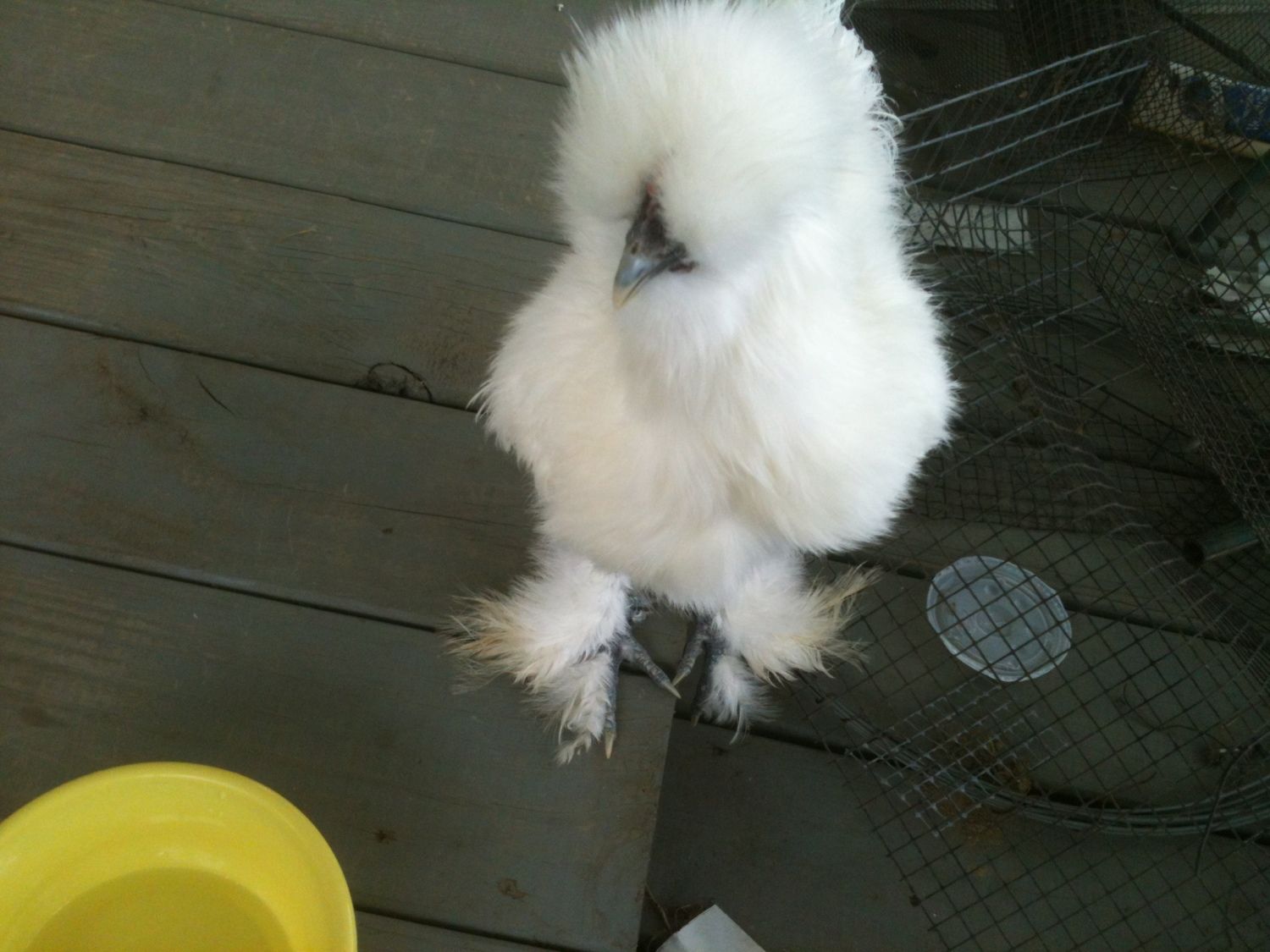 74 photos
1,377 views
Latest upload: Nov 23, 2012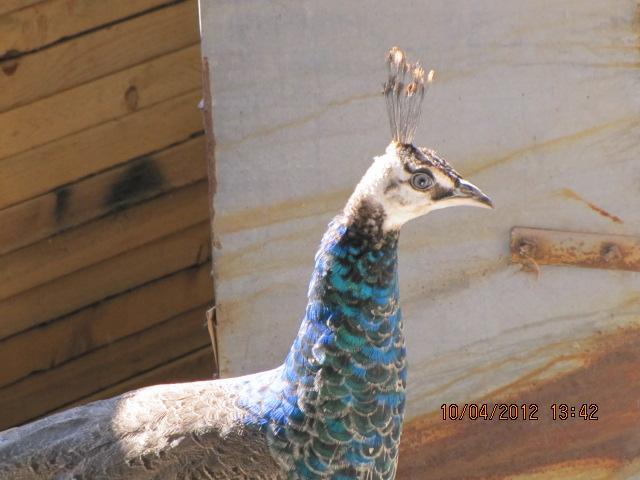 27 photos
0 views
Latest upload: Nov 5, 2011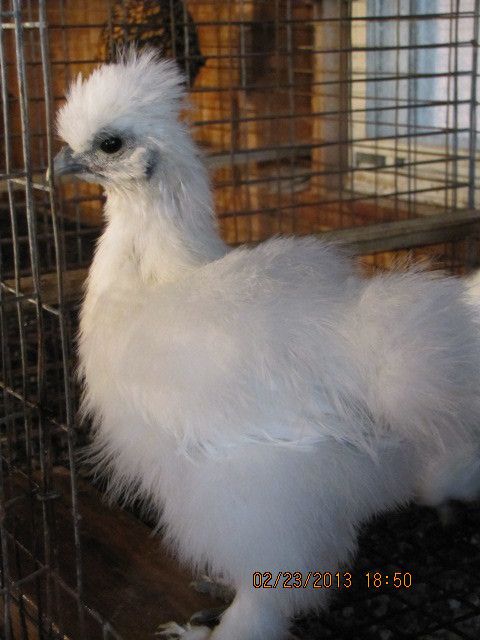 5 photos
94 views
Latest upload: Apr 7, 2013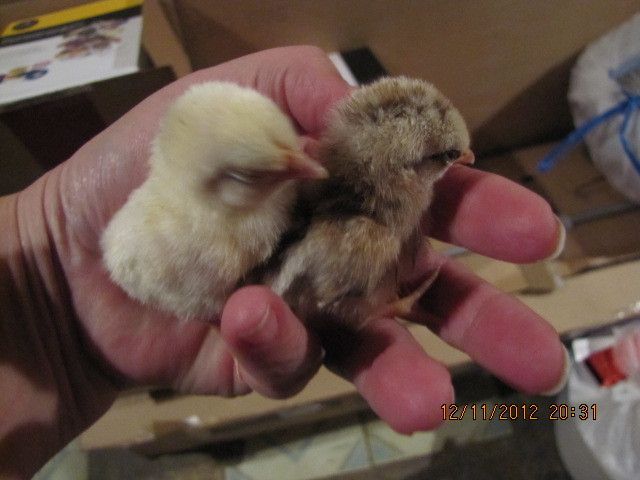 118 photos
1,817 views
Latest upload: Nov 2, 2012
RedBrush Farm's Embedded Photos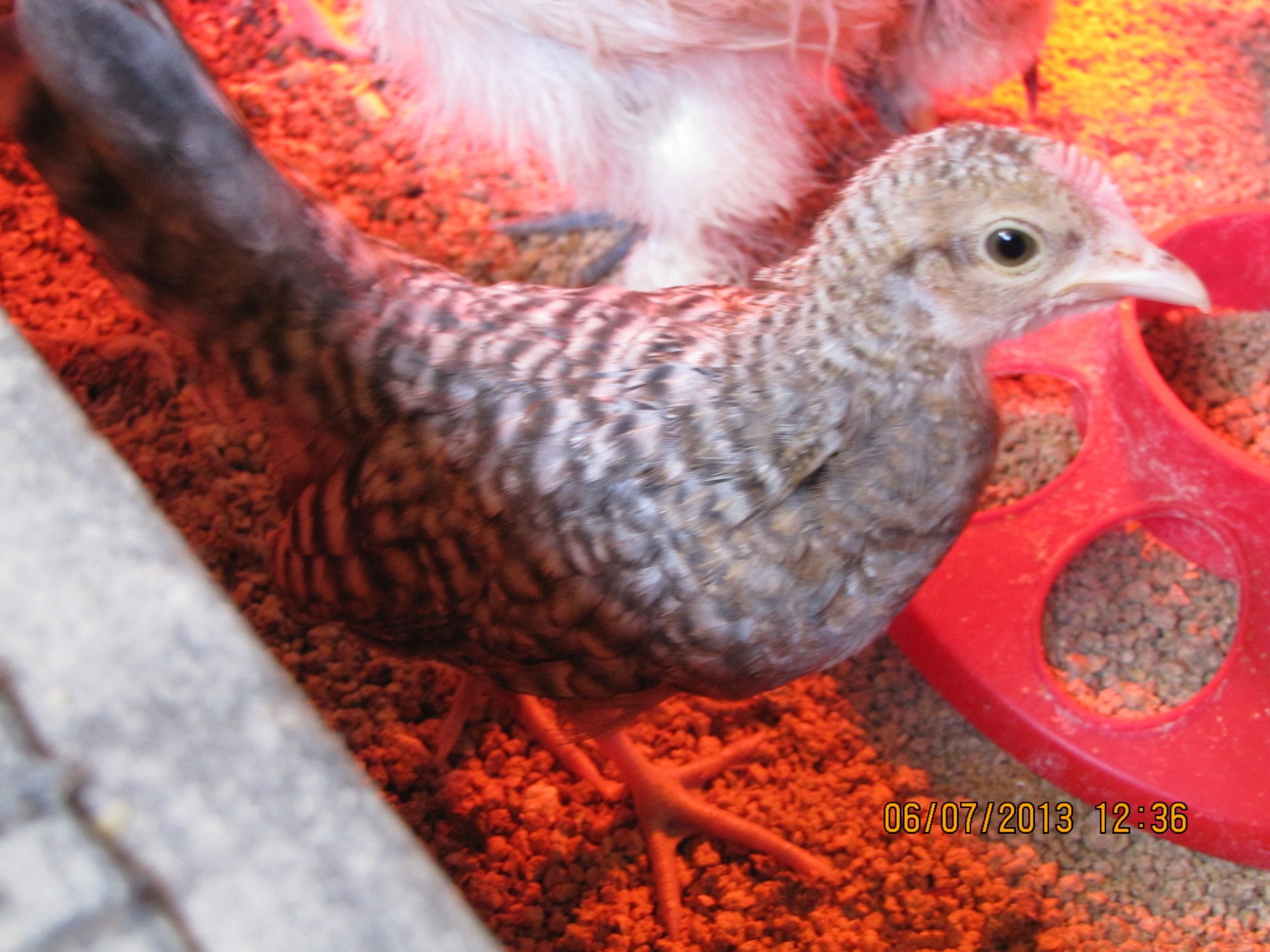 14 photos
165 views
Latest upload: Jun 8, 2013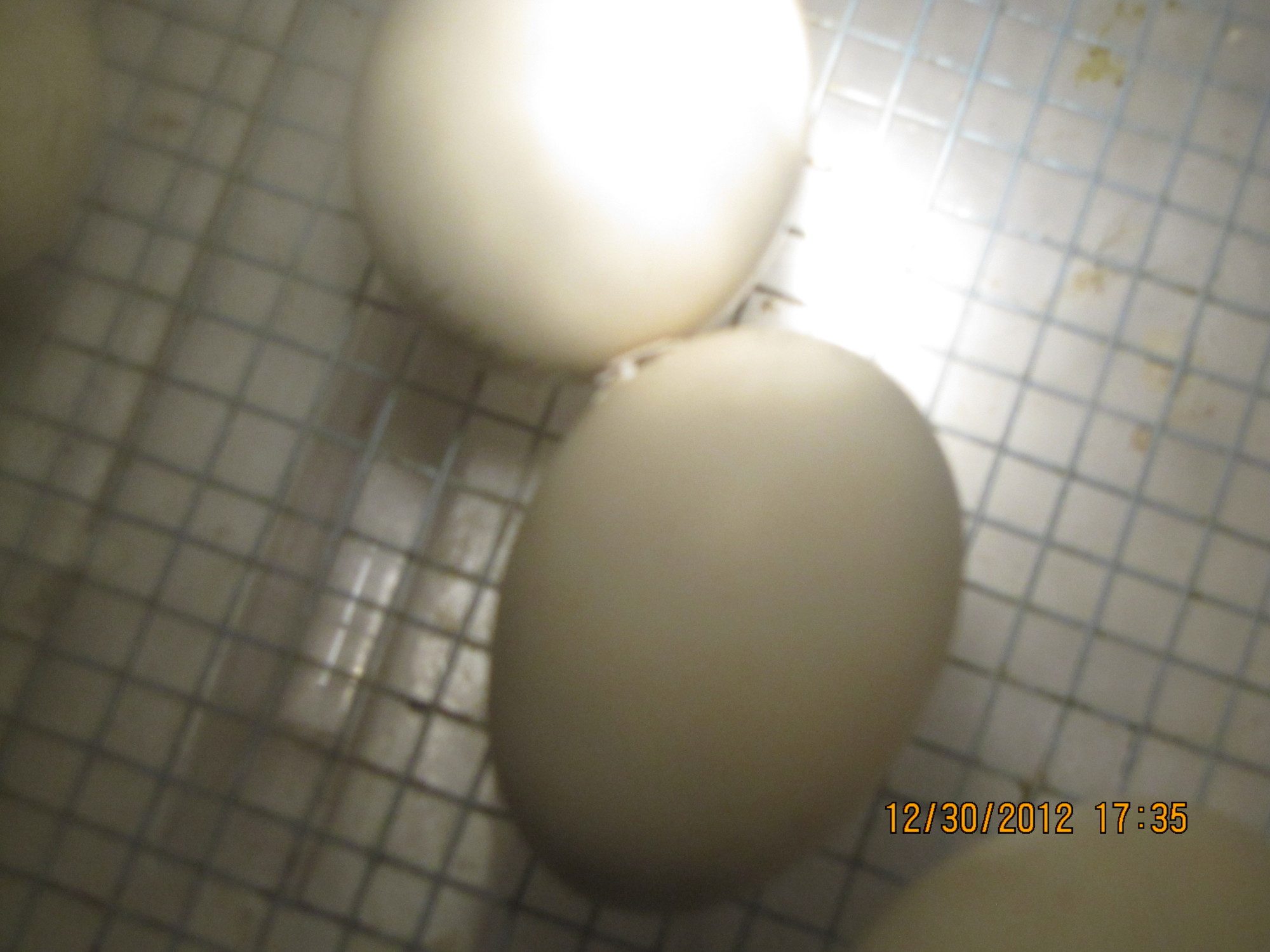 1 photo
9 views
Latest upload: Dec 30, 2012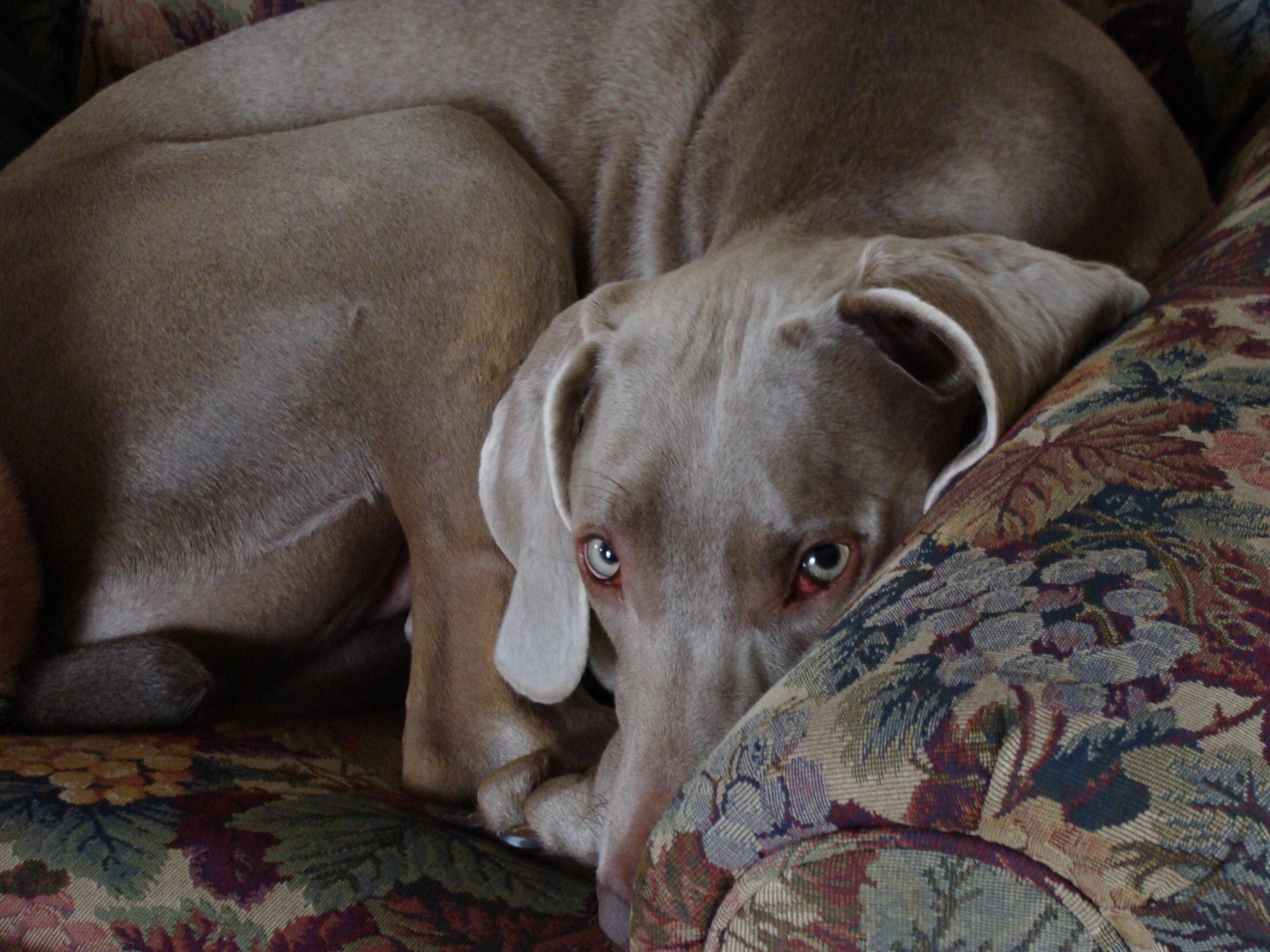 39 photos
548 views
Latest upload: Dec 21, 2012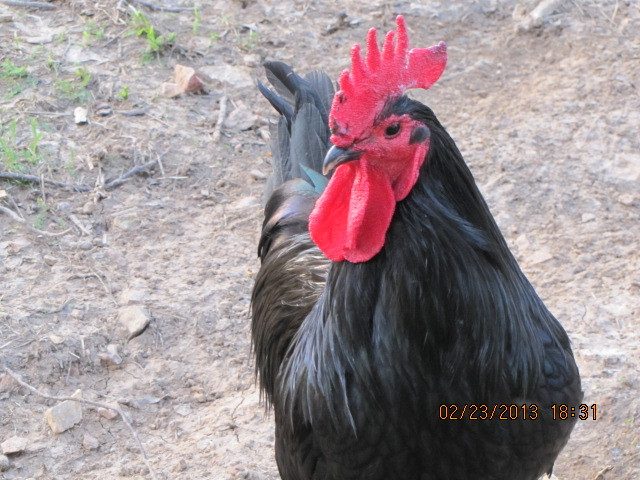 1 photo
21 views
Latest upload: Dec 18, 2012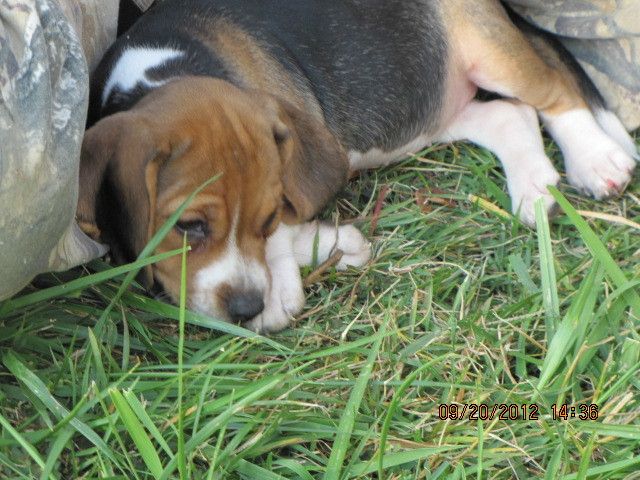 1 photo
16 views
Latest upload: Dec 21, 2012
RedBrush Farm's Forum Signature
http://www.backyardchickens.com/u/95711/redbrush-farm[/

Warning: Spoiler!
(Click to show)
Wife, Mom, Teacher, owner of - one SPOILED Weimaraner, Seramas,Silkies, Silver Phoenix, OEGB, Australorp, SFH, Rhodebar, Olandsk Dwarf, Chocolate Orpington & Peafowl!.
Now faith is being sure of what we hope for and certain of what we do not see. Hebrews 11:1
egg swap listing
http://www.backyardchickens.com...
RedBrush Farm's Lists