Hwlchickmama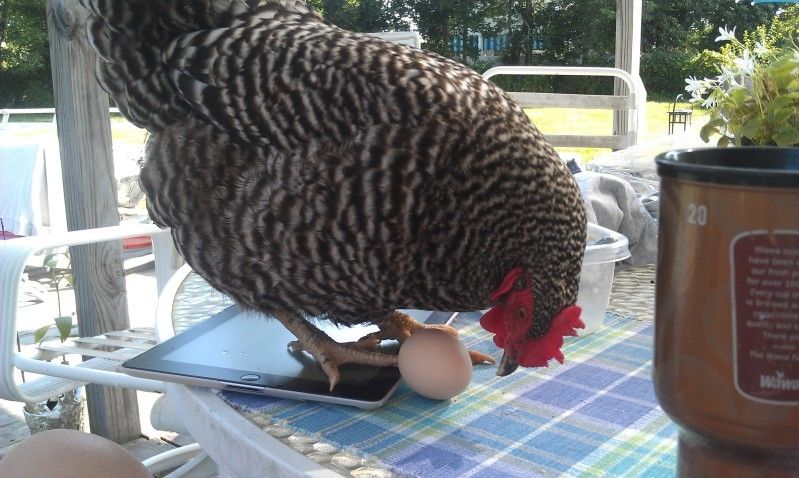 Hwlchickmama's Community Profile
Forum Post Count:


62


Join Date:


6/12/11


Last Online:


4 days, 15 hours ago



It looks like Hwlchickmama hasn't added anything to their community profile yet.
Hwlchickmama's Recent Activity
Hwlchickmama's Photos
Hwlchickmama's Forum Signature
8 girls 2 Ameraucanas, 2 Buff Orpingtons, 2 Golden laced Wyandottes, a silver laced Wyandotte, and a dominique!!!
Hwlchickmama's Lists