Our Boy... Daisy,
became...Donald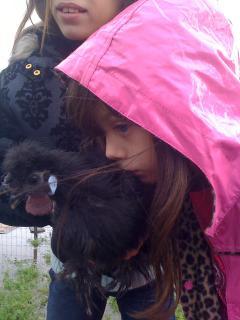 My Girls...
Petunia and Penelope-sporting their diapers, of course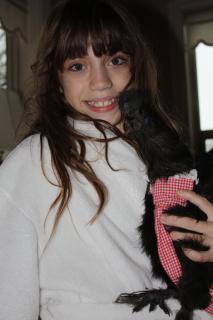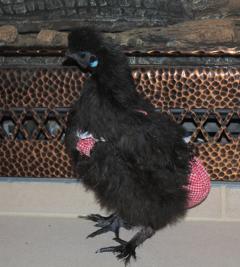 Our broody hen, Petunia laid her first eggs and has been sitting on her nest for so long that our other hen, Penelope became lonely. Penelope would pin her head down and peck Petunia when she would get up to eat and drink. We decided that Penelope needed a girls' night out so we took her in, bathed her, dried her, brushed her and did her hair. We then gave her a photo shoot. She seemed to truly enjoy the attention! Here are the photos:
​
Our first eggs!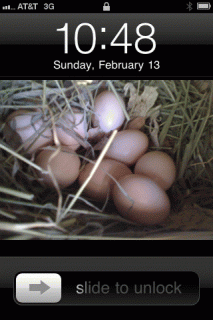 Penelope's Spa-Girl's night out!
​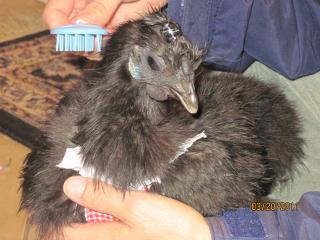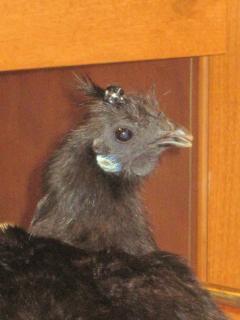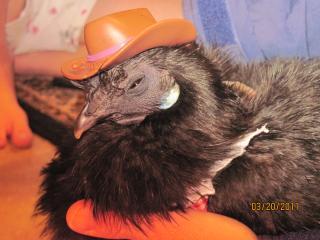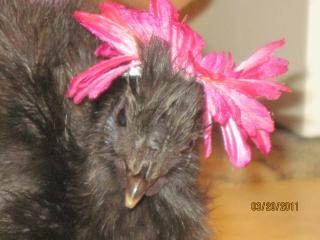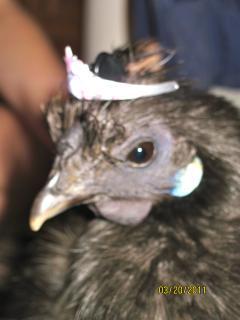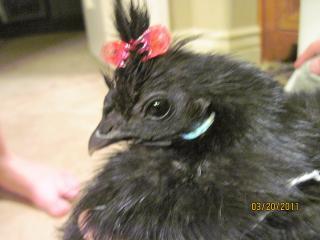 ​