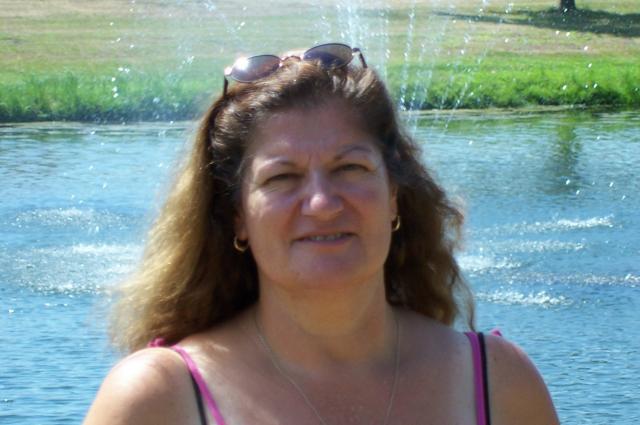 ​
My name is Anna. I live on a farm in Calmar, Iowa. I have a few chickens and a couple of ducks, pigs, cats, a dog ... & a partridge in a pear tree!
I grew up in the big city and just began my new life on a farm about a year and a half ago. I love it. Each animal is my baby and extremely spoiled. However, their gifts to me are much more that what I can give them. I am wet behind the ears when it comes to my critters. I look forward to any input and learning from all of you. My 'backyard bantams' free range around the farm during the day and they are locked safely in their coop at night to keep them safe and sound.





Walter is definitely "King of the Roost". As you can tell by his picture, he has attitude. He seems to enjoy having his picture taken as well. If a chicken can be a 'ham' that's our Walter. He does a great job waking us up in the morning at around 4.30

​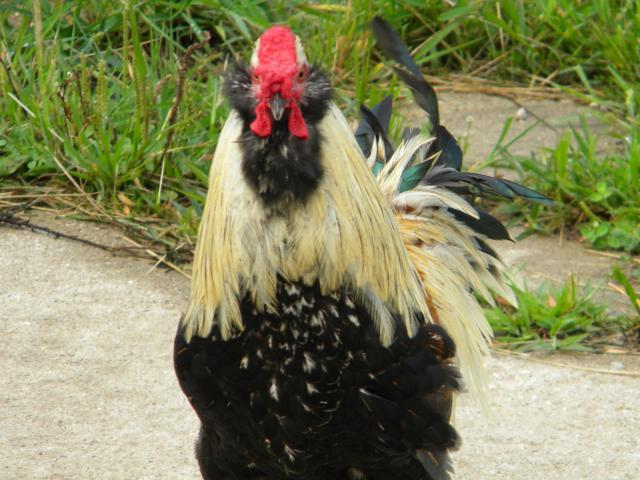 ​
Murdock is Walter's offspring. He was hatched in May 2009. I am not sure which hen is the mother, but 'Rhodie' was the one who hatched him!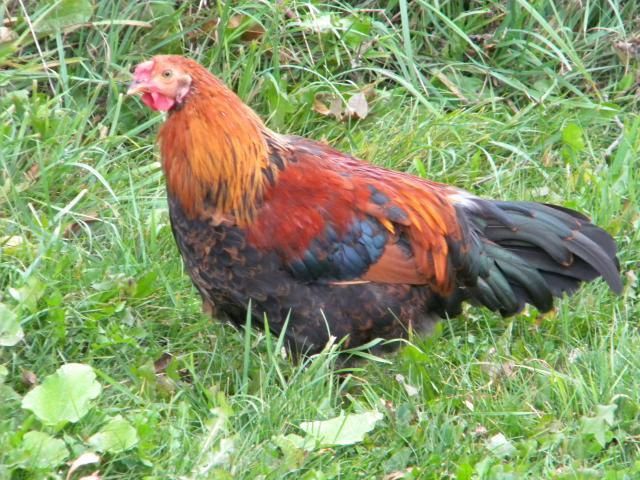 Here is Rhoadie! She is my sweet hen. When I come home from work, she is the one who greets me! Mike says it's because she thinks I have something for her to eat.
​