Bower/ Leahy Incubator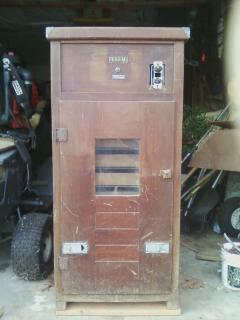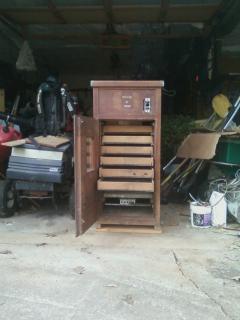 Wow what a find! This is a model 624 hand crafted Redwood Incubator. Sold with the bower name, produced by Leahy. It has the all the original trays with egg turning wires. Just fantastic! Truly made by craftsman that loved the job.
It has 6 trays. Each tray holds 104 eggs!
YEP eggs! This is no hobby incubator for sure! 624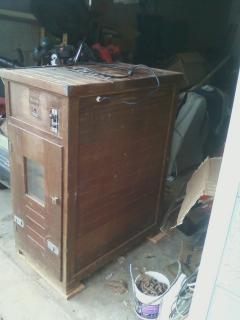 This is a great piece of Poultry History! Cant wait to refinish the exterior and have it shining bright as new!
Link to Leahy History
My Homepage
~
Tractor
~
Averys Springs Coop
~
The Breakfast Nook
~
My Box Egg Candler
Special thanks to Walkswithdog for allowing me to Buy this Incredible piece of history!​