The 3rd summer was all cement work and backfilling. The old cement blocks were placed so half is in the footings and half in the slab. In addition to a savings in material it also tied the footings directly to the slab for added strength.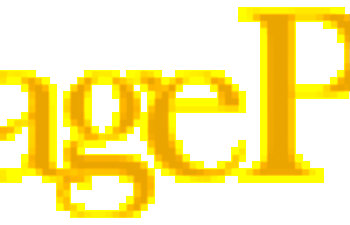 ​
8" forms were made from scrap 2x2s and scrap plywood I had on hand and coated with used motor oil. I made enough forms for half of two sides. In this manner I cut materials by 1/4th. Also I worked alone on this project so I didn't want to make more concrete in one day than I could handle by myself.
I mixed the concrete in my small batch mixer I bought at an auction several years ago for $50.00. I sifted the free class 5 gravel with my homemade sifter I made with 1" hardware cloth and some scrap boards. I washed the gravel twice to remove organic material and set it aside in two free wooden boxes. I completed the footings in four "pours". The only purchases to this point was for the portland cement and some re-rod.
​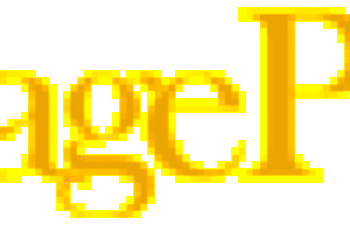 ​
These are the main tools I used for all the cement work along with a shovel, hand float and trowel.