Our Little Desert Homestead
After 3 years, we have finally begun our attempt to become self-sufficient.
We planted a garden last year, but the desert squirrels ate everything as soon as it sprouted. It took all of 3 days to completely wipe it out! We are working out a better plan for this coming Spring's planting.
Right now it's all about the chickens!!
Here are some photos of the run and coops we have built mostly out of recycled materials. The only thing we had to buy was the chicken wire!


We currently have 5 hens. I was told that they are Rhode Island Reds, but I'm not sure of that. We'll go with that for now. It doesn't really matter, We love them and they lay delicious eggs!!
Here are some pictures of them...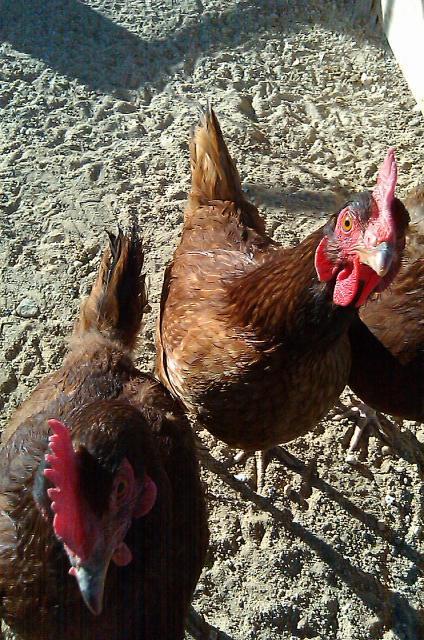 Big Mama (L) and Blondie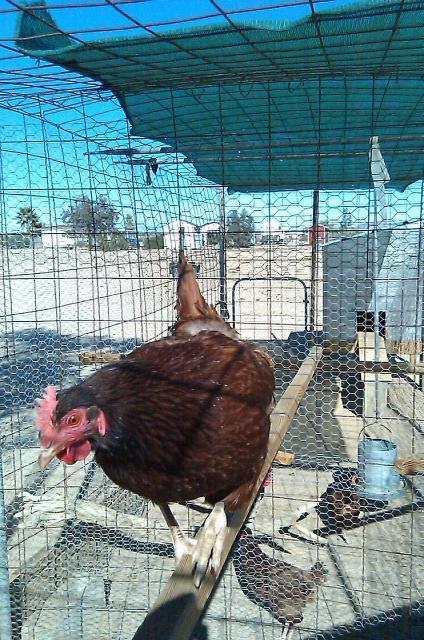 Vesta - She lives in an attached run with her own coop because she was getting harrassed by Blondie.


Sweet Thing - She is beginning to molt here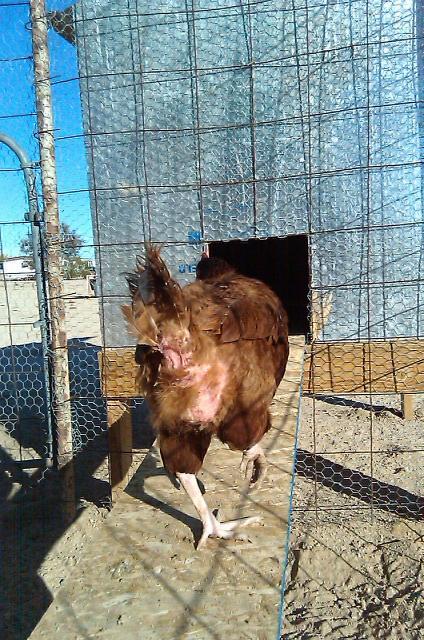 She's lost a few feathers on her butt!!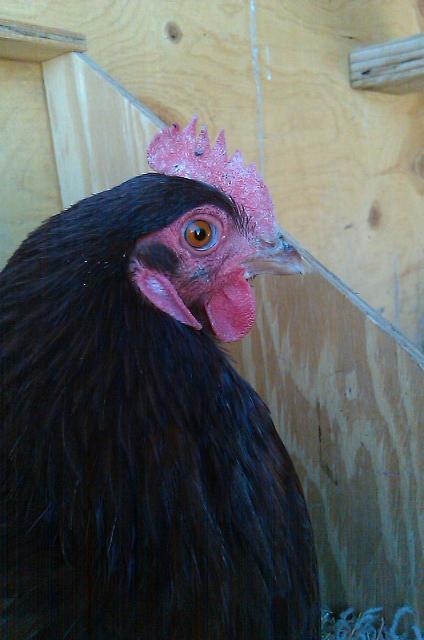 This is Li'l Mama sitting in her nesting box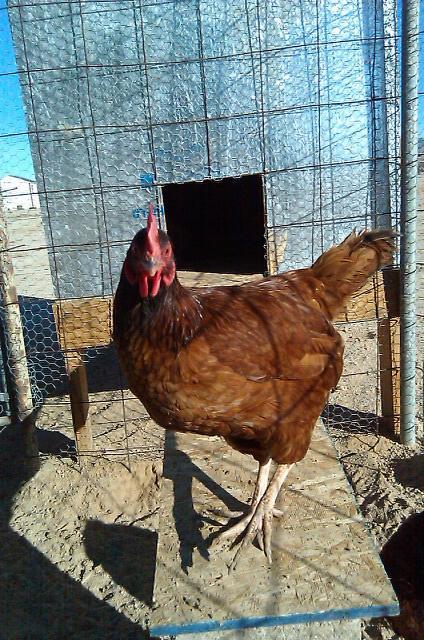 Blondie - HCIC (head chicken in charge)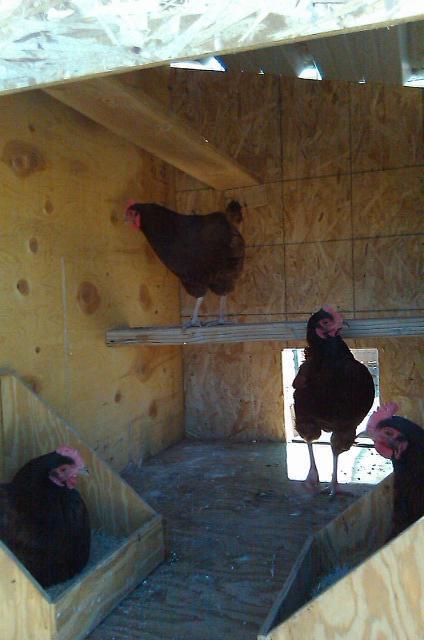 left to right - Li'l Mama, Big Mama, Sweet Thing & Blondie inside their coop


​