My name is Chelsea i am a Sophmore in college. I first got the idea i wanted to try and raise chicks this spring. It took me forever to talk my parents into letting me get them but after i did enough research and kept bugging them they finally agreed. The only condition was that i could only have hens because we live in a neighborhood and dont want to disturb neighbors.I then chose the coop design i wanted and started building it right away.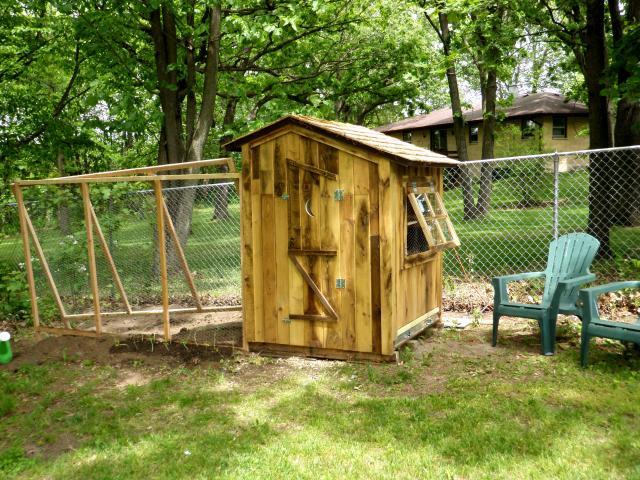 We only planned on getting a few but the little chicks were soo cute we had to have more. We got 2 silver laced wyandotte's, 2 Buff Orphingtons, a Black Austraulorp, an americauna, and a red producer.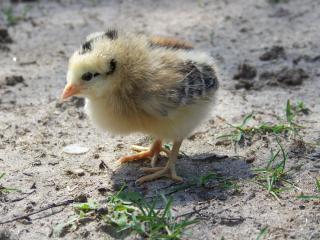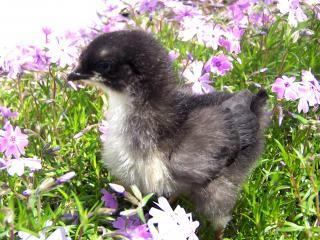 I loved it chickens are so much fun. I enjoy watching them grow and see their different personalities.But we got too comfortable and didnt secure the coop enough and one night we lost them to a predator that got into our coop. It was terrible.
I was devestated but i didnt want to be done with chickens just because of one bad experience so i decided to try and get more. This time i wanted to try Silkies. I thought they were really cute and sounded very nice. So i found an add on craigslist that had silkie hens for sale. I now have 3 silkies and 1 partridge bantam. i want to try and make it through the winter and get more in the spring.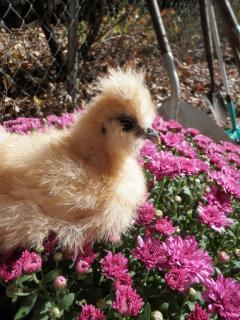 Ellie Mae Pearl Pudgy Penny