[FONT=book antiqua,palatino]

CherokeeGal

[/FONT]
About Me
​
I am a fairly new chicken owner and came to BYC first thing after bringing my babies home. My Dad the carpenter built a genuine Fort Knox for our girls (and one boy as we would later find out, much to my neighbor's distaste
). I have five beautiful hens and one plucky (and LOUD) rooster.
​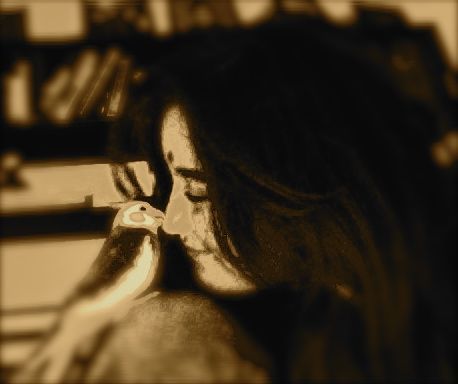 My Baby (Tweety) and Me!​
My Animals-
Tweety- the cockatiel. My baby and a very spoiled bird.
Jake- the dog. A Queensland Heeler or Australian Cattle Dog. He is the best dog EVER and a wonder with children.
Delilah - the cat. A beautiful manx cat that is full of personality.
Clementine - the puppy. A recent rescue from SE Oregon and quite a character! She loves to "talk" and play with toys.
Sarah Winn - the puppy. Named after Sarah Winnemucca, She is just like Jake. Both of the puppies are Queensland crosses and Sarah just loves to run!
Dewey and Moe - the guinea pigs. Both Guinea Pigs are kings of my brother's room. They like to eat and... well, they like to eat.
Foghorn - The Americana Rooster.
Pam - The Americana Hen.
Brandine - A stark white hen with a LOUD mouth. (And yes, named after Brandine Spuckler on the Simpsons)
Dixie - A beautiful and dainty hen named after my grandmother that loves chickens.
Ruth - A small black hen that I think might be a bantam.
Charlene - A peachy-colored hen that is a complete egg factory!
Clemmie - A beautiful ruffle hen that was very small and quiet. She was my love. Rest in peace baby!
Woah! That's a lot of animals!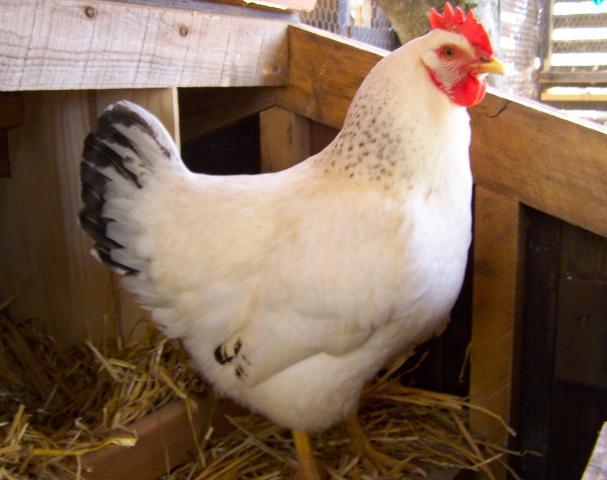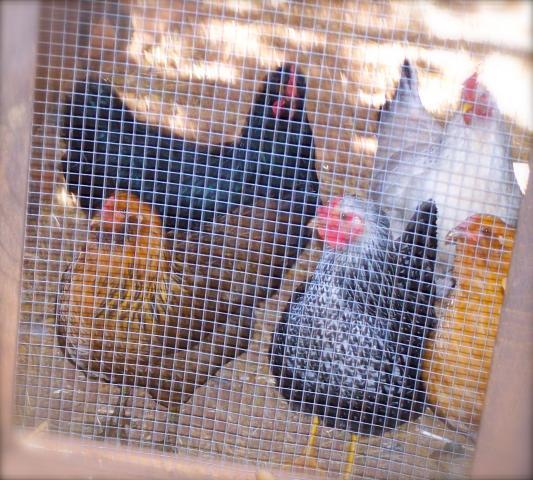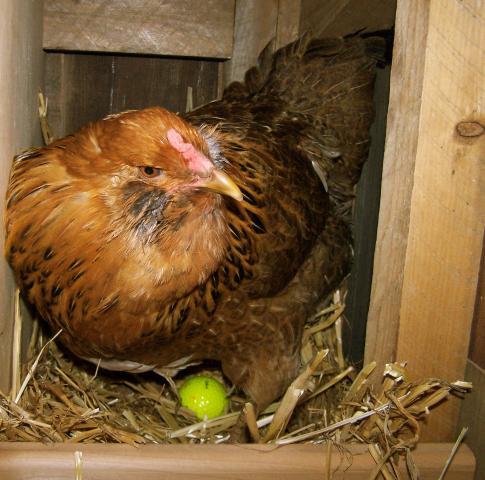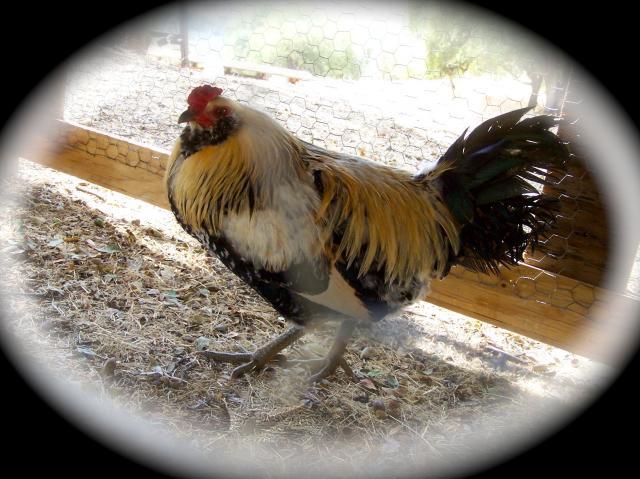 ​
I spend a TON of time with animals and am always coming up with new harebrained schemes to create elaborate toys or houses.

My latest obsession is ducks. They look so cute!

I LOVE chocolate. Just. Plain. Love it.

I get migraines frequently. I absolutely hate them but love talking to fellow migraine headache sufferers. Even if just to complain.

I love classic rock. Zeppelin, Queen, The Doors, ect. But currently, I can't stop listening to Collective Soul.

Writing is a passion of mine.

I like to do all sorts of crafts and am always starting projects.

I have a secret dream of living out in the country and homesteading. I can just see my little cabin with chickens running around all over.

I am very friendly and love to chat! Message me if you want to say hi!

(And yes, I am part Cherokee. Also part Scott/Irish. If you're curious about anything Cherokee (Tsalagi) I'm happy to chat!)