This Was my first egg from the brown egg layer assortment I got from Mcmurray hatchery on August 18th 2010. It was laid on February 21st 2011.

Here are some pictures of my emu Big Bird:
​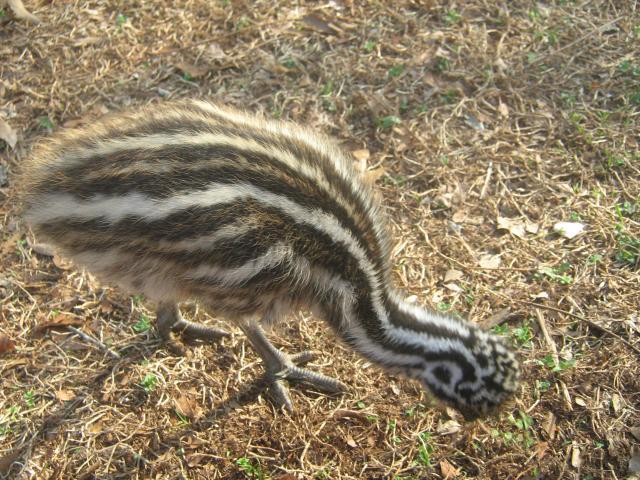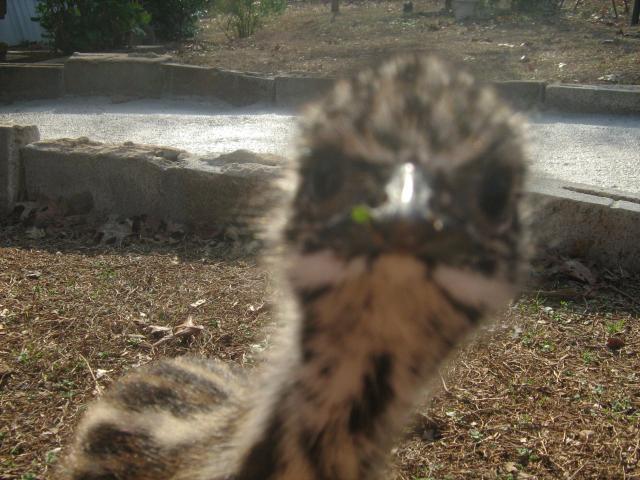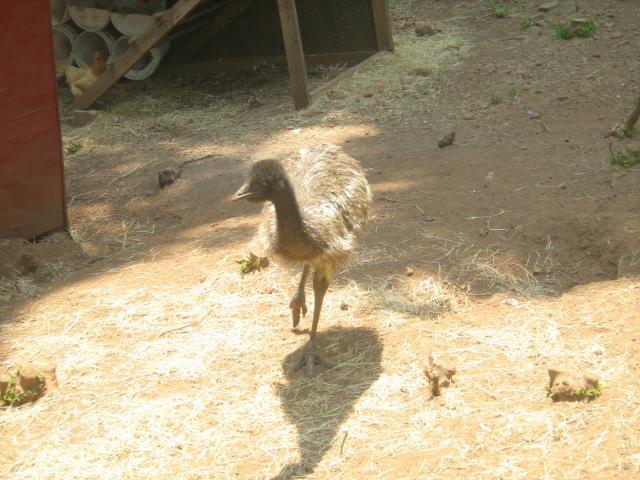 Page under construction:
Please bare with me as this page is currently under construction. I will be taking pics of the critters that reside on my barnyard over the next few weeks and getting it set up.
​