Oreo our first rooster.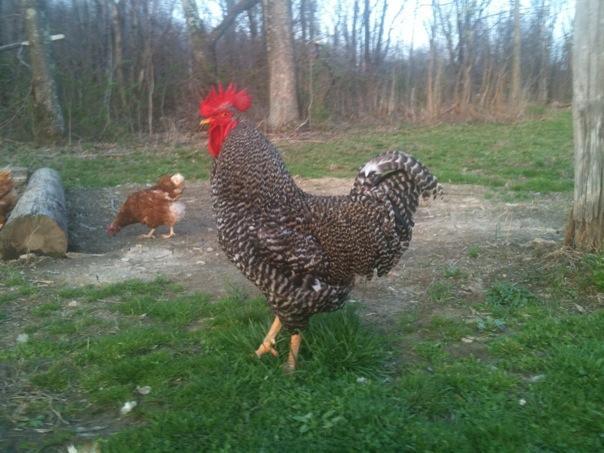 One of our Red Girls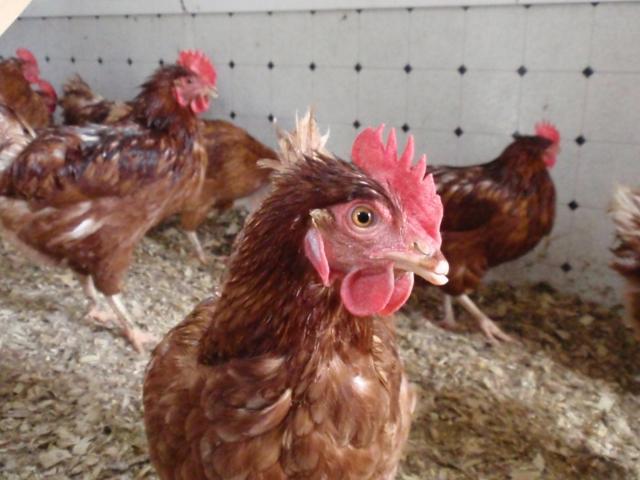 Our First Hatched Chick! Ebony.. Oreo is the daddy.. one of our red hens is the momma.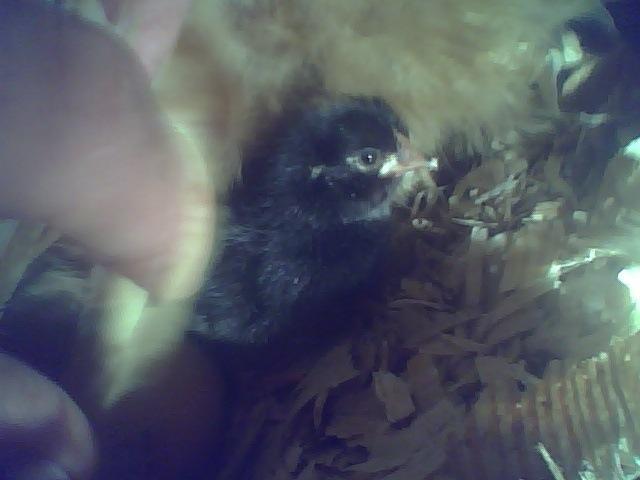 Our 2nd hatched Chick, Ivory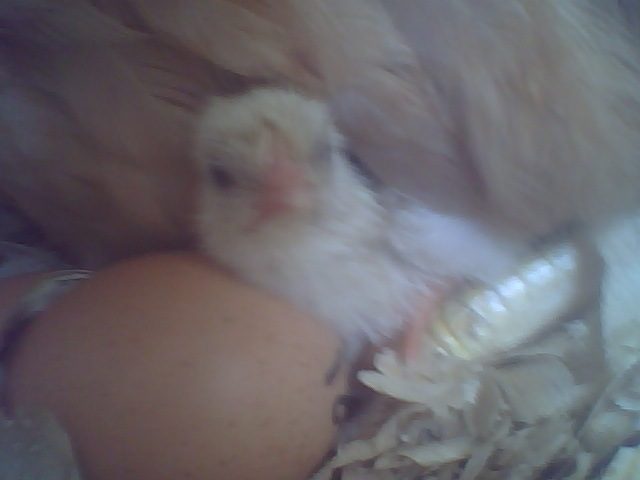 Ebony and Ivory with their Momma , they are her first babies... we are sooooo proud of her!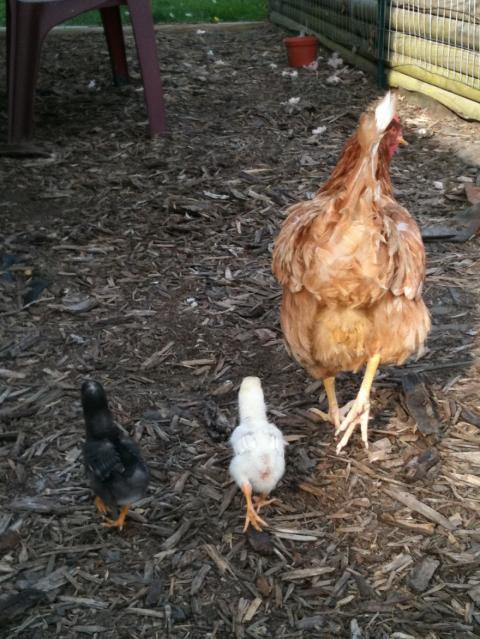 Ebony and Ivory, growing up so fast!



While Momma was sitting on her clutch of eggs.. we got 12 other chicks.. they are about 1 1/2 weeks older