UPDATE!! See below for new pics!
​
Come see the chickens!! We have started out with only 3 little chickies. The man from the hatchery said they were "brown frizzle bantams". Now, I don't know what "brown" means anymore...but here they are! More progressive pics to come!
All of these pics were taken at 4 weeks old.
​
Well, we don't know if they are male or female yet. This one is mainly all "brown" and frizzled!! This picture was taken at about 4 weeks old.
​
This one didn't end up frizzled, but we think that just adds variety! Male? Female? Not sure yet but how cute!!!!
​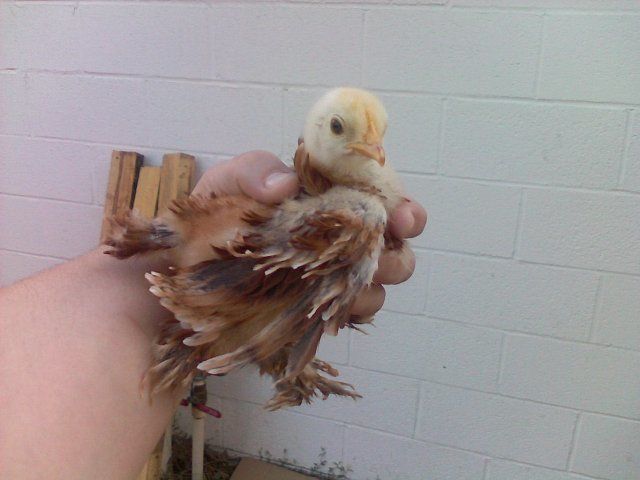 This little chickie is alot more colorful than the other two. It has a lot of dark brown, light brown, a bit of white. Just beautiful!!
​
UPDATE!! New chicken pics!!
I took these pictures at 6 weeks old. The chickens are in their finished coop and loving every minute of it! Enjoy!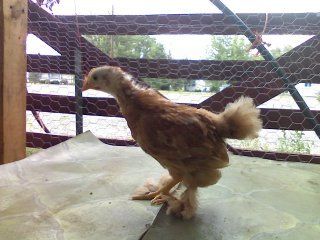 This is the flat feathered chickie.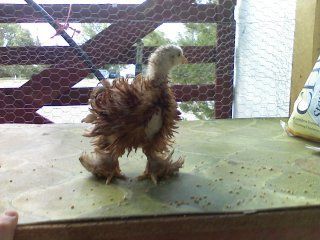 And this is one of the frizzled chickies. I just love the feathered feet!​