Hola amigos! Me llamo ChickLover98 y yo tengo diecesiete pollos!
Ooookay, for those of you that don't speak Spanish, that means Hello friends! My name is ChickLover98 and I have seventeen chickens!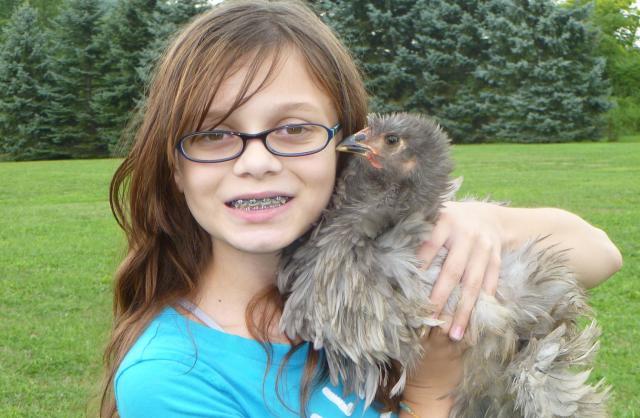 ABOUT ME!
Hello! My name is Sydney, but you can call me ChickLover98, or CL98! I am in love with my chickens and I have been raising them for almost two years. The first day I joined BYC is the first day I had my six origional chicks! I am also in love with gymnastics. I am on a competitive gymnastics team. Some other things that I do are art, photo editing and writing. Most likely, I will not be on in the daytime, because I am in Junior High School. Yeah, yeah, yeah, surprising, right?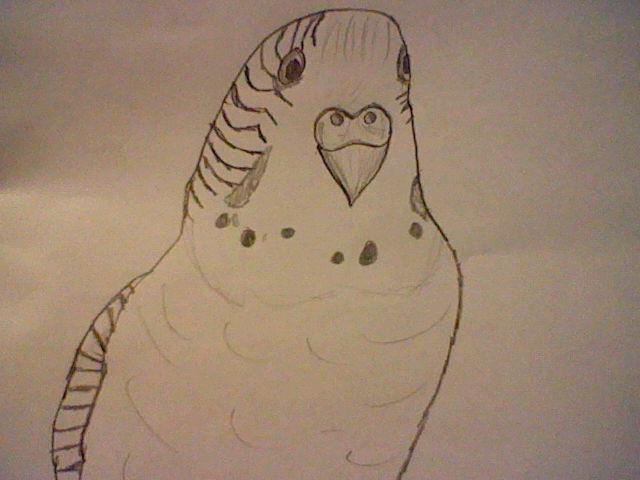 <---- Photos drawn by me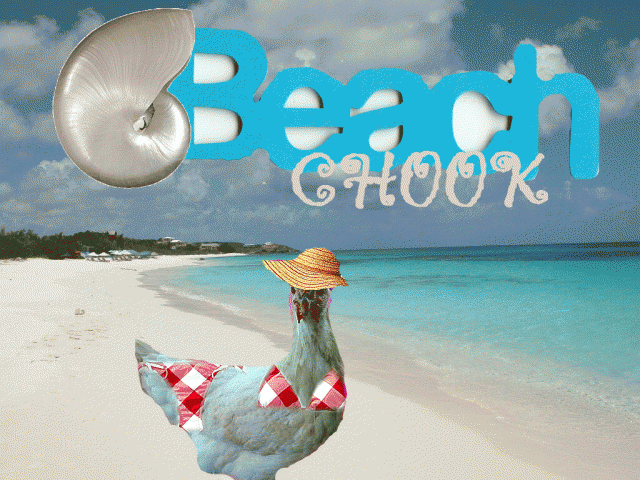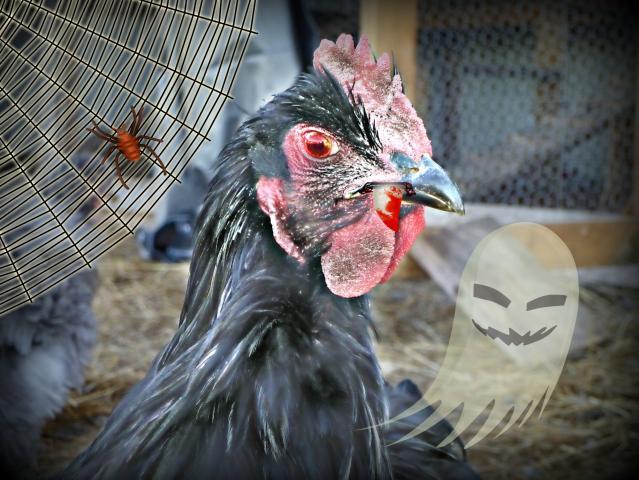 <---- Photo editings by me
My Chickens!
I have seventeen chickens, one laying flock and one show flock. My laying flock consists of twelve chickens. There's one Red Sexlink rooster, yes, the notorious JASPER! His flock has five Amber Link hens, Flower, Thalia, Pheobe, Chica and Bianca. He's got one White Leghorn, Petunia. There's two Black Sexlinks, Poppy and Ginny. Last but not least, there's Jasper's daughters, Effie, Clover, and Silly Lilly. Lilly has some mental/eye problems,earning her the 'Silly' part of her name. Our show flock contains five Cochins! The rooster is a black smooth Large Fowl Cochin, Onyx. His hens are Cloudy, a blue Large Fowl frizzle, Belle, a black Large Fowl frizzle, Shadow, a black smooth Large Fowl hen, and tiny Rosie, a black bantam frizzle!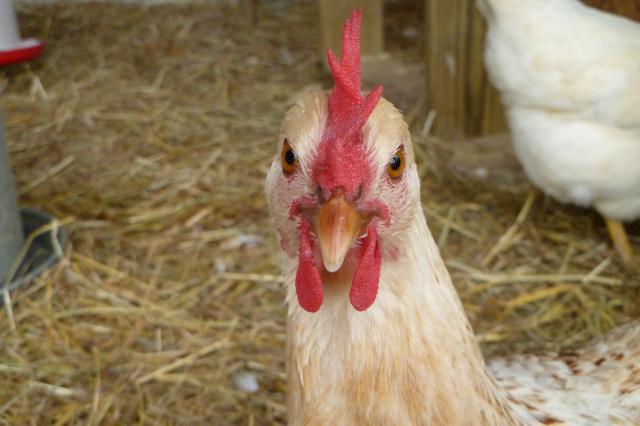 Jasper Flower Petunia
Poppy Onyx Cloudy
RIP Ladies!
Daisy- Amber Link- died of sickness Chicklet- AL/RSL- dies of sickness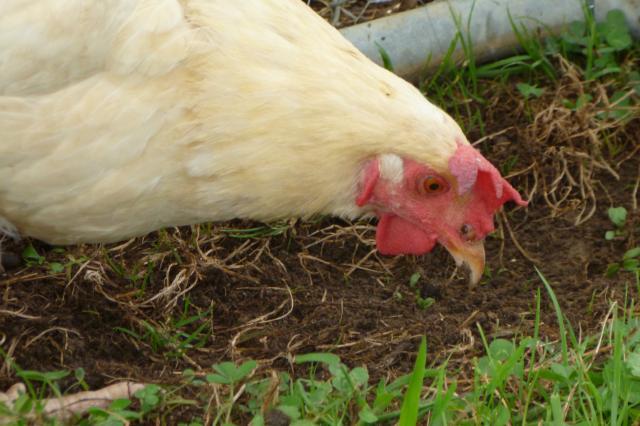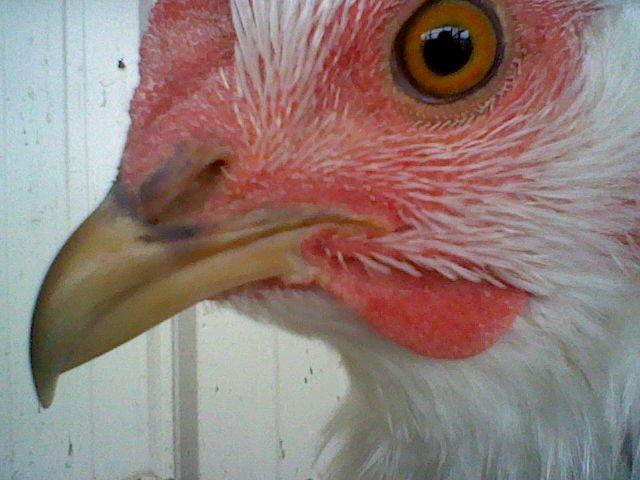 Primrose- White Leghorn- died of old age