[FONT=georgia,palatino]
Susie's Green Acre
[/FONT]​
My name is Susanne and I live on 1.25 acres which my family affectionately calls "Susie's Green Acre". I would love to have mini cows and goats and ducks but the homeowners association might have something to say about them. They have been nice enough to let my chickens pass through as pets because livestock is not allowed!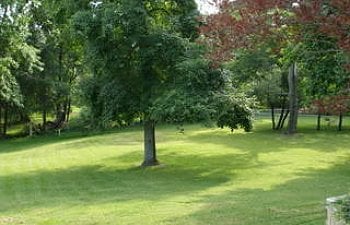 ​
This is a picture of my backyard. We moved into the house in August of 2006 and I am a landscape designer so a lot will change but I love the park like feel that it has! The chicken coop will be placed just out of the picture to the right and we have a huge vege garden spot to the left.​
This was my garden spring 2007 before the drought and water restrictions toasted it! I had peppers, cucumber, cantaloupe, yellow squash, zucchini, tomatoes, corn, cabbage, onions, broccoli, turnips, and radish. I got everything to produce except the corn. It is wind pollinated and I planted it too far apart.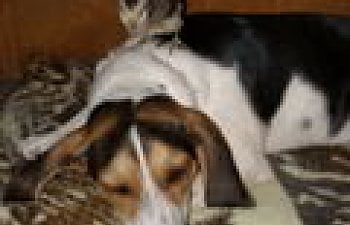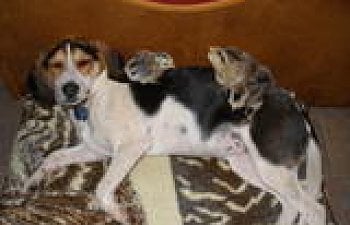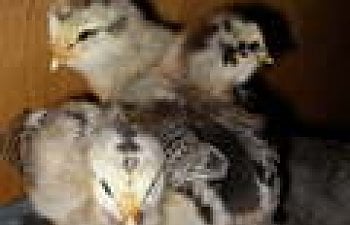 This is our dog Sam and the torture she was subjected to when our EE chicks were, well chicks! We did this a lot during the six weeks the chicks were inside. Sam will now walk through the chicken yard and does not pay a bit of attention to the chickens, Sam just wants the chickens treats! Now before you flame she only has access to the chickens when we let her in their yard or they are out having supervised free ranging.​