[FONT=georgia,palatino]Chico Chickens[/FONT]​
Located in Chico, California
Home to Barred Rocks, Brown Leghorns, 1 unknown-breed rooster named Fred, and many many mixed up happy chickens. Also home to horses, dogs, cats, chinchillas, 1 hamster, and a few humans.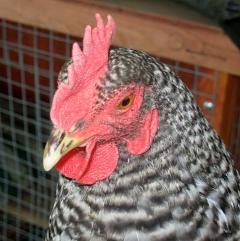 Aren't I pretty?
Henry, our Brown Leghorn Rooster - very full of himself!
These are my eggs so hands off!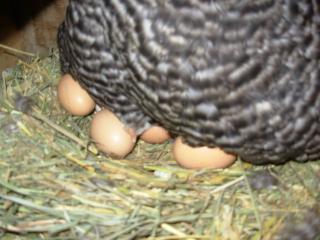 If you look verrrrrry carefully
you will see something NEW among the eggs!!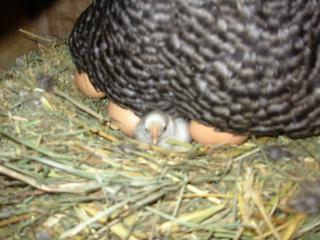 Our first baby chick has arrived!
May 13th, 2009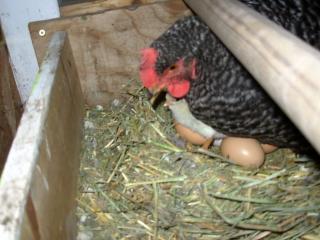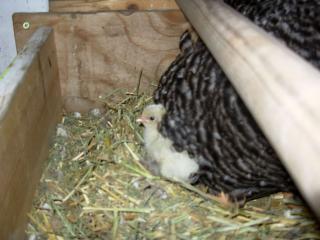 Me-n-my-Mama
​
Check out these words from our sponsors...
​