Insulating for a Nova Scotian Winter
We live exactly in the middle of the northern temperate zone and enjoy four distinct seasons. We're enduring a particularly long winter, longest since 1971 they say. It's a good time to build a coop, and we decided on a tried-and-true method using fibreglass pink insulation (frictionfit, R25), tuck tape, and vapour seal. Apparently there's a new green insulation made from cotton fibres that is supposed to be fireproof. If we were building from scratch I might look for that, but we had one bale of pink, and bought another to complement it.
It works like this- you insulate between the studs, cover with vapour seal and tighten it up with tuck tape, checking for leaks before covering. You can gently press on the plastic to find leaks- always patch them with tuck tape.
The vapour seal always goes on the warm (chicken) side
. Use screws for the final covering, so that if you need to get into that wall to inspect it, you can without creating a mess or losing valuable materials.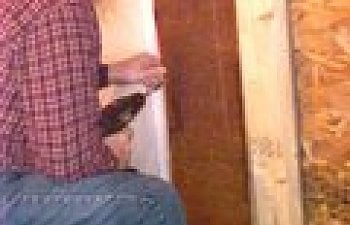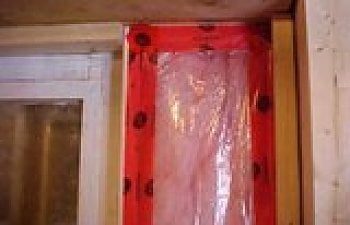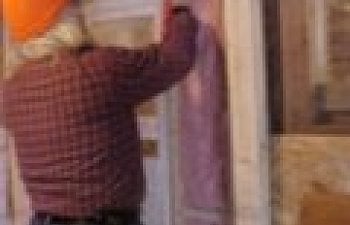 We didn't insulate the coop ceiling because there is hay stored overhead, but if we had built a self-standing coop, we'd have used the same principles to insulate overhead or used foam sheets and covered them. We have good cross-breeze so we don;t need a roof or gable vent.