Welcome to My Coopa Cabana Home Page!

(Click on any image to enlarge.)​
After having a 'chicken/rooster' motif in my kitchen for a few years, I visited the "LIVE" poultry exhibit at the National Western Stock Show in early 2002. I finally got up the nerve to ask the rep from the Colorado Poultry Association "Do people ever keep chickens as PETS?". Smiling warmly as only chicken-lovers do, she replied "Absolutely!", and so my journey began. I spent the next year reading and researching as much as I could about flock management and all the different breeds, so I wouldn't be jumping in with blinders on. After an illness that laid me up that winter and culminated in surgery in April 2003, my "Chicken Therapy" (or "Mid-Life Crisis" as my Mom terms it!) began in earnest. The coop was built, and in June, 2003, my first chicks arrived - 11 beautiful little
Silkie chicks!
Over the years, I have raised Silkies, Faverolles, Polish, Ameraucanas and D'uccles (all Bantams). In 2006, I got my first pair of Columbian Cochins, and I fell in love with the Cochin breed. Bantam Cochins are the only breed I raise now. While I have yet to enter my birds in any shows (yes - it's on my Bucket List!), I strive to breed to the ABA Standard of Perfection, for both Shape ('type') and correct Plumage for the different color varieties I raise.
I am a member of the American Bantam Association, Cochins International, and Rocky Mountain Feather Fanciers. My flock was last tested and NPIP certified in April, 2011.
Please be sure and visit my other pages here on BYC. Just click on any link below:
​
Coopa Cabana - The Coop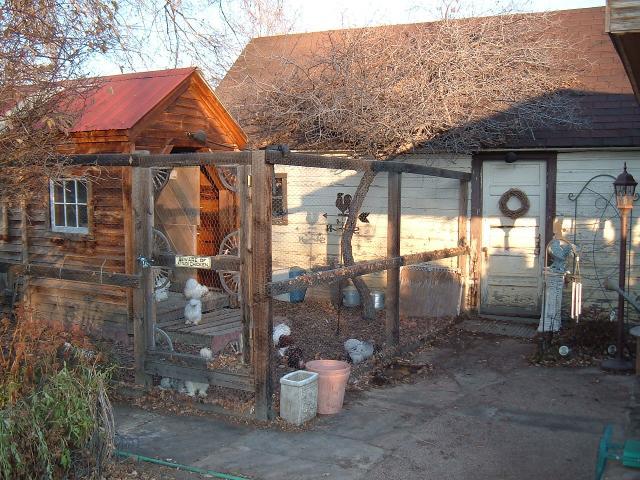 Golden Laced Cochins
Mille Fleur Cochin Project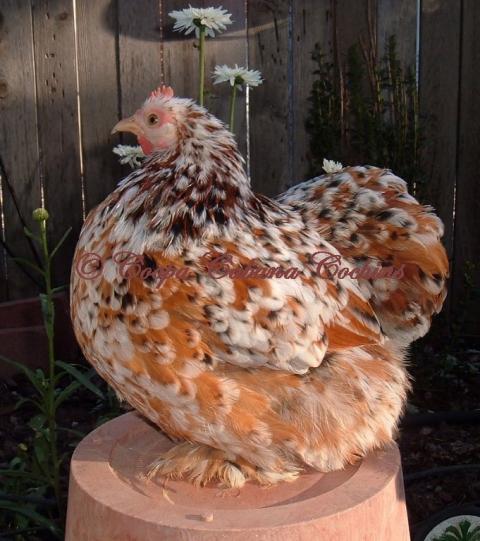 Blue Laced Red Cochin Project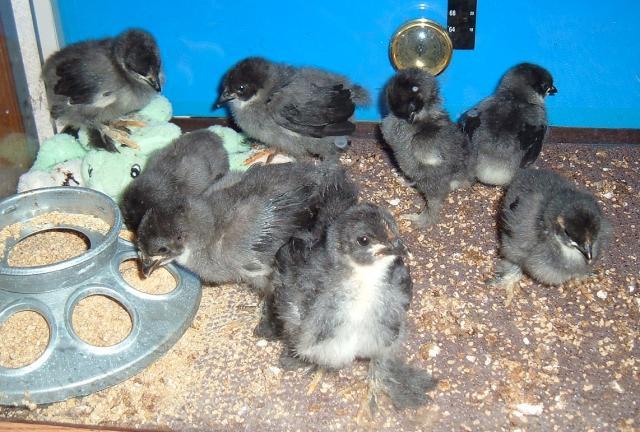 Blue Cochins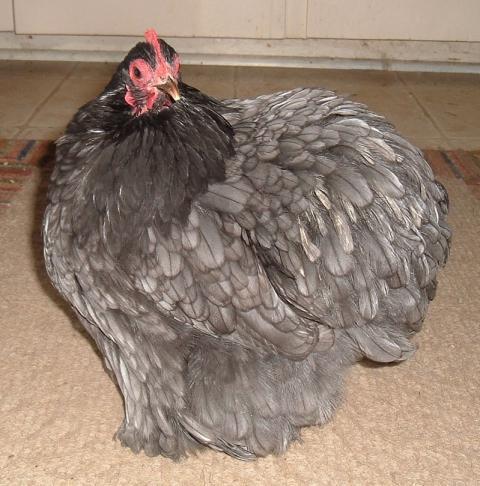 Splash Cochins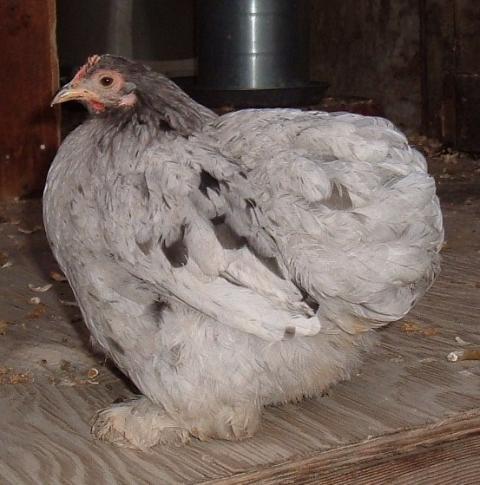 My ABC's of BYC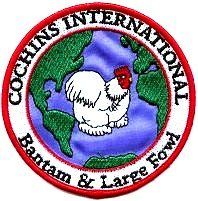 I am a proud member and supporter of Cochins International. Cochins Rule!

​
​
Sophie (Standard Poodle) Chloe (Labradoodle)
​



​