McKee Farms

Currently we are just getting back into chickens, but plan to start offering chicks in the spring of 2011. Right now we are raising our breeding stock and building up our pens and facilities in hopes to start this as a small scale business.

We Currently Have:




Bantams:

Buff Cochin
Black Cochin
Red Cochin
Porcelain D'uccle
Black Japanese

Standard Rare Breed:

Buff Cochin
Black Cochin
Partridge Cochin
White Crested Black Polish
Easter Egger

Egg Layers:

Buff Orpington
California White
White Giant
Rhode Island Red
Barred Rock
New Hampshire Red
Black Sexlink Note: Not all of these breeds will be available in 2011.
Pictures of stock will be posted once they have reached maturity.

Facilities:


We are working on adding breeding pens and more runs that will hopefully be in operation by this fall to be ready for next spring.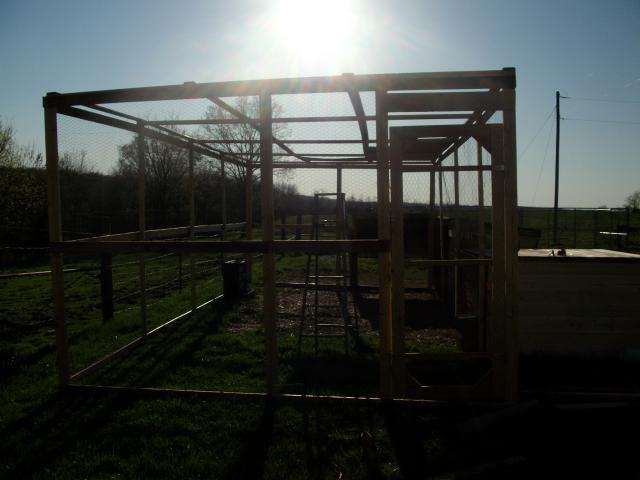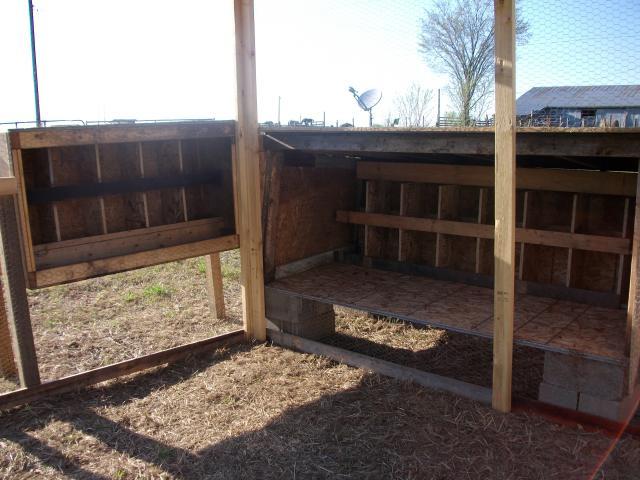 This is our brooder for easing the transition outside for our young ones.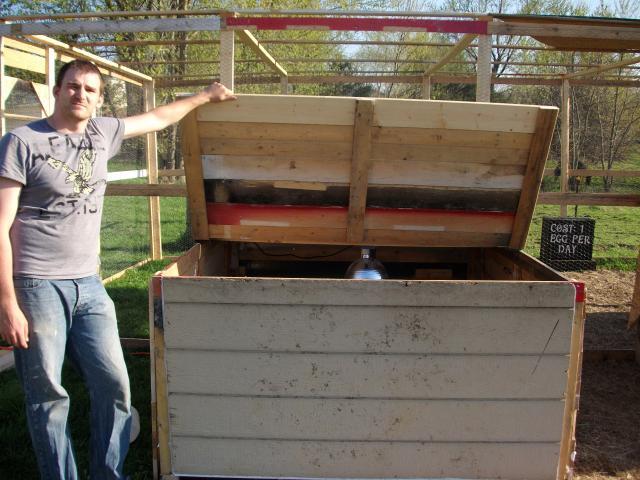 Miniature Dachshunds:
We also plan to offer miniature dachshunds and are hoping for our first litter to be this fall. All puppies will be either CKC or AKC registered and bred for excellent personality and disposition. Our female, Chloe's Spring Colors, is our first miniature dachshund and I plan to make her the foundation of our breeding program.
Pricing is still unknown, and shipping will NOT be available.
​