We are a small family in beautiful rural Georgia. We started a small orchard a few years ago and have enjoyed watching it grow. We love to garden and spend time in the yard with our little girl. Keeping chickens was the natural next step in our hobby world. That's how we landed here on backyard chickens, to learn from you kind folks.
I've enjoyed woodworking as a hobby over the years. So I accepted the challenge of building a coop myself and it turned out to be a very fun project. It started out as 5' x 8' but when I put the footprint of blocks down it looked way too small. We ended up with 6' x 12'. We decided to locate it over this old deconstructed bbq pit. After two months, we ended up with a happy little chicken home.
I take a lot of pictures!
Can't wait to see the little girl's eyes when she finds her first egg. Should be around early July 2011...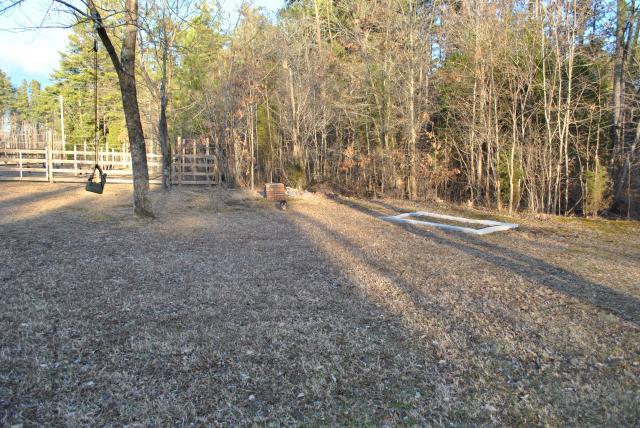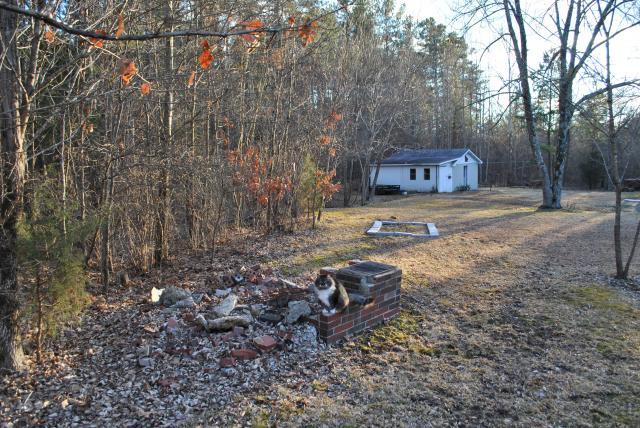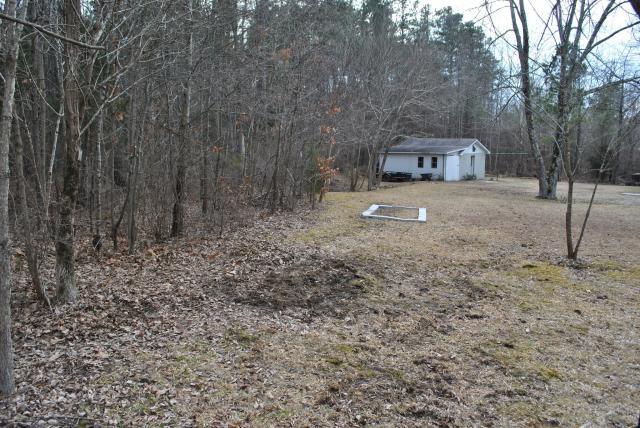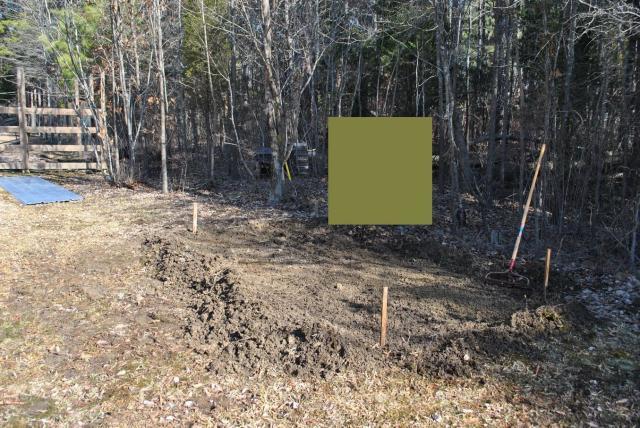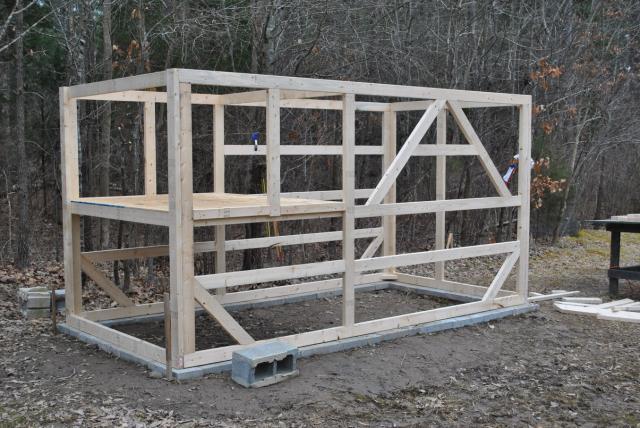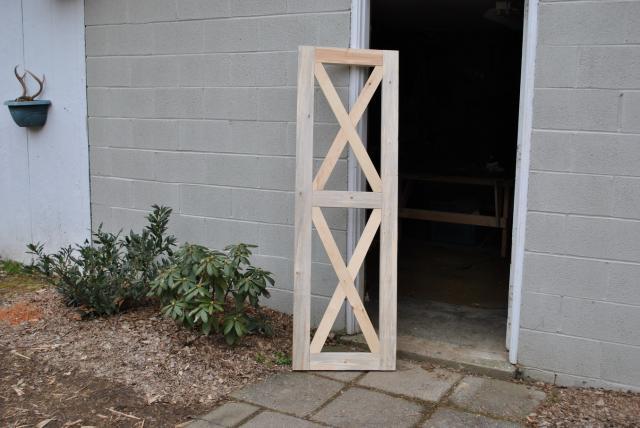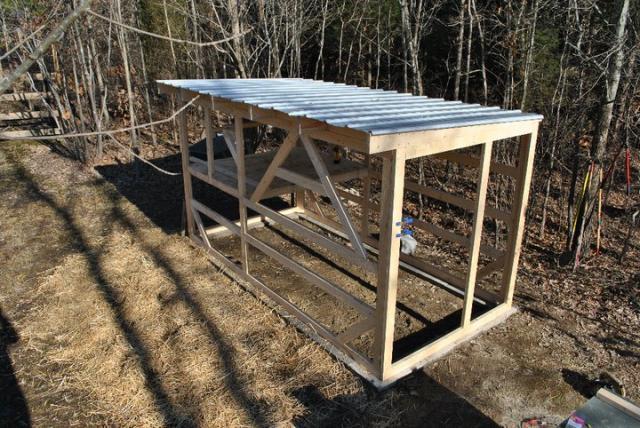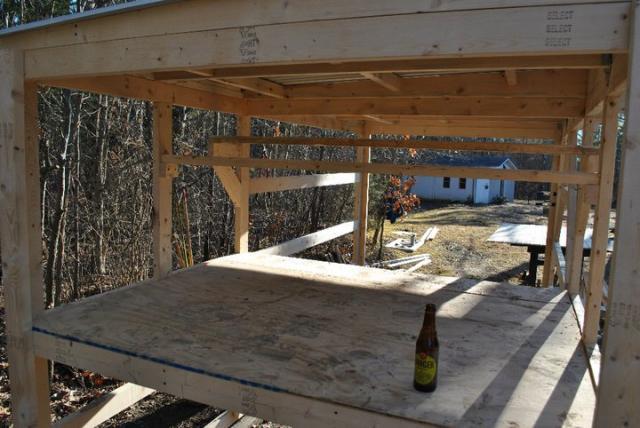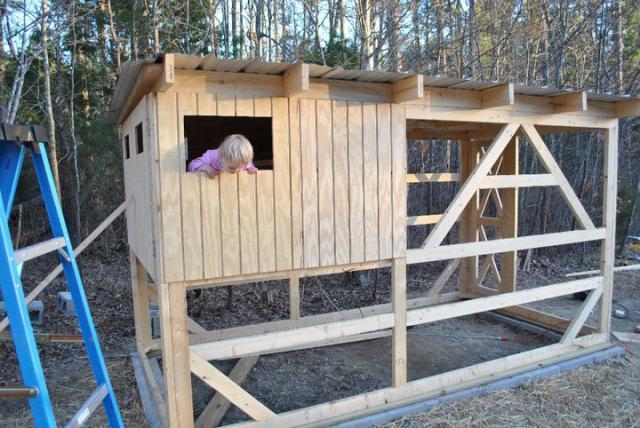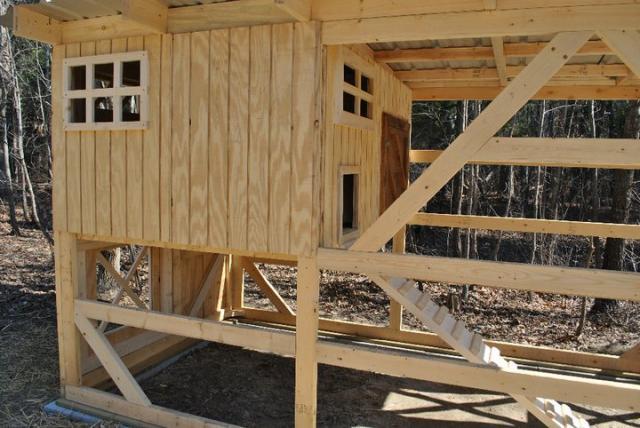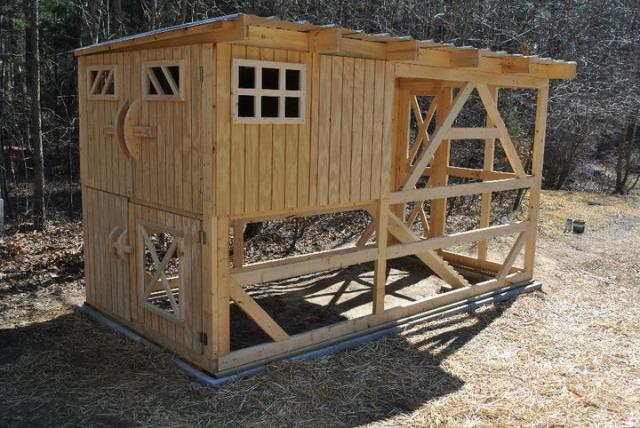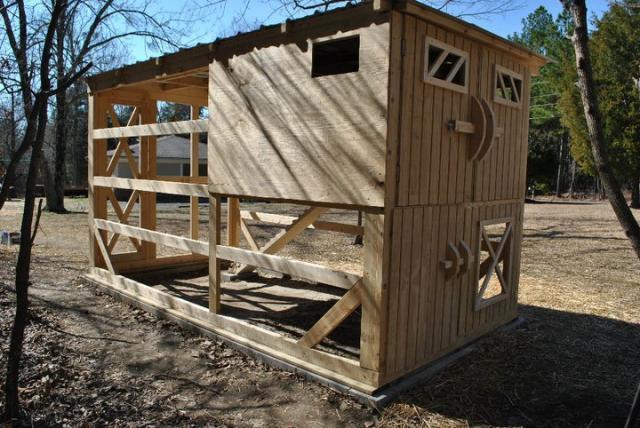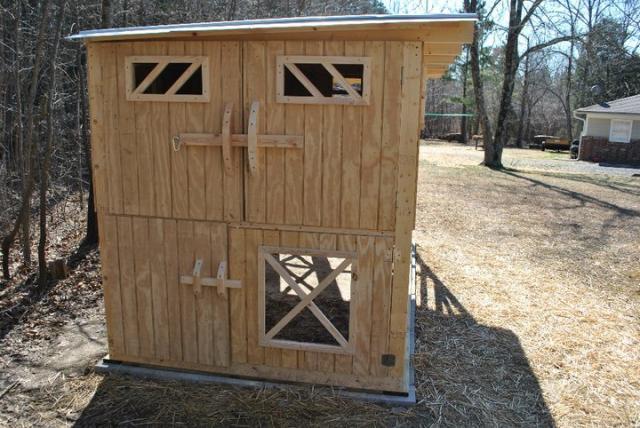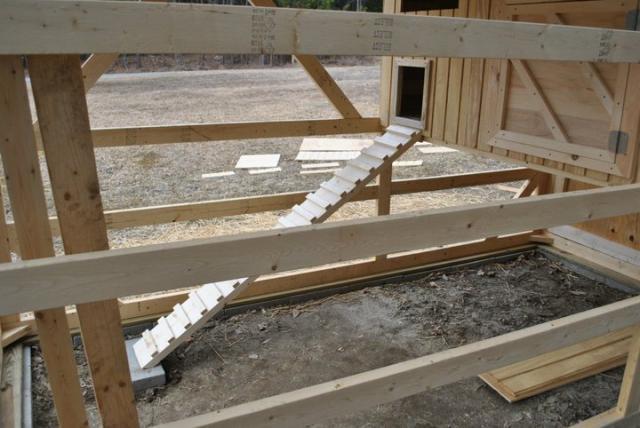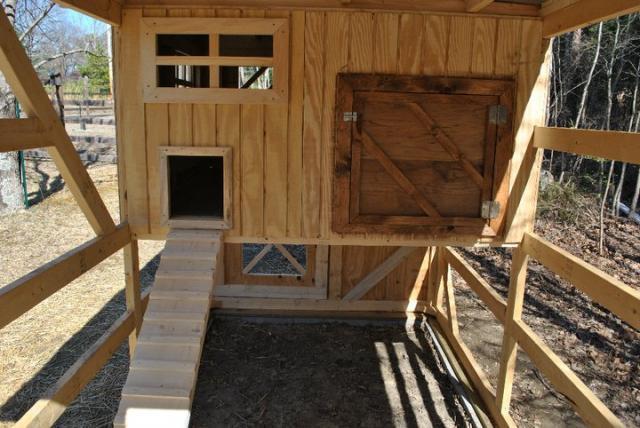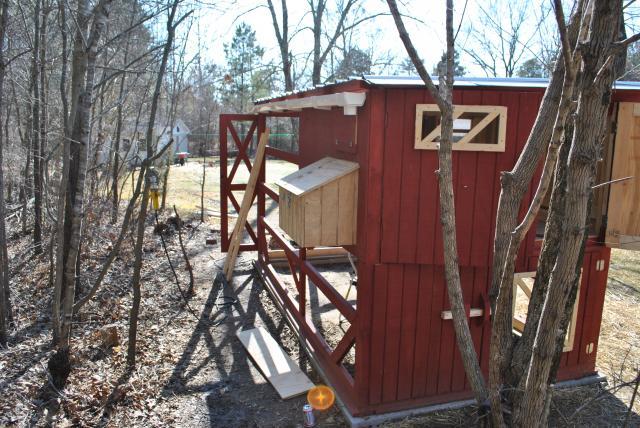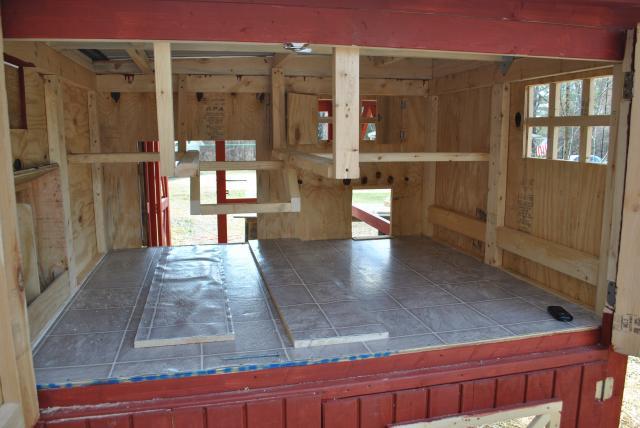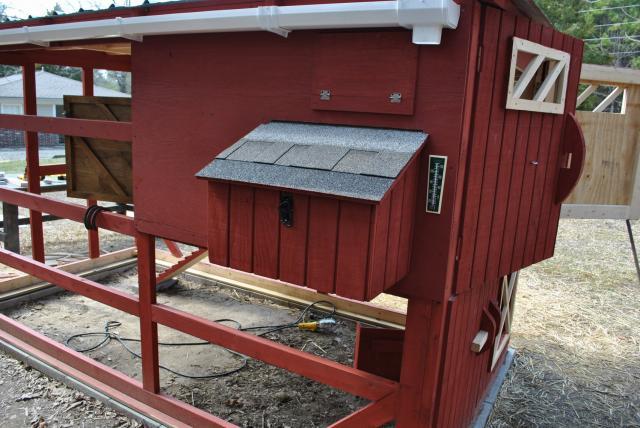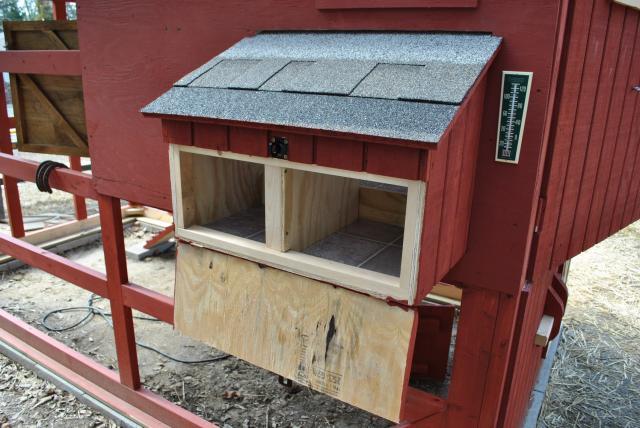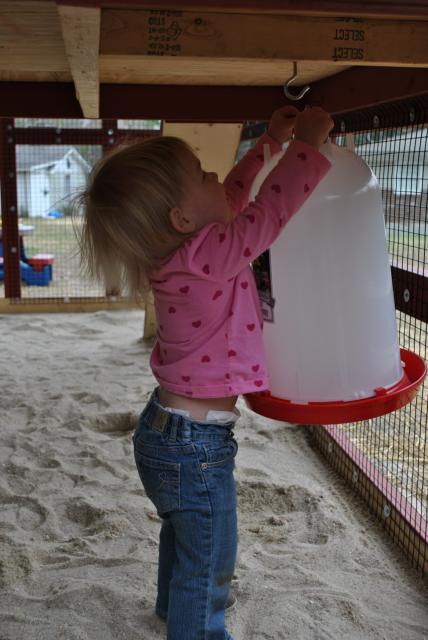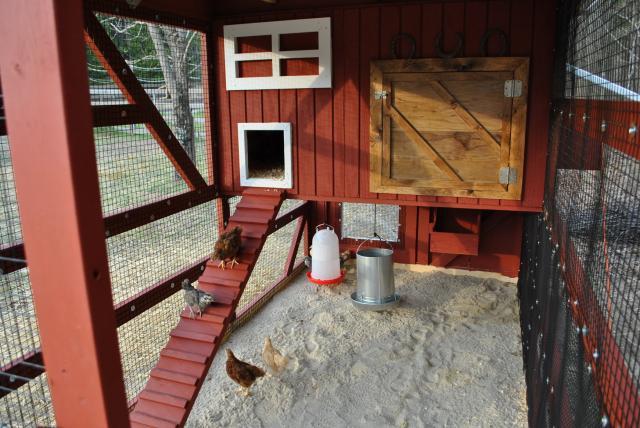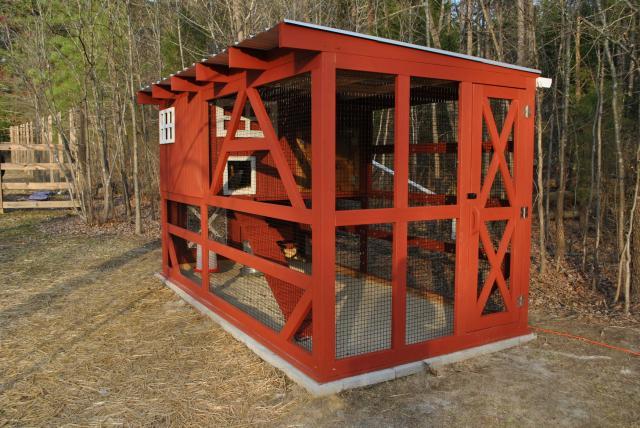 2 months work, finally completed!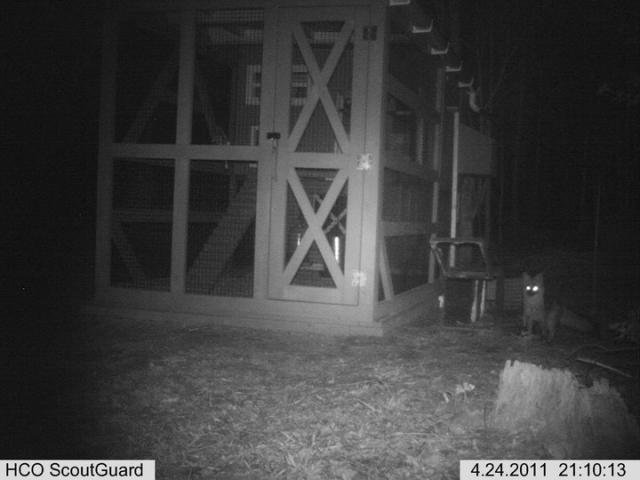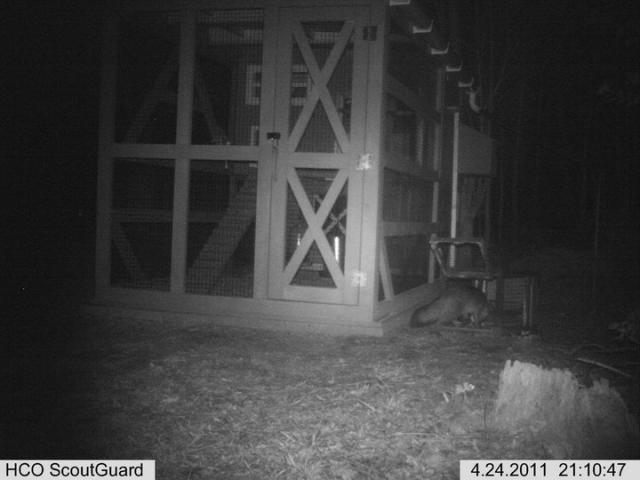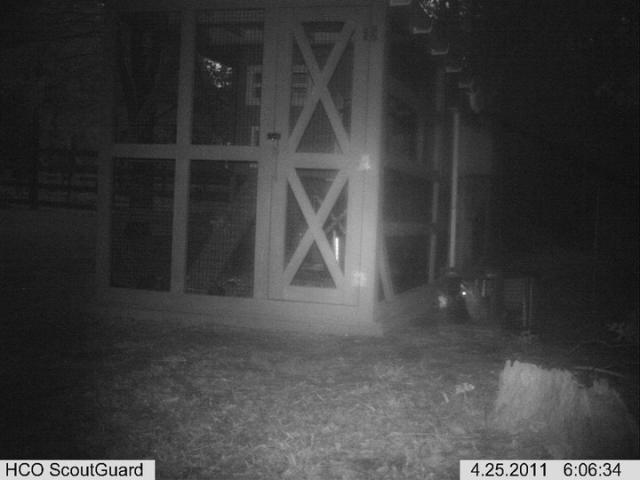 R.I.P. gray fox