CHICKENS!!!
We brought our chickens home April 12, 2010, and they were 2 months old. We are new to the "chicken" world, so BYC has really helped us a lot!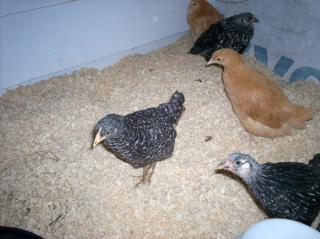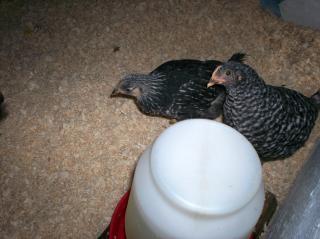 Getting used to their new home!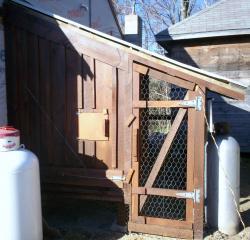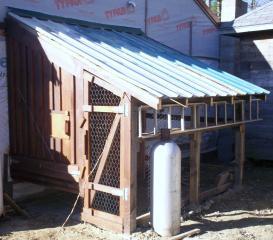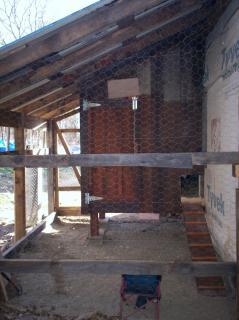 The coop and enclosed run (still under construction at the time of pics).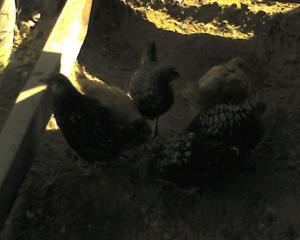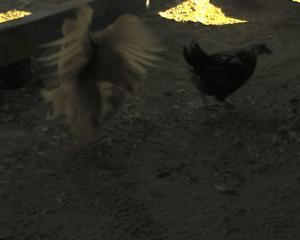 Hangin' outside for the first time (2 months old)...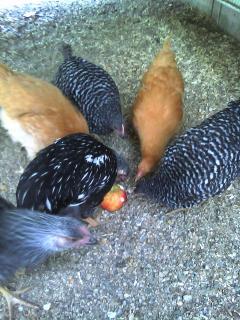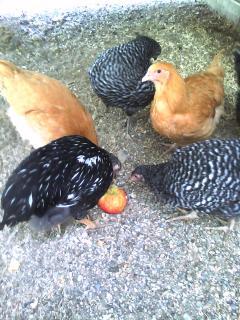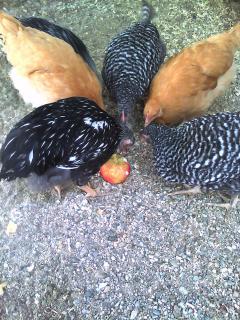 They love apples!