Hi and welcome. I have a flock of 3- but dream of owning acerage and many more chickens. ( I am an outlaw as my city only allows 2). I decided I wanted chickens after a vacation where I saw chickens in back yards and even some roaming the city streets. I trolled BYC for coop and bird ideas, read lots of books, hired a handy man and now am enjoying sharing and eating the best eggs around.


Above: Clover and Penny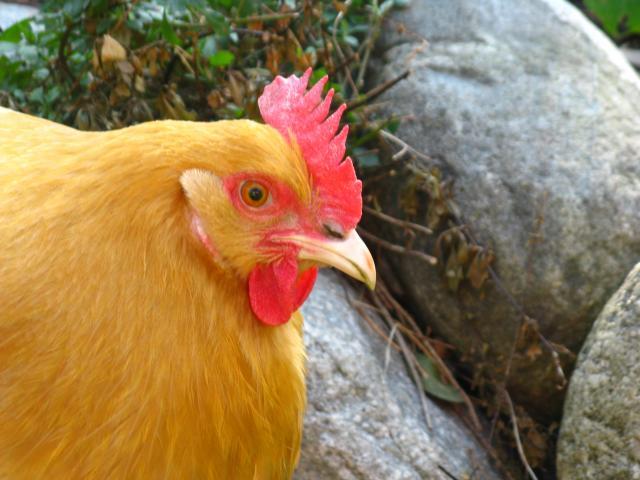 Below: Daisy(BO)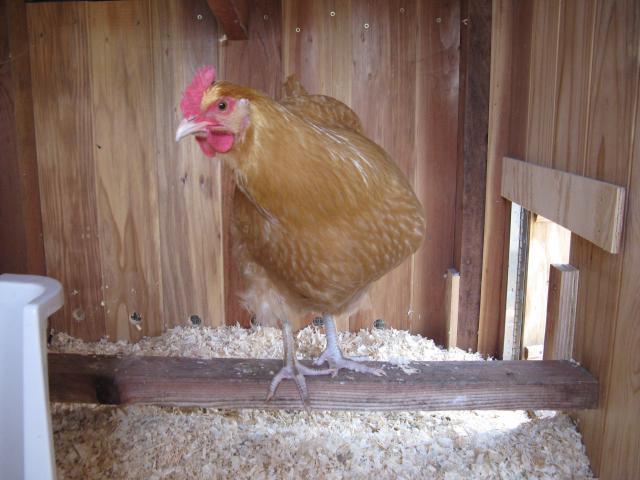 My coop is 6' x 12' and 6' high.. I esp like the storage space under the house for my feed, and equipment. This pic is when the coop was first built sans outside roosts and ramp.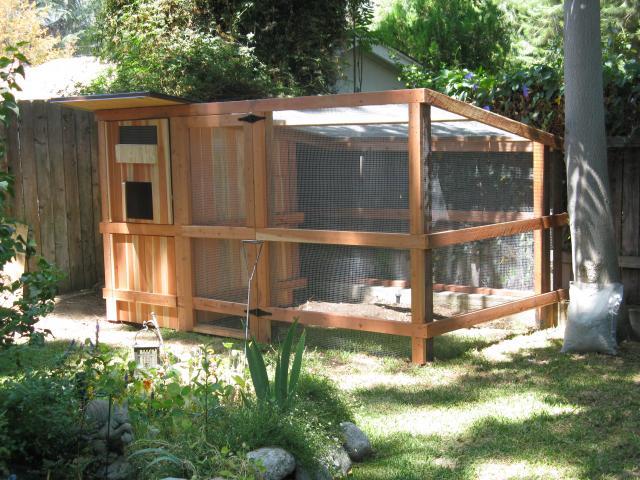 This is Darla. Shes good with the girls- that is now, after a few scoldings.