Hi! My name is Angie, AKA den10hens
I have 2 pullets (I hope they are pullets) that I have raised from 2 days old. Started with three, but lost one early on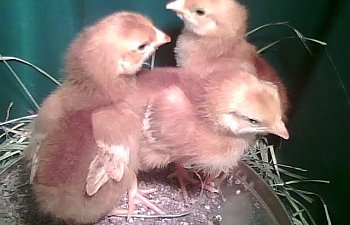 Now they are about 13 weeks old and super friendly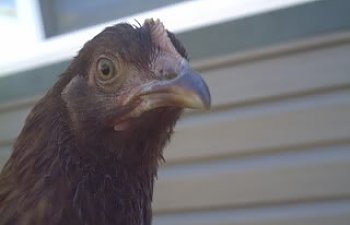 I am the assistant Cubmaster for Cub Scout Pack 18 in the Lewis and Clark District. We just took the kids to camp at Gilbert Ranch
I own a business called Angie's Catalog Gifts. I sell quality imports that I can drop ship anywhere in the Continental US. It is small and spare time only right now. I am trying to finance my dream of my mom, brother, sister and I being able to live closer together!
Metal Hen and Chicks Yard Decor, $25.00 +S&H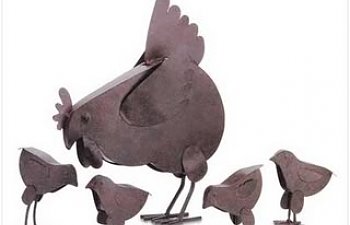 Email me at
[email protected]
or at
[email protected]
I have 2 kids, 2 chickens, 2 fish, 2 gerbils, one cat and one husband. Funny thing is, the cat has seniority over all the rest!