<center>Welcome to our farm! <center>

My family and I live in sunny Ocala fl. We traded the beach for the country about five years ago and now share 2 acres with our children and our animals.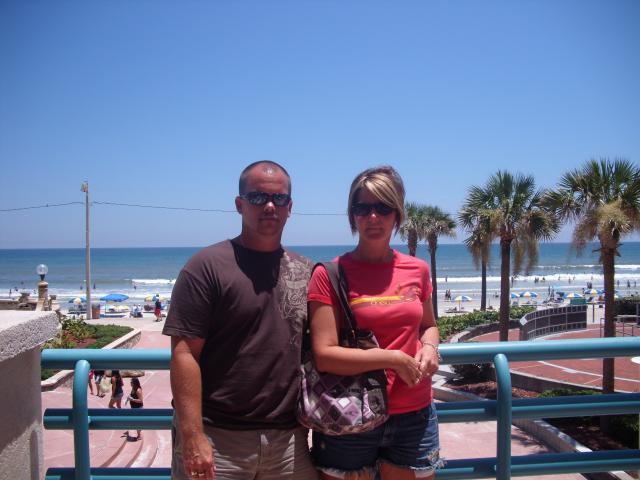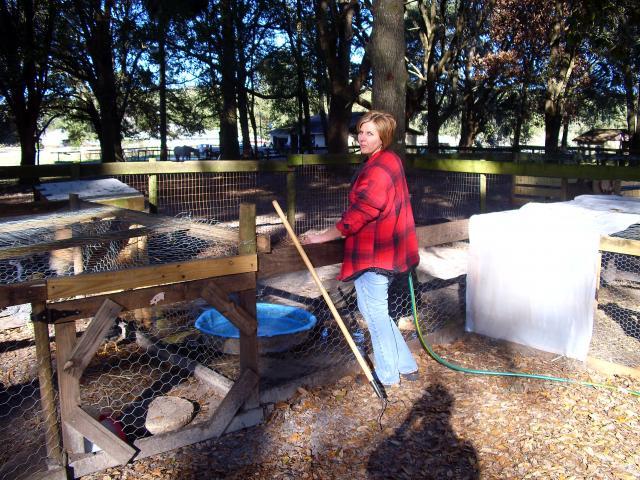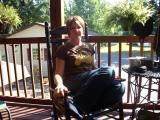 <center>Every day is a learning experience.. we are raising our goat like a dog and our turkeys come when called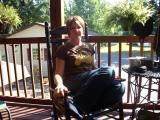 We have 4 cats 4 dogs a dozen or more chickens some turkeys a goat a little pig 2 rabbits ( I want to learn to spin the wool) and ducks OH MY did I mention my husband and I want a cow just for fun?