​

Click Here to "Like" our new Facebook page!
New Standard Label Size! - 3.75" x 3"
​
Check out my new website, http://www.eggcartonlabels.com/ - Under Construction


NEW!!! - Custom Designed Round Labels (2.5" or 1.5" Diameter). $2.75-$3.75 per set of 12 or 20.
Available in Matte or Gloss!
(2.5 only)
Samples: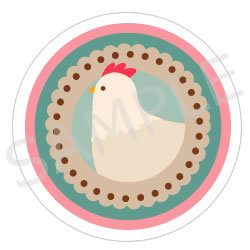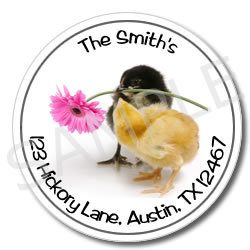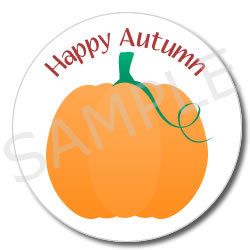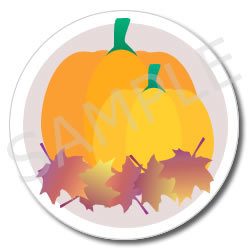 I am a full time web designer and full time mom for my 2 baby girls, 40 chickens, and 5 goats. I love being a mom and love being a website and graphics designer. When I started to sell my tasty organic eggs, I looked all over the internet and could not find quality labels available. If I did find any, they were very plain and very unattractive – nothing I would ever buy to represent my eggs. So, I just decided to design my own professional-looking egg carton labels, and I'm now offering them to anyone who would like to use them for their eggs; to sell in a natural food store or at their local farmers market, or to give as gifts to close family and friends.
My labels can also be used for canning jars, promoting your business, sealing envelopes, etc.
All labels are completely customizable. Every aspect of the label can be personalized - fonts, colors, images, etc. You can use photos of actual chickens, farms, eggs, or whatever you want. You can find free clipart in Microsoft Word or on the internet (please, make sure it is free). Or, you can leave the customization up to me - I am a professional web designer who loves creating what my customer envisions in their own mind.

Use these labels for:
- Selling Eggs
- Gift Giving
- Canning Jars
- Business Promotion
- Sealing Envelopes
- And More!

Please provide the following information:

1. Label size and quantity (Additonal sizes available)

2. Title (Curved or Straight; Color; Font; Location)

3. Image (Premade Image, Custom Image, or Your Own Image; Location)

4. Additional Text (Font; Color; Location)

5. Additional Specifications.

Once I have recieved your order, I will send you a free sample of your label for review. I allow 4 revisions, however revisions are rarely ever requested.

All labels are professionally designed and printed on high quality sticker stock using vivid and non-toxic hp inks.

Thank you for looking!

: "I completely love it!"; "Perfect!!"; "Great Job!"; "Perfect, thanks!"; Beautiful!", "WONDERFUL", "cute labels!!, "excellent job", "looks great", "I love it", "They are perfect", "Wow", "THEY'RE GREAT"Latest Comments...
*Additional label sizes include, 42" x 4" (10 per sheet), and 1" x 2.5" (30 per sheet). More Samples and sizes coming soon... " x 3.3" (6 per sheet),

Standard Carton Labels are 3.75" x 3" (6 per sheet). Each matte sheet costs $1.50, with a minimum quantity of 5 (no minimum for round labels), and I offer a flat rate of $4.75 (Priority 2-day!) for shipping and handling anywhere in the United States (this fee is waved on large orders). Additional fee applies to full-color labels due to production costs. Custom labels or logos not seen on this page will cost a one-time fee of $5.00 to $65.00, depending on level of design. If you would like a custom logo, I include 4 revisions and can send it to you in any format you wish (.gif, .jpg, .pdf, .doc, .docx, .tiff, .png, etc). You will have a chance to see a sample of your personalized label for approval, before production begins, and you will receive a delivery confirmation number to track your order. Please send me a message if you are interested or if you have any questions. I use PayPal for secure transactions. I also accept personal check or money order, for those who don't feel comfortable making purchases online. Thank you for viewing my page and I hope to do business with you in the near future. Have a wonderful day!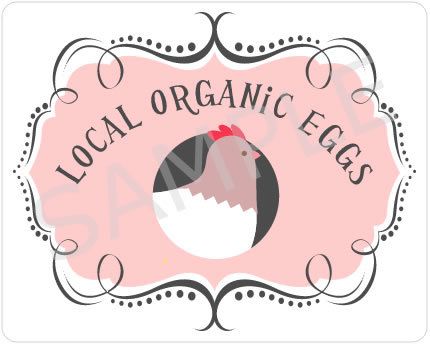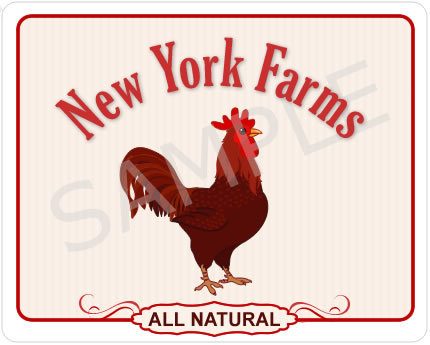 (Enlarged sample above)

Standard-Color Samples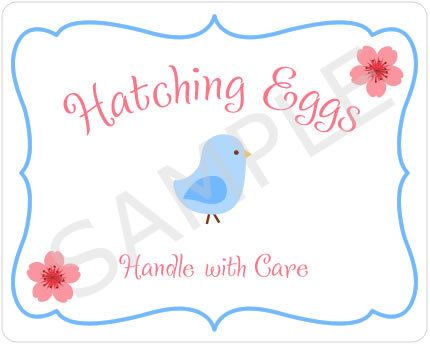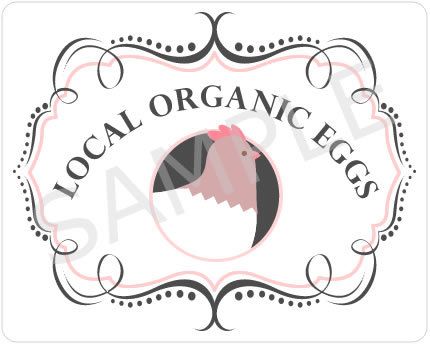 - Exclusive Logos are sold only ONCE and are unique. Non-Exclusive logos may be sold more than once, but all colors, texts, fonts, textures, and other minor changes are FREE!Custom Logos!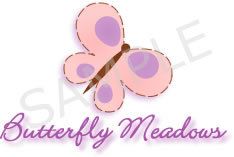 Non-Exclusive - $15.00 Exclusive - $30.00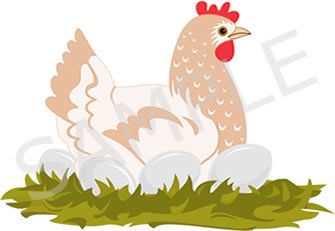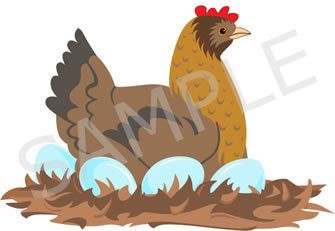 ​