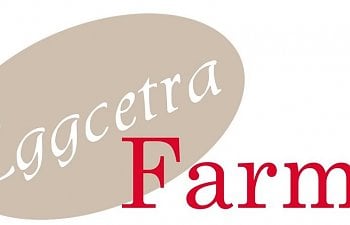 ​
Thanks for viewing my page! My name is Jessica Blanks and I live in San Antonio, TX. I have 8 chickens at the moment. They are Dot (barred Plymouth Rock), Kashi (golden Lakenvelder), Kitty Cat (golden Campine), Mama Fuzzy Pants (silver laced Cochin), Zephyr (golden laced Wyandotte), Phoenix (silver penciled Hamburg) and two seramas named Chicken-chicken Bok-bok (male) and Chicken-chicken Meow-meow (female).
We have 10 more babies coming from Ideal Poultry 12 MAR 08! I'm so excited!
Here are my babies
These seramas are our newest additions, added 5 JAN 08. The male is Chicken-chicken Bok-bok and the female is Chicken-chicken Meow-meow.
This is Bok-bok

This is Meow-meow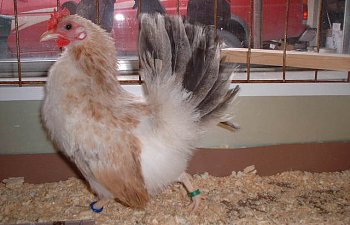 I'm glad that I have found this site and had the opportunity to meet so many great, chicken-loving people!
Jessica Blanks