HI AND WELCOME TO THE EAGLE'S LANDING HIGH SCHOOL FFA CHAPTER PAGE!!
WE HAVE IN OUR AGRICULTURE CLASS SIX CHICKENS AND STILL GROWING. WE ARE LOCATED IN MCDONOUGH GEORGIA, IN THE HENRY COUNTY DISTRICT. WE ARE THE ONLY SCHOOL IN HENRY COUNTY THAT HAS CHICKENS. WE HAVE THREE TYPES OF CHICKENS BUFF ORPINGTION, COCRIN , AND AUSTRALOP CHICKENS. WE LOVE THEM VERY MUCH!!!!!
WE HAVE A TONS OF HELP RAISING OUR CHICKENS FROM BYC!!!!
SO PLEASE IF YOU WOULD LIKE TO TALK PLEASE LEAVE A MESSAGE AND WE WILL GET BACK WITH YOU
THANK YOU!!!!!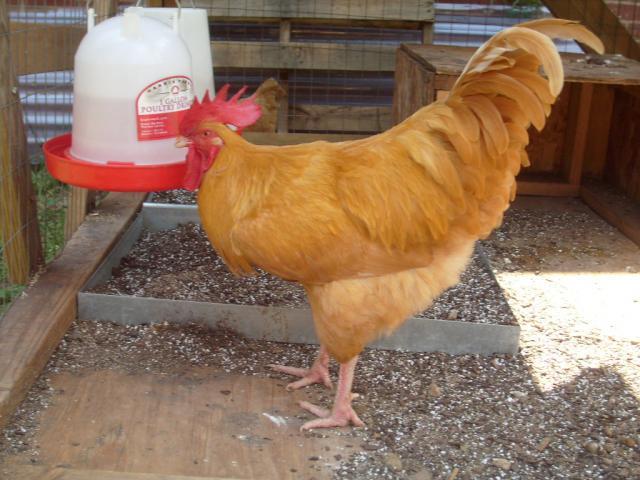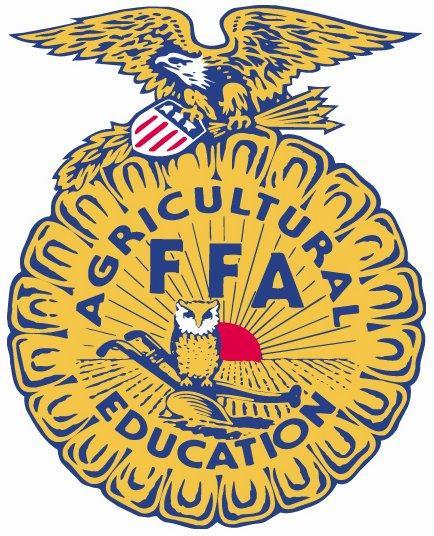 ​