For those of you that are curious, here's a few pics of me and my family
​
This is me.

This is my DH, Steve with our youngest son,

This is our 2nd granddaughter

This is our youngest granddaughter.




Nate and our oldest granddaughter

.

They are all older now but I need new pics

.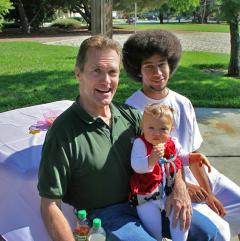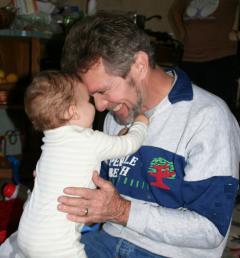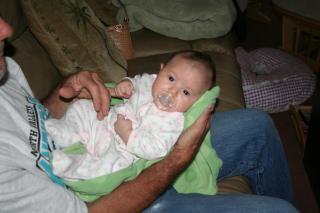 DH and I at the beach. At our wedding. At Halloween, I did the makeup. And my brother and me at my 50th B-day.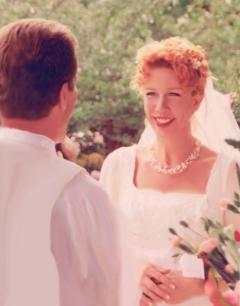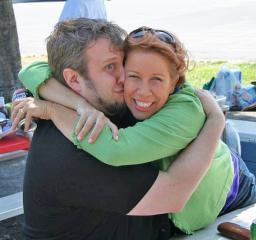 Me with Granddaugher #2. SIL w/ #1 granddaughter. Our 2nd Granddaughter's in love with this Delaware chick.
I'm missing the kids. I'll get more up later...​