Feather House
We began our backyard chicken adventure in the Spring of 2010.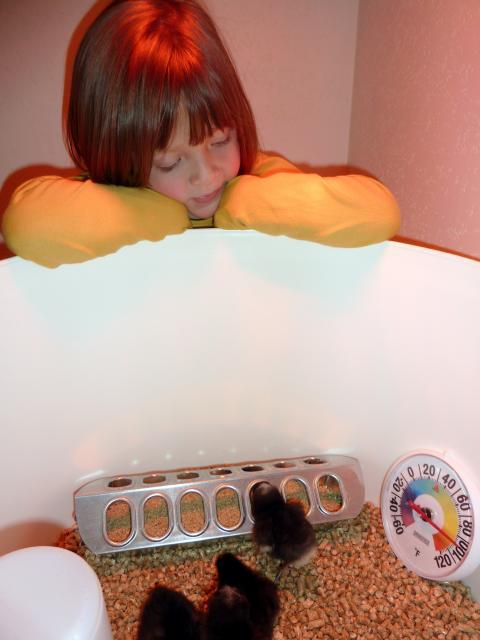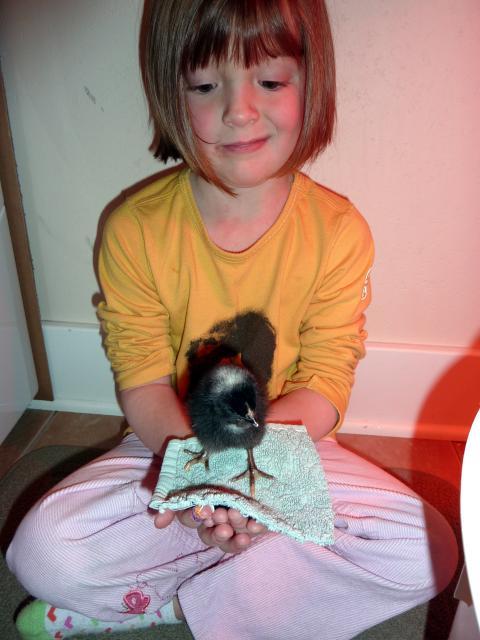 When my husband asked me what I wanted for my birthday, which is in April, I replied, "A chicken coop!" We searched the BYC pages nightly and after I told him the features I'd like, he came up with this design. We got inspiration/ideas especially from: Breakfast at the Cape , Little Deuce Coop, and New Henstein Castle. Thank you!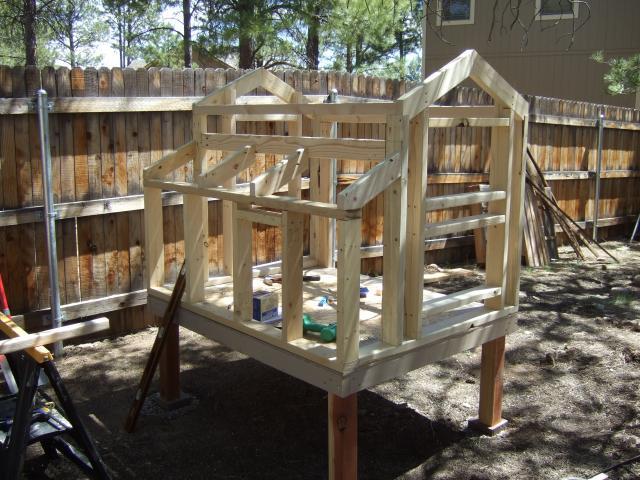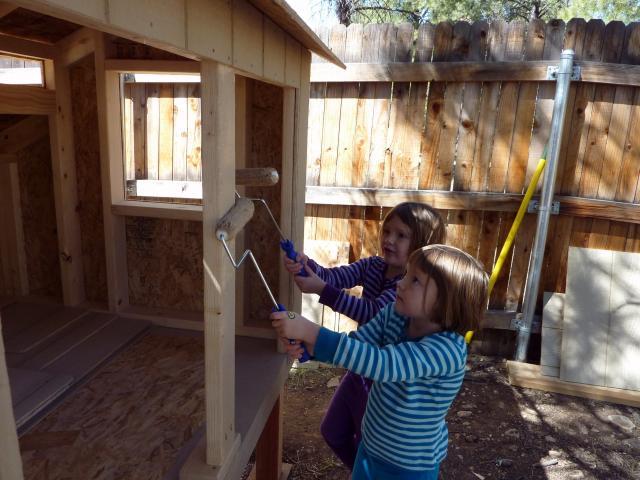 Our 5 year old twin daughters loved helping with the construction process along the way.
I wanted a dutch door to access food and water easily during our winter snow storms.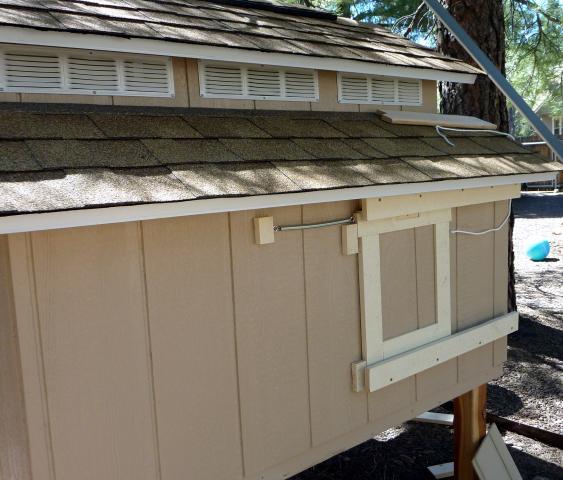 My husband designed a spring-loaded pop door.
Here are our 3 chicks (Fuzzworth, Henny Penny, and Fluff) checking out their new coop.
The coop and run are complete! What a fantastic birthday present!!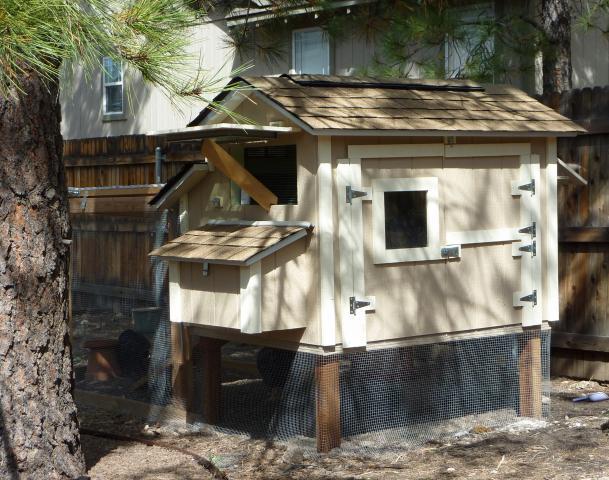 Our daughters absolutely love Fluff, Fuzzworth, and Henny Penny.
They enjoy spending time watching the chickens, feeding them, holding them, checking for eggs, and letting them out to free-range in our yard.
Snacktime for everyone!
​