Our Coop

The Frame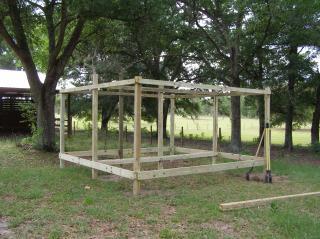 With the floor and sleeping area walls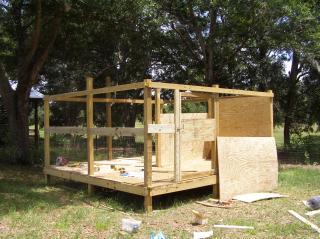 Roof and some wire finished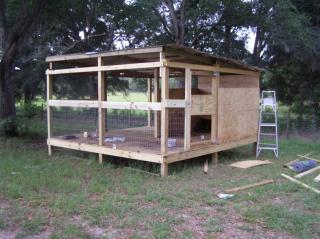 Epoxy on the floor, roof re-angled and wire complete
Chickens home at last!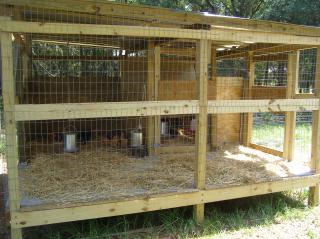 Meat chickens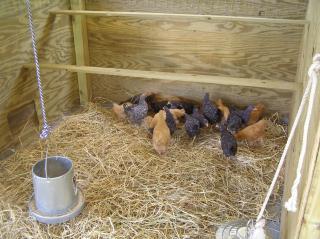 Laying hens and rooster. From left to right: Daffodil, Buttercup, Maude, Henrietta, Peter the Rooster, and Blossom hiding in the nest box.
Closer look at laying hens suite.
Our baby boy enjoying the chickens.
The Chickens
​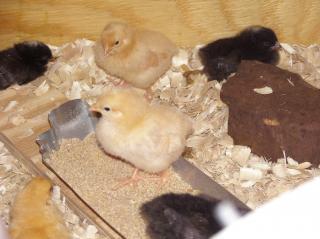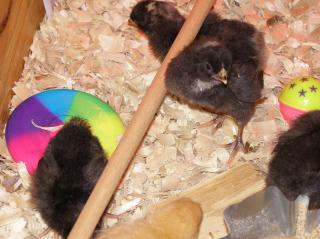 At 10 days with our 8 month old son, John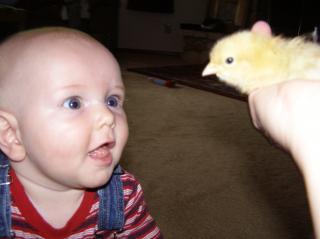 At about 4 weeks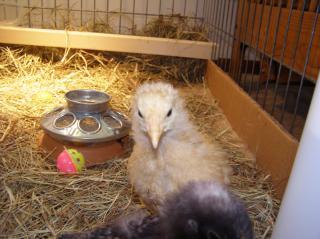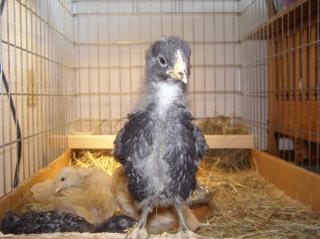 The Farm
We raise Dexter Cattle. They are a very old Irish breed and the smallest breed of cattle. They are naturally shorter because their purpose was as a dual purpose (milk and meat) family cow for small farms in Ireland. We are striving to keep our animals true to the old type Dexters.
Some of our cows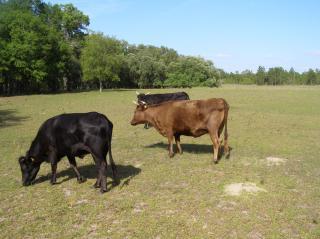 Calf pictures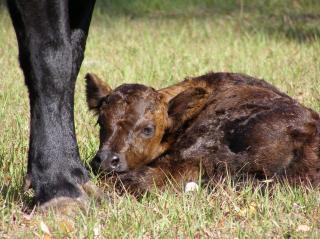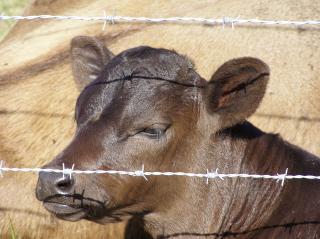 Our horses are Phoenix, a palomino AQHA gelding, Andy (Sea Spirit) a grey Arabian cross and Donkeyotee (Don Quixote) a large standard donkey.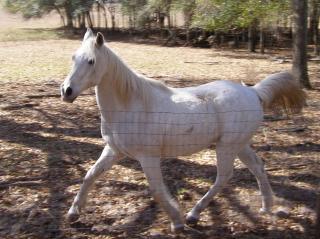 Some silly pictures of Donkey and Phoenix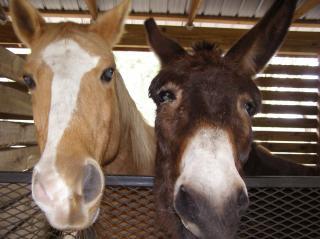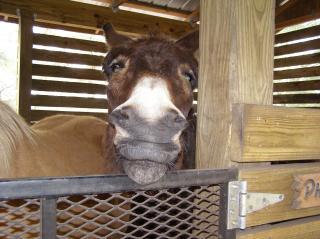 And one more of John with his buddy, Arrow, our sweet little cattle dog
​
​