I have a small flock of assorted breeds of Chickens around 24.
I have for the last two years been Incubating eggs from my chickens so about half my birds are home grown.
This year I have ordered 15 Red Bourbon Turkeys this will be going on my 3rd week having them 04-22-12.
I plan on selling some at 10 weeks of age and eating some and keeping about 4 hens and 2 Toms for breading.
I have built my Incubator that holds around 20 eggs and at this last hatch 8 hatched out of the 12 eggs.
But I am always trying to improve that rate.
Red Bourbon Turkey Polts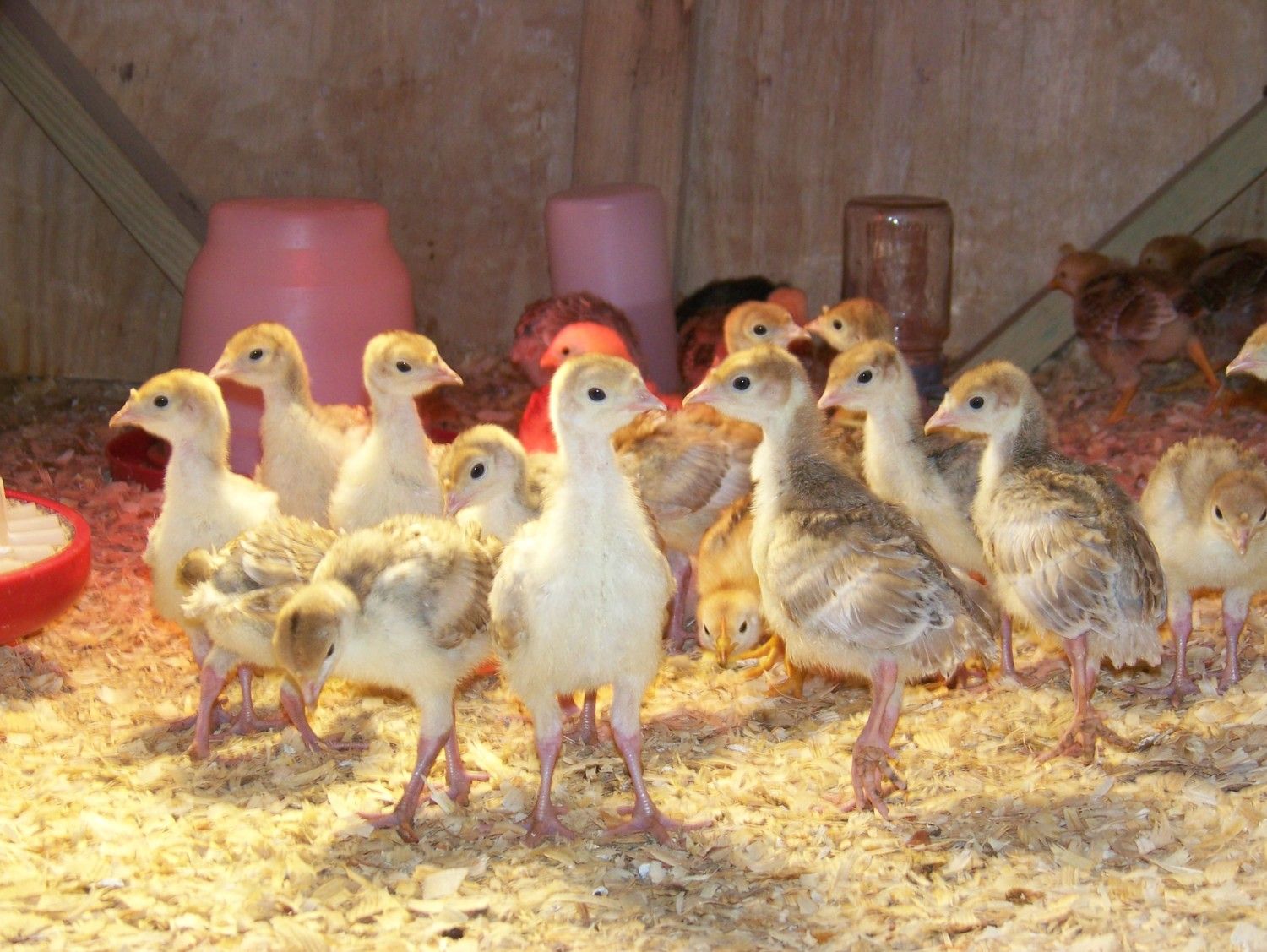 Rocket the Rooster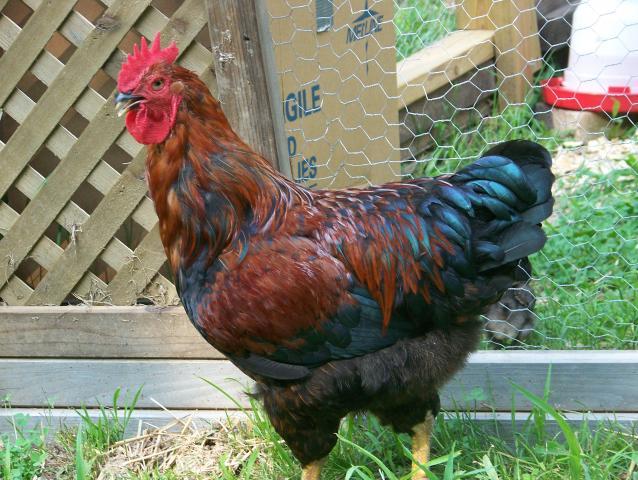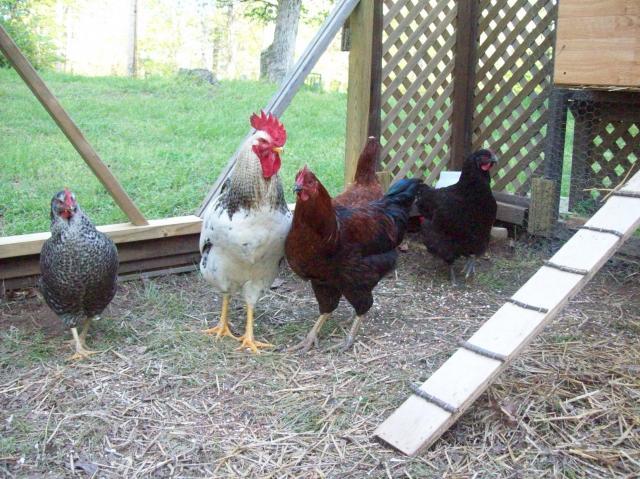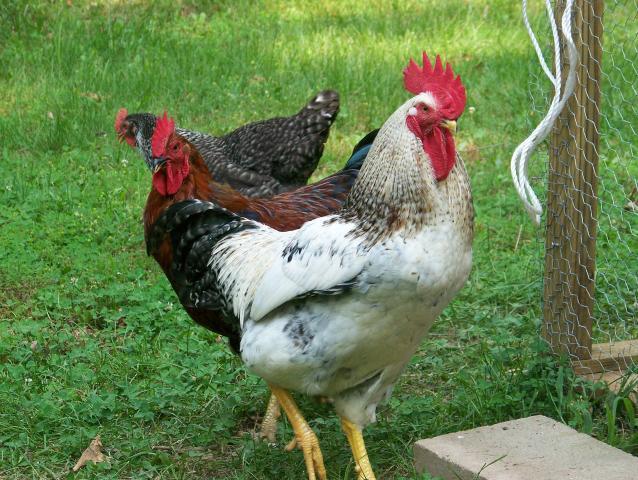 Comet the Rooster