Mr. Fancy Pants
Blue Frizzle Bantam Cochin
Mrs. Fancy Pants
Blue Frizzle Bantam Cochin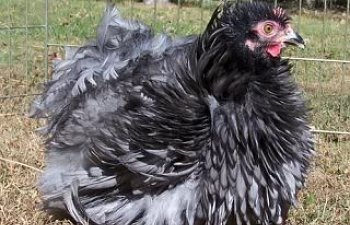 Blue Mottled Bantam Cochin
He is just a youngster here but is developeing nicely.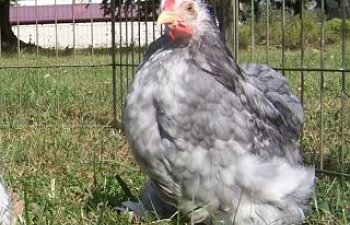 Here are a couple of little pullets, again just youngsters.
Splash and Blue Mottled Cochins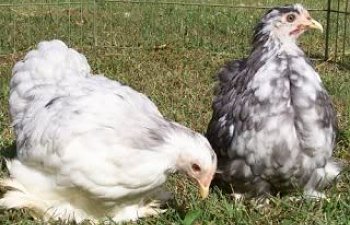 Here is my splash cochin cockerel, just a youngster
These birds are from Steve Ernst's show stock.
Thank you Steve and also to Brenda his wife for the pictures.
​
These pictures are from Melanie of Flufnstuff, thanks Melanie.
10 little banatam cochin chicks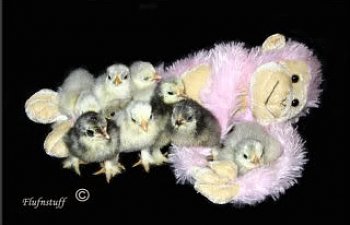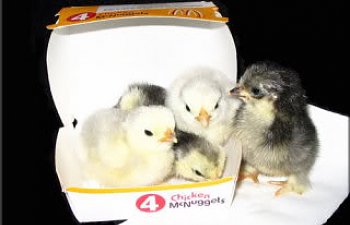 Melanie's breeder stock came from Harvest Breeze.
I ended up with 6 little pullets and 4 little cockerels.
I have aquired some quality birds and hope to set up some nice breeding pens spring of 09
When I get a camera, LOL, I will post more recent pictures.
​
​