Gallinamama's chickens
2010-07-29
here is my unfinished coop​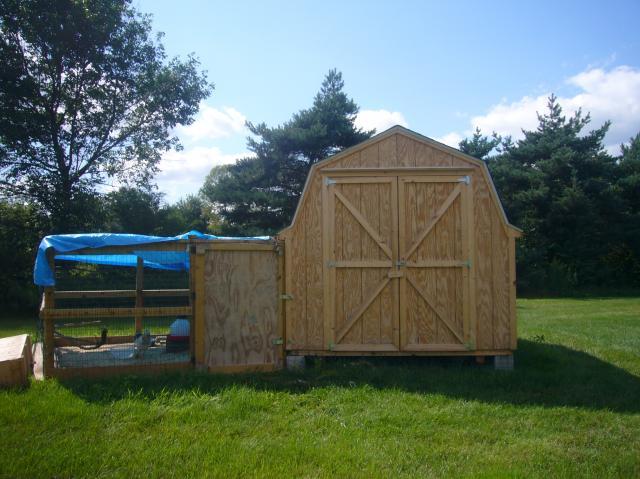 here is the unfinished inside of the coop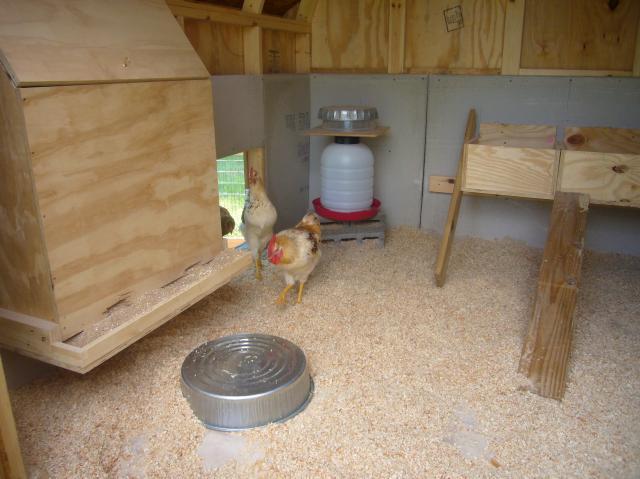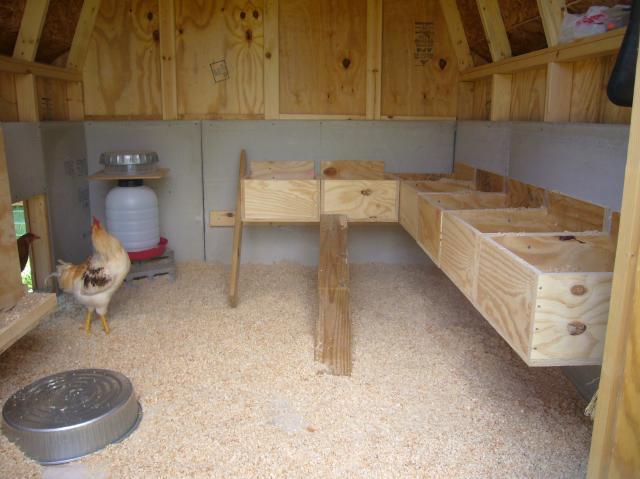 here are some of my mixed chickens..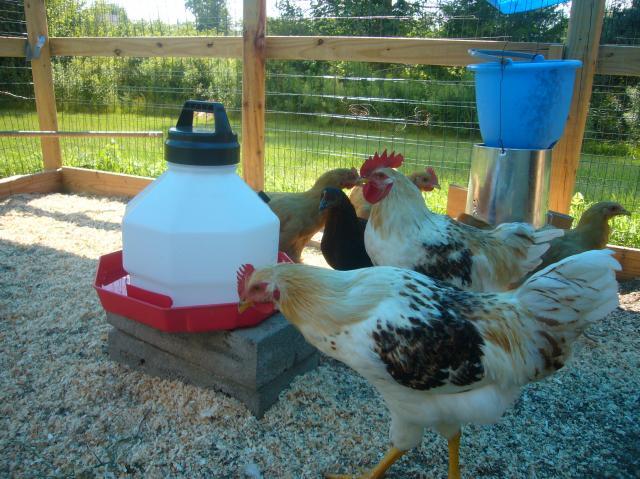 my rooster
some more chickens. maybe a rooster too.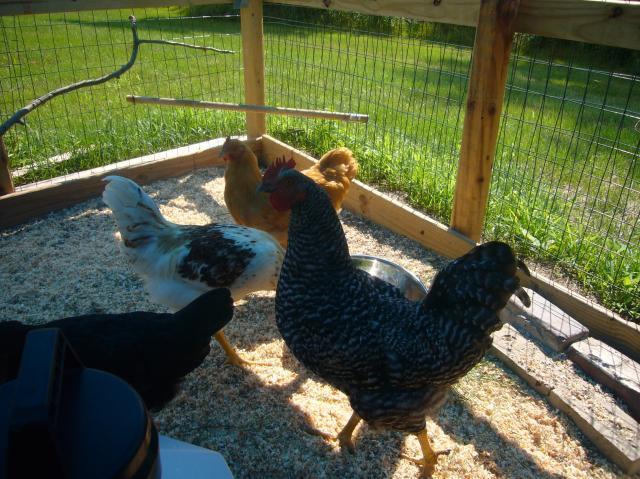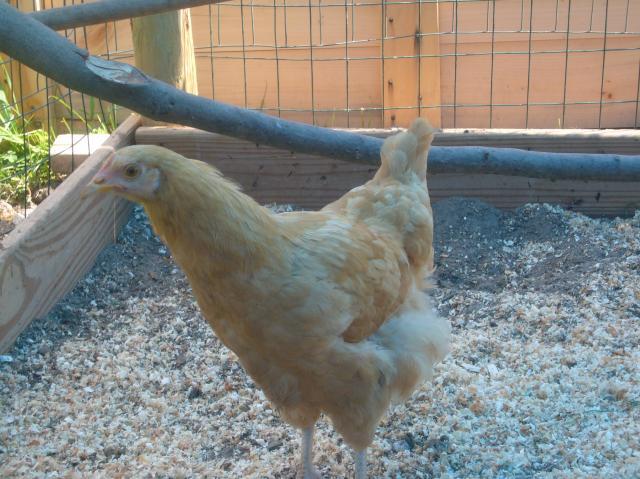 I have a lot of room to work with... eventually I want to expand.
the water hose you see in the background I want to make a wishing well as a cover to house the hose.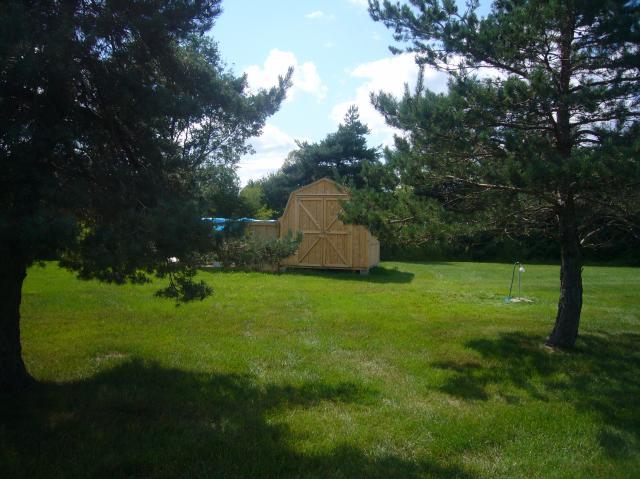 any help would be appreciated.
Thank you visiting my page.
​