After months of telling my wife that I wanted chickens and looking through all the amazing coops on BYC she finally gave in. On a warm weekend in the end of February we call every local farm store until we found the one that actually had chicks that early.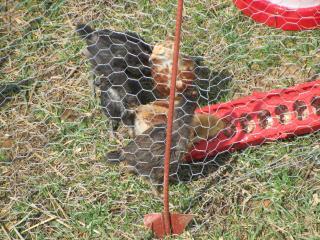 With chicks in hand it was finally time to start building our coop.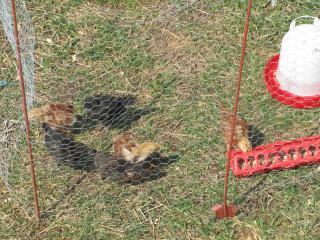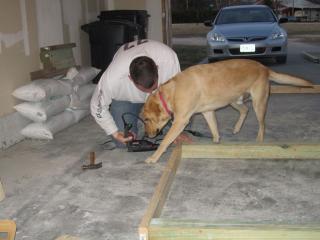 Constructing the walls in the garage with the help of my foreman Gunner.
​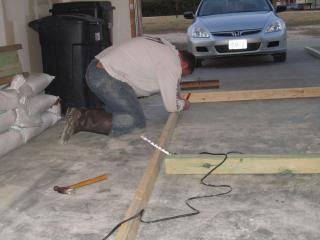 Starting to get the coop stood up.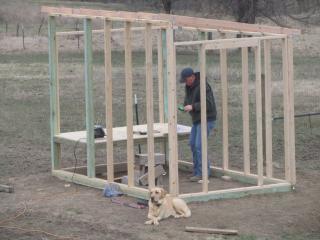 Building the floor for the raised coop and install the windows.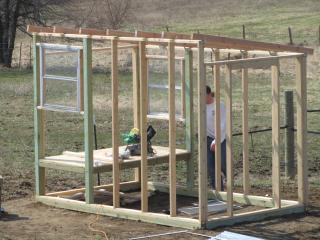 Nest Box completed adn installed on the coop.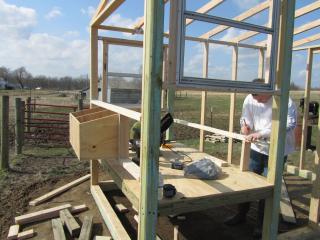 ​


With welded wire installed on the run and the walls in place and painted the coop is finally completed