[FONT=comic sans ms,sand]
On 12-21-2009 we welcomed Gentry to our little farm!

[/FONT]
Gentry is a 6 year old Tennessee Walker. He is a rescue horse.
He is very healthy...his two back hooves have some growing to do....they have some chips in them....
but he is a big baby!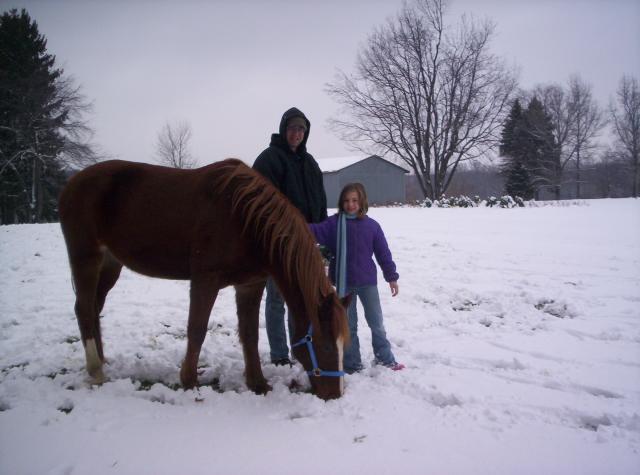 12-21-2009 Lauralyn and Daddy and Gentry!
The best christmas present a little girl could get!







Gentry and his first time out to pasture.....spoiled....uh...YEAH!
​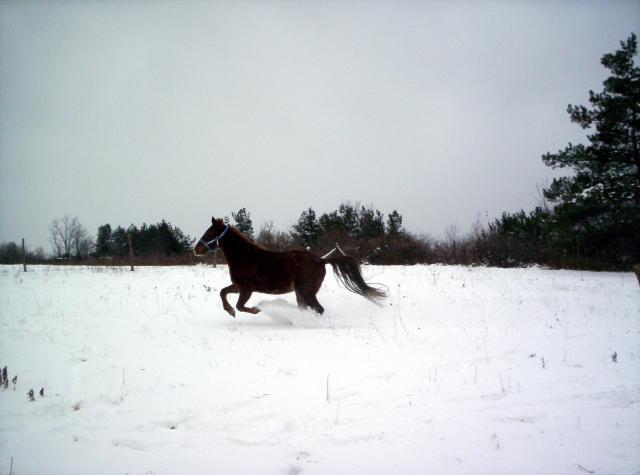 Gentry and our big snow on 1-3-2010! What a blast!
​















​
​