Some of you may have heard that i am starting my owne project of golden laced cochins!
So far my chicks are now almost all feathered out and are about 1 month and 1 week old today (the 8th of Feb) I think they are coming along great and hope that i have 2 little pullets here so i can get a partridge roo to breed with them to make them have more lacing. Please PM me and let me know what you think of my project so far.
The chicks at 2 days old:
The chicks at 3 weeks old: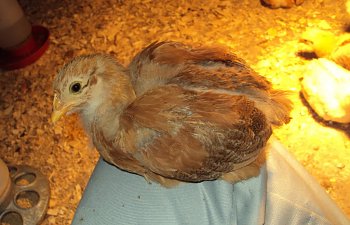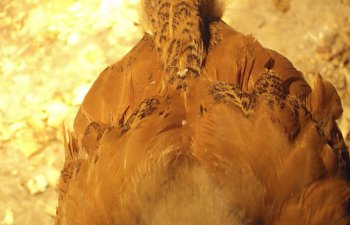 The chicks now at 1 month and 1 week old:
They are getting so big! They are almost to that time of laying and it ended up that they are both girls!

Now i just need to find another Partridge Cochin roo to give the offspring of these birds more lacing.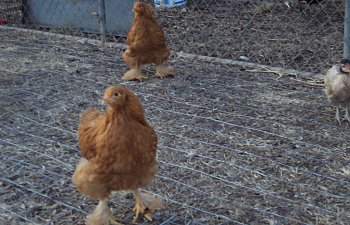 Sorry they are really hard to get pictures of anymore and i have even more recent pictures somewhere... i will have to post them later!
​