We Love Guinea Fowl!!!​
Here are photos of some of our Guineas. We have White, Pearl Gray Jumbo, Pied, Lavender, Coral Blue,
Sky Blue, Buff, Chocolate and Royal Purple. Below are photos of some of the Guinea we own and have
owned in the past.
Pearl Gray Guinea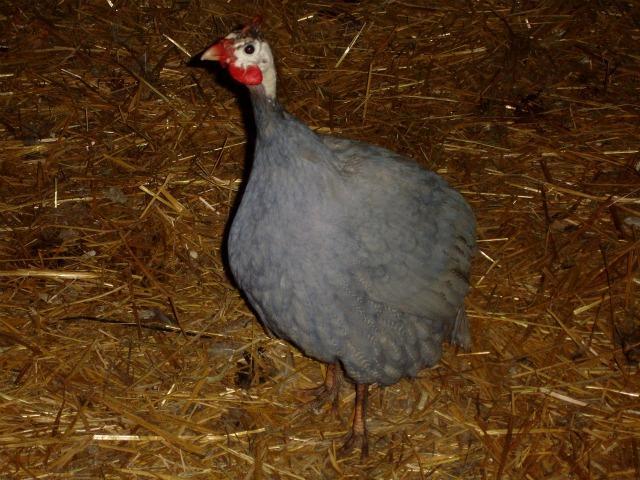 Coral Blue Guinea
Lavender Guinea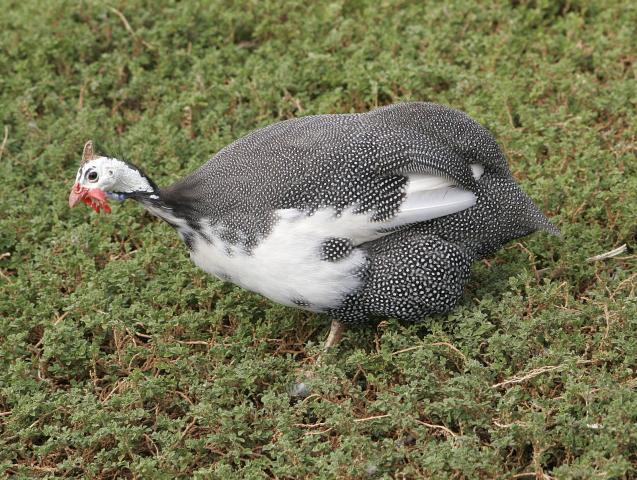 Pied Guinea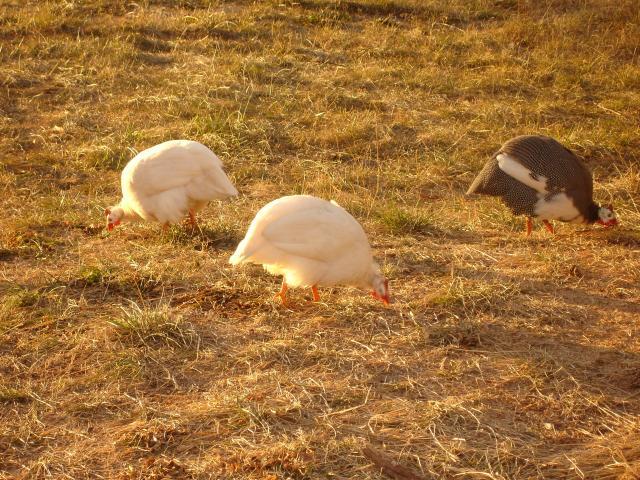 Pied and White Guinea Fowl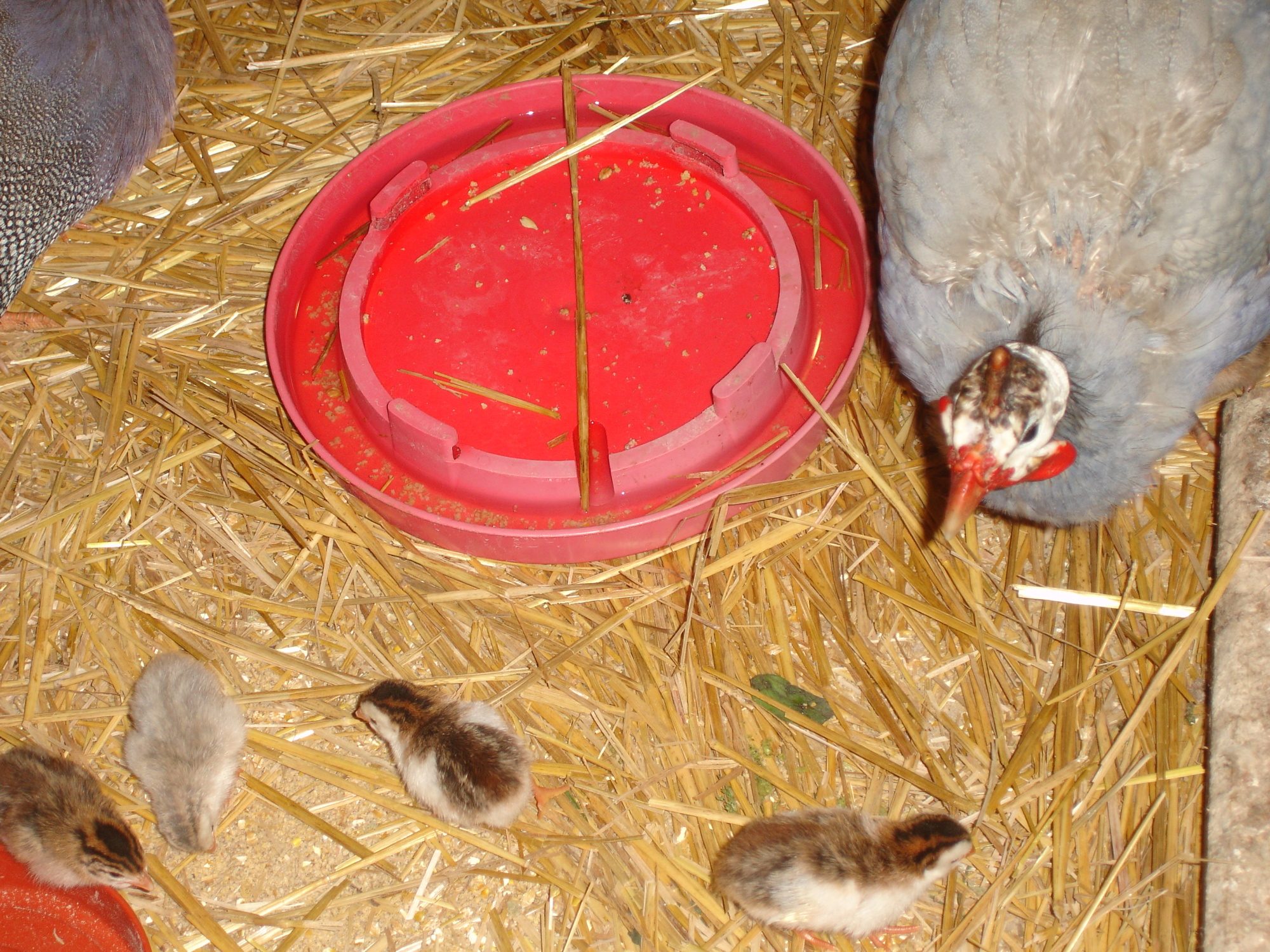 Guinea hens and keets.
Here is a video of one of our Guinea keets meeting a little Serama chick for the first time.