HI! My name is Ashley, and I am 19 years old and I have tons of little babies!!
This year I started incubating and selling Guinea Fowl. I joinded backyardchickens.com to learn more about all types of poultry.
I live on a farm in NC with my family and love to spend time with all of my animal! -18 chickens--2 Indian Runner Ducks--15 Guineas--1 Horse--2 Pygmy Goats--
1 Peacock--And 9 barn cats!
Thanks for reading!
-Ashley
​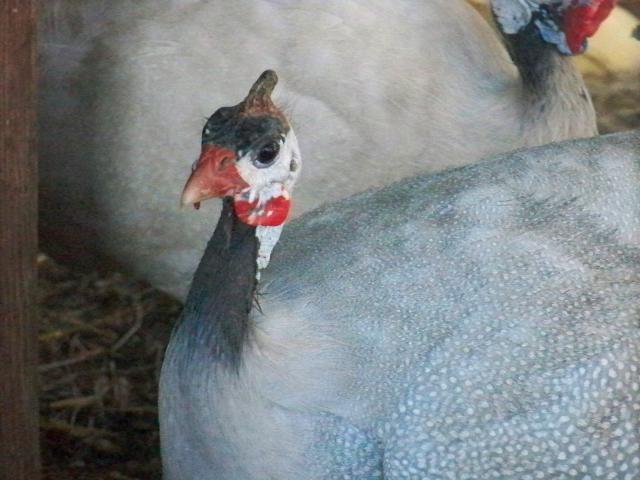 ​
My Pied Royal Purple hen and Buff Dundotte male
My Coral Blue Male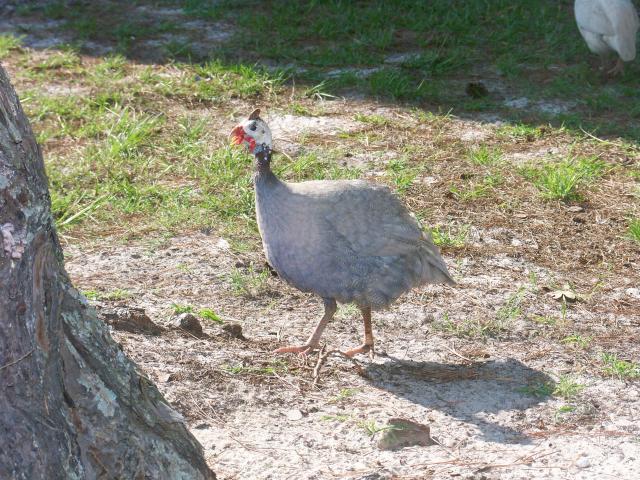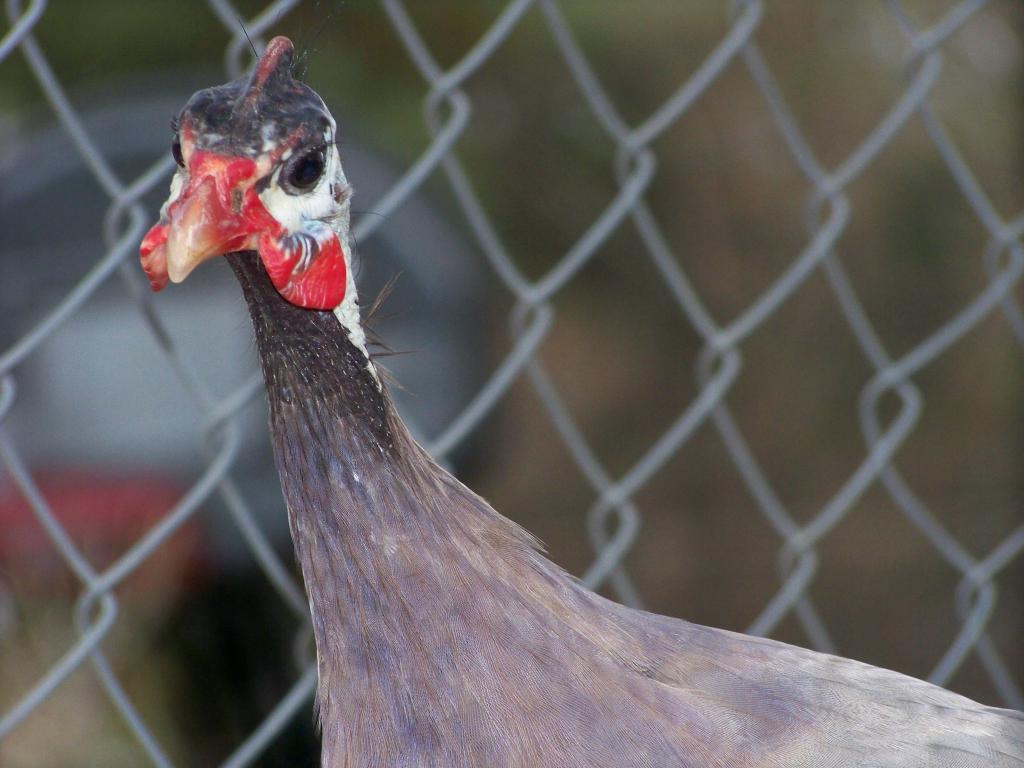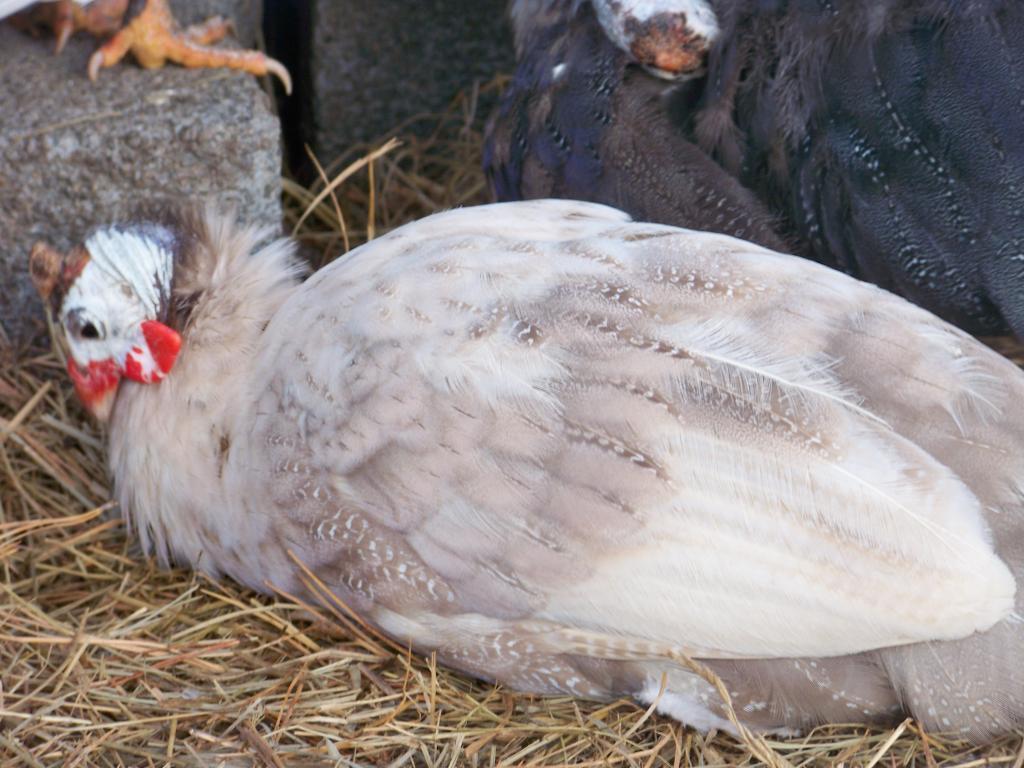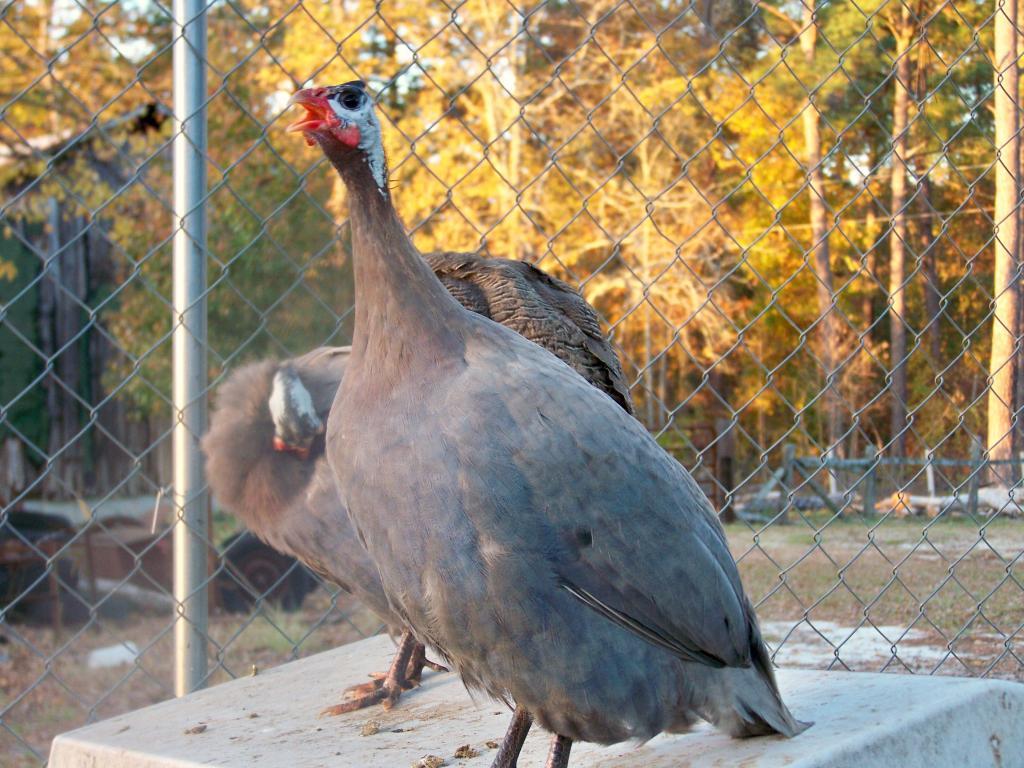 Some Keets!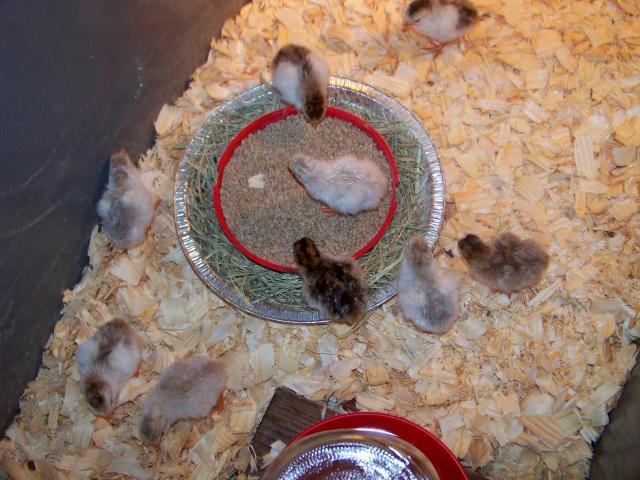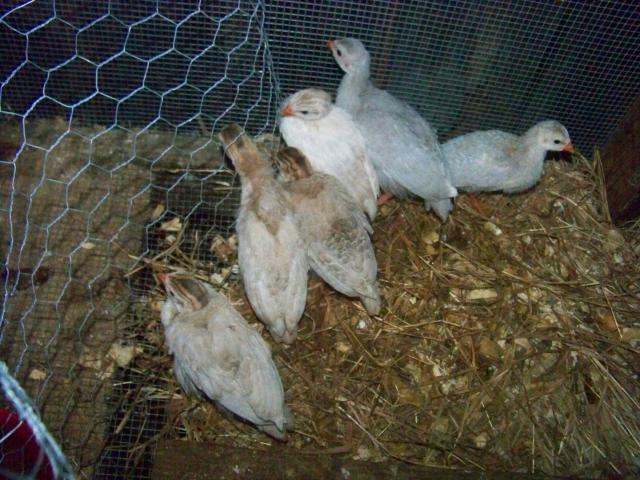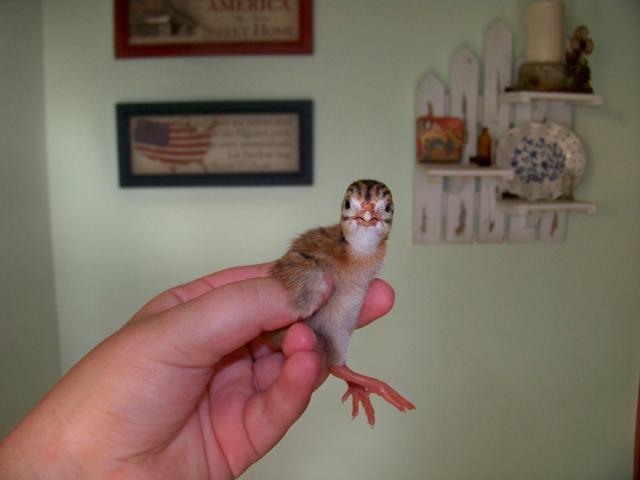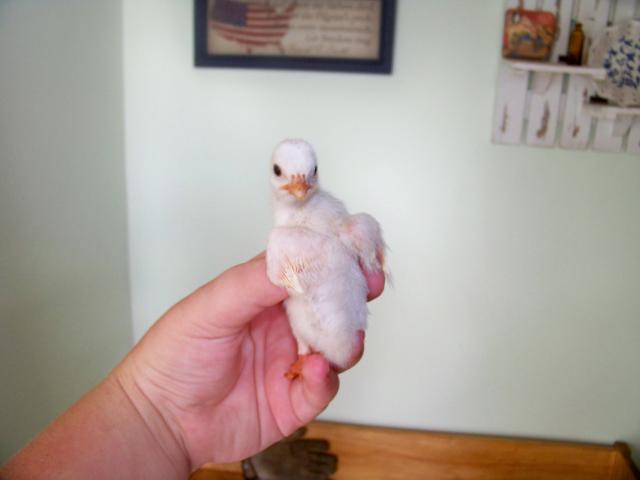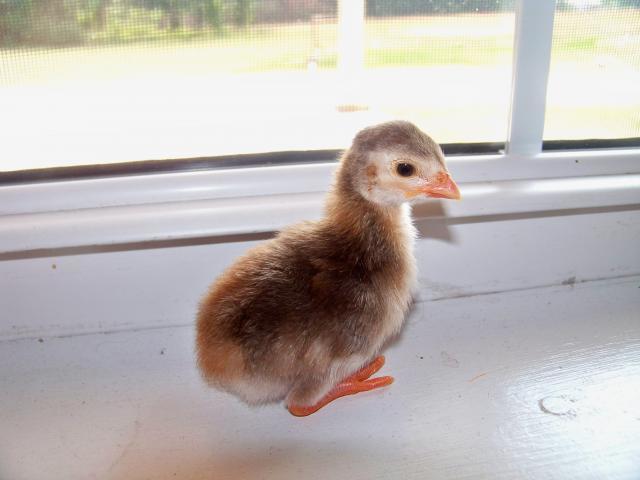 If you are interested in buying some keets from me you can send me a PM and tell me what colors and how many that you want!
Sorry, pickup only.
(I live in Cameron, NC)
Some Babies on the Way!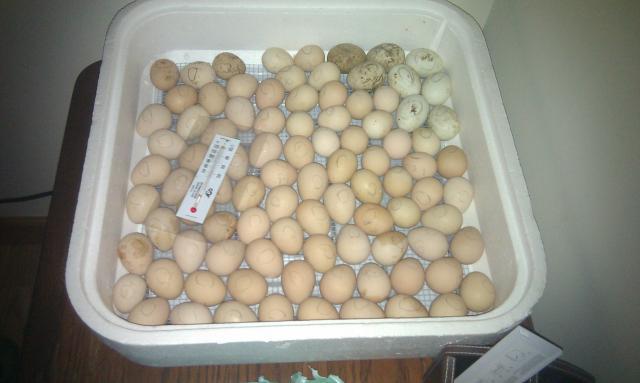 Other Pictures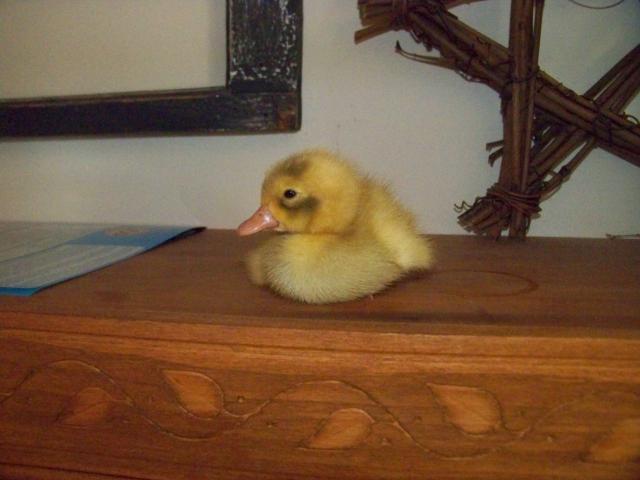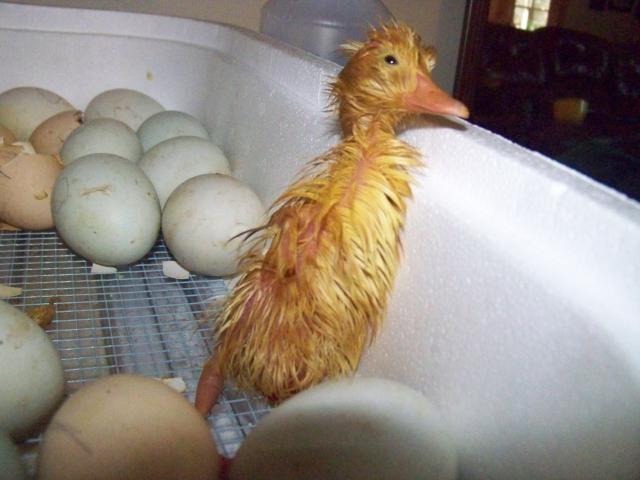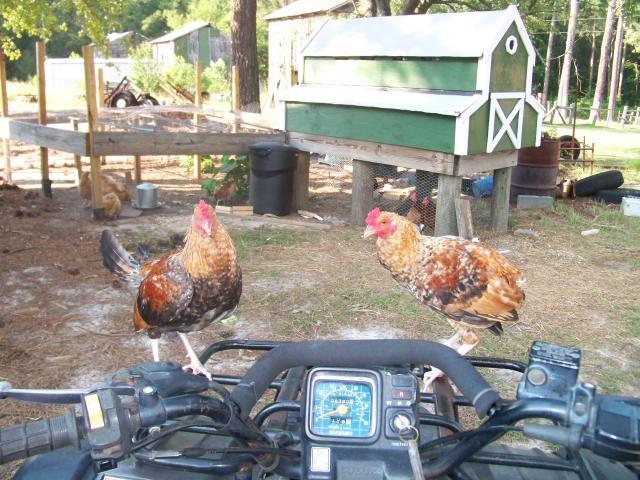 ​