​
PICTURES:
My Lavender hen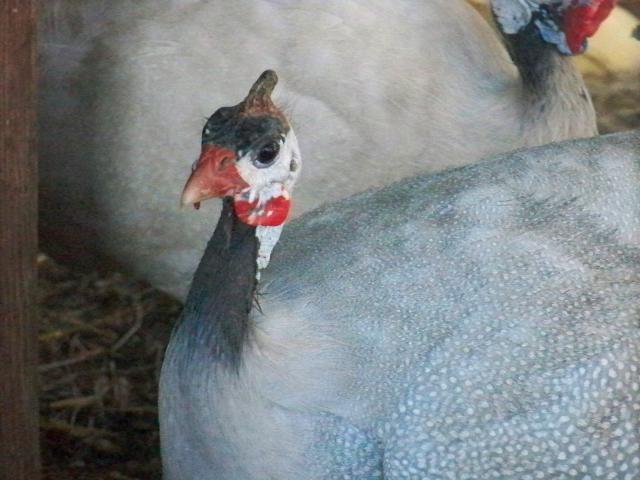 ​
My Pied Royal Purple hen and Buff Dundotte male
​
My Coral Blue Male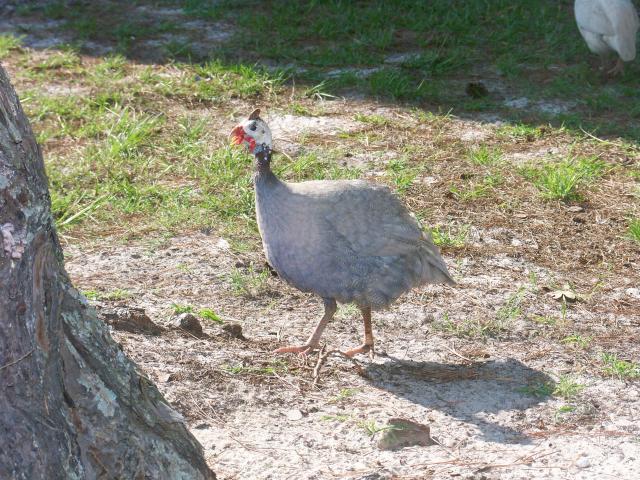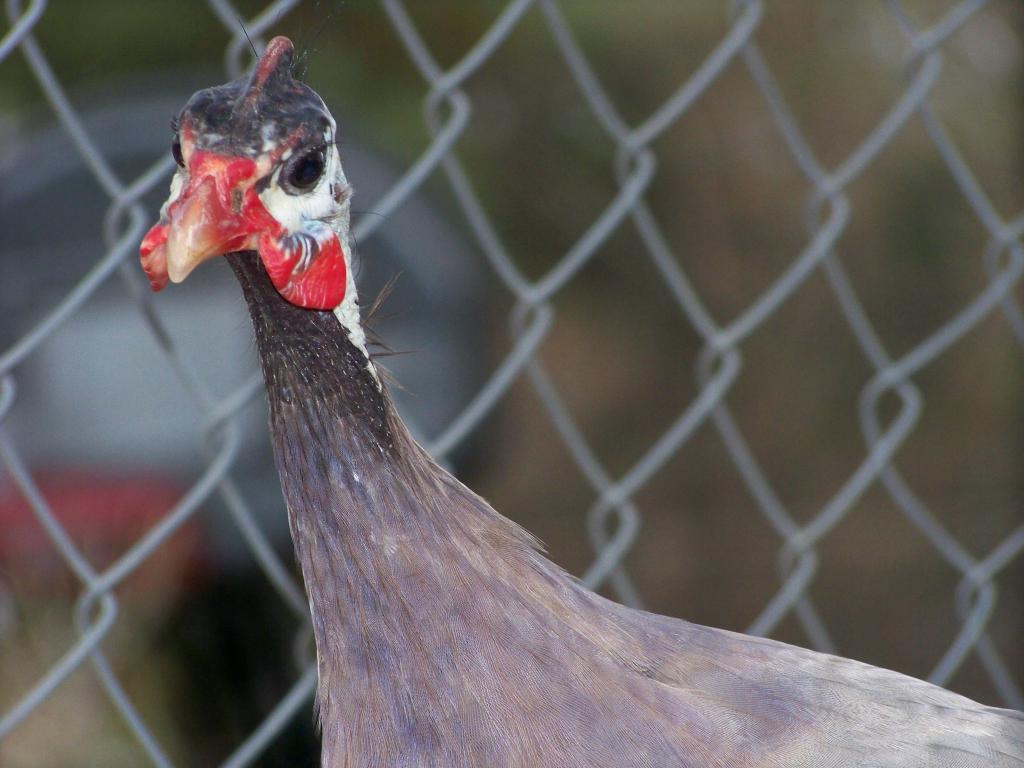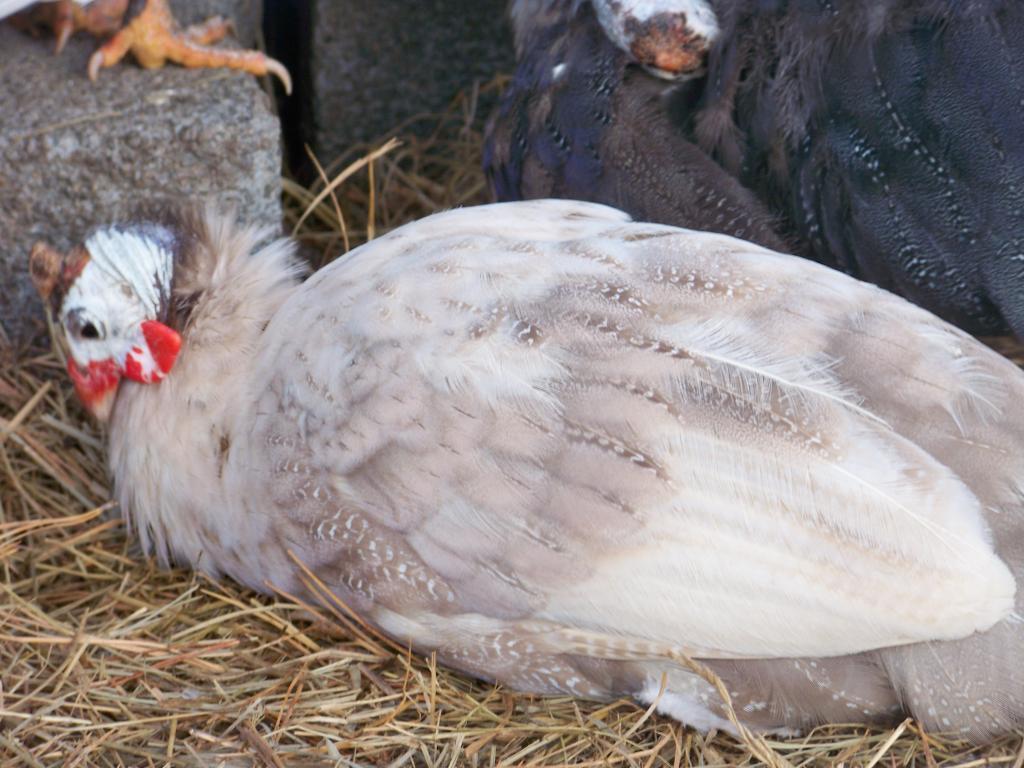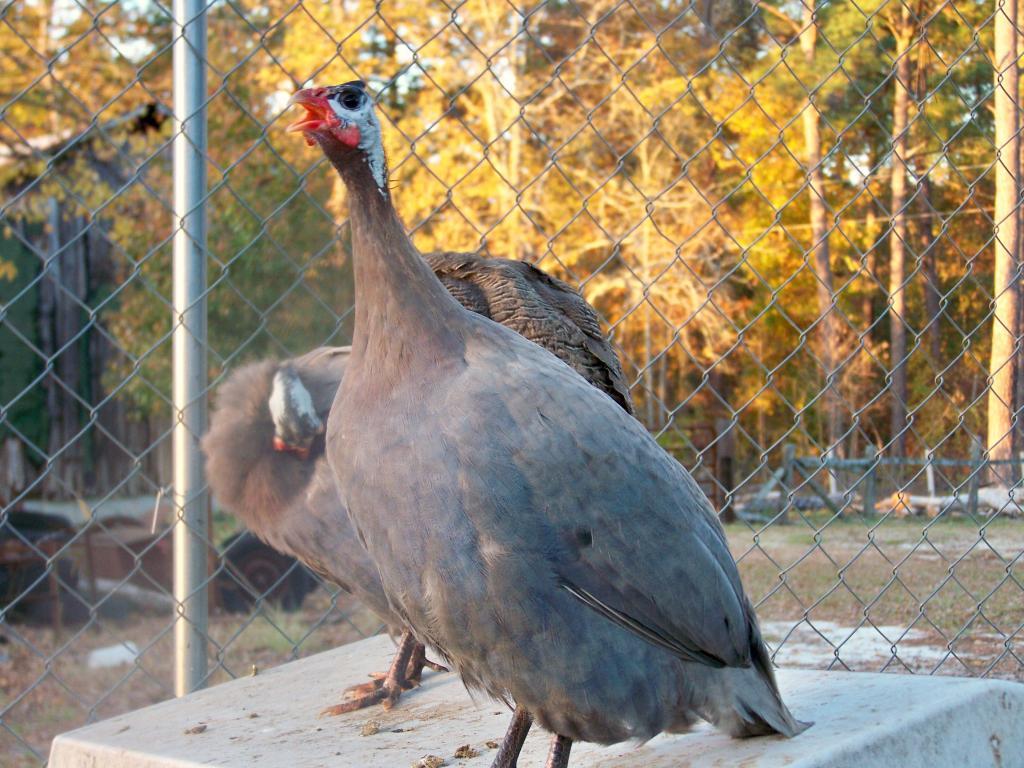 Some Keets!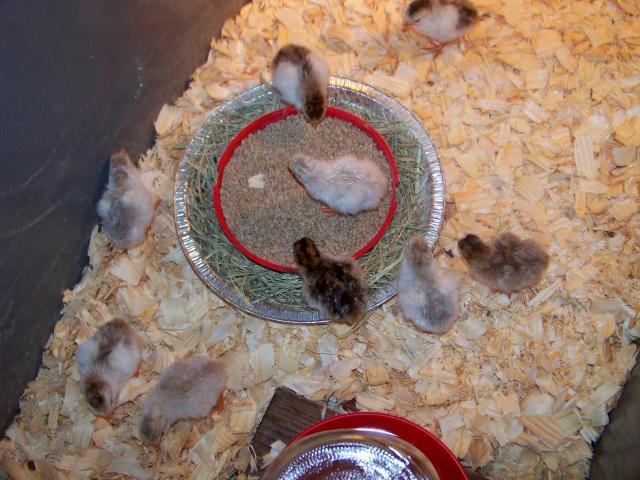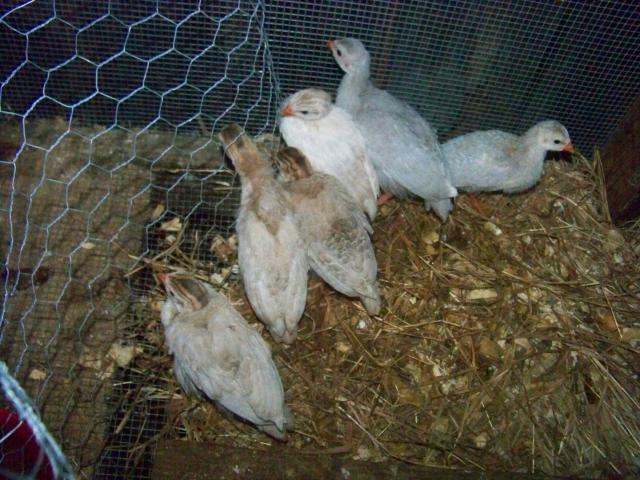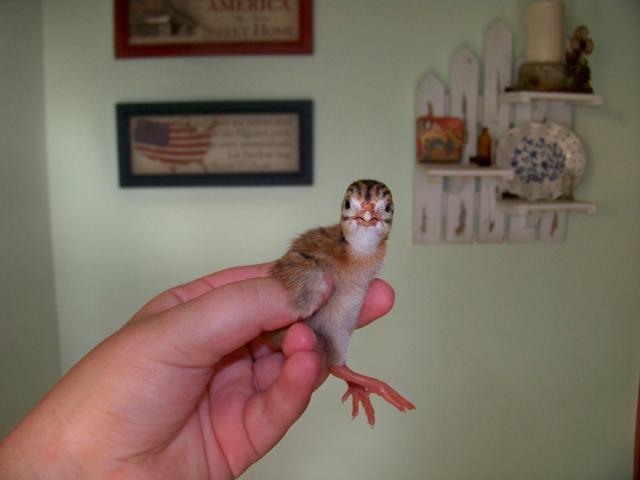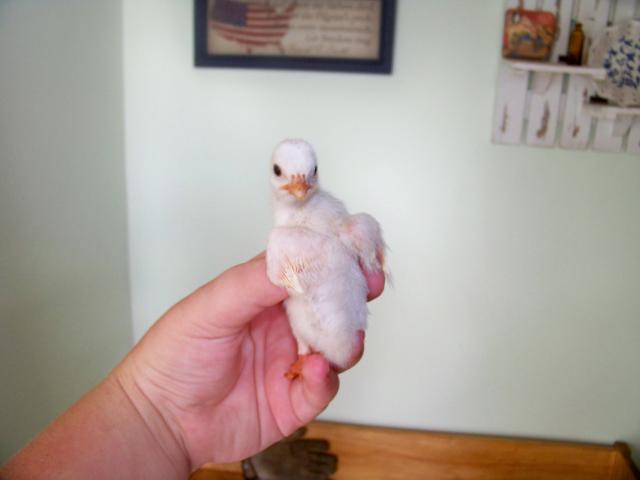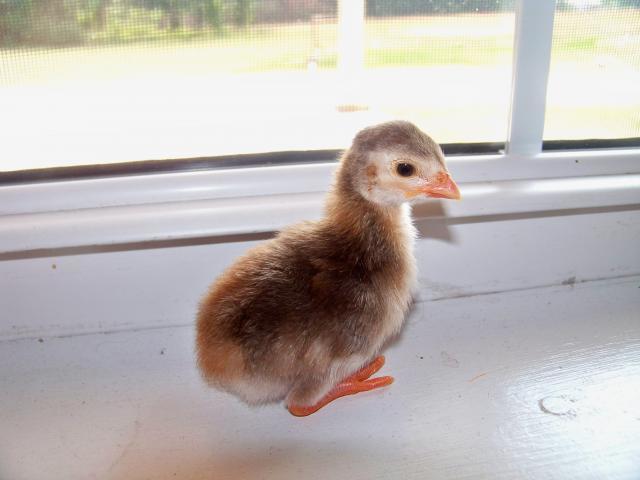 If you are interested in buying some keets from me you can send me a PM and tell me what colors and how many that you want!
Sorry, pickup only.
(I live in Cameron, NC)
Some Babies on the Way!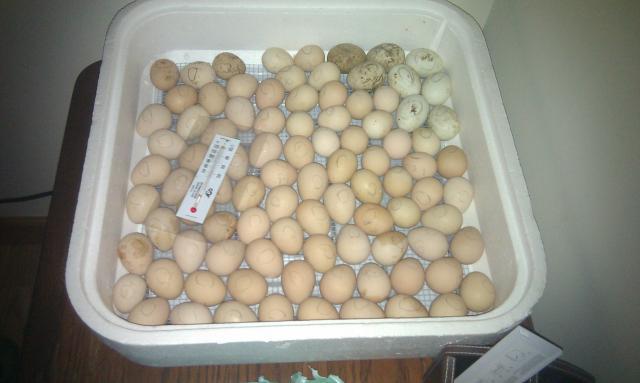 Other Pictures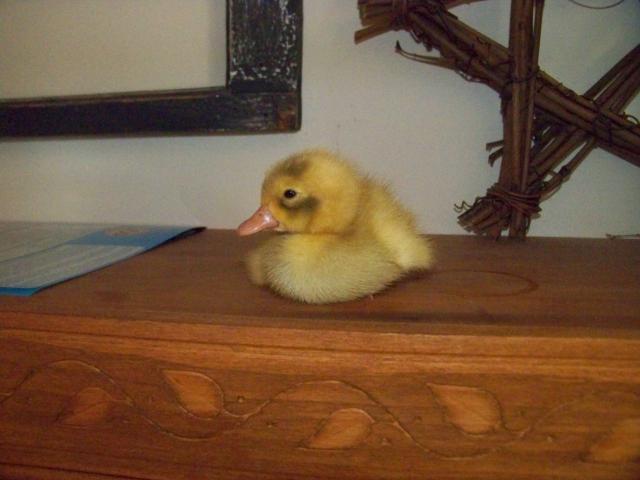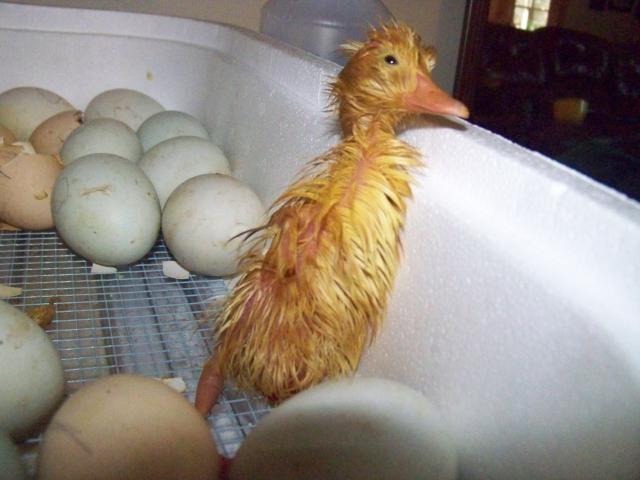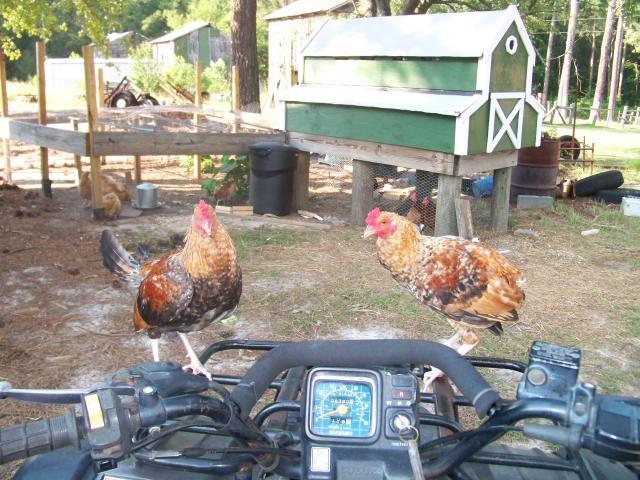 ​