My name is Angie and my family and I live in southern Michigan with our APBT Halo, 3 hermit crabs and Charli our Black Silkie & Roxie Hart our Mille Fleur d'Uccle . I look forward to meeting other chicken owners. I also built an incubator.. Thanks Miss Prissy for the Chic Chick Bator instructions!

And I am now a Chick-a-holic! I have 20 newly hatched chicks with more eggs on the way

I'm hooked! Later plans include a breeding program for Chocolate and Blue egg layers. Stay tuned!

​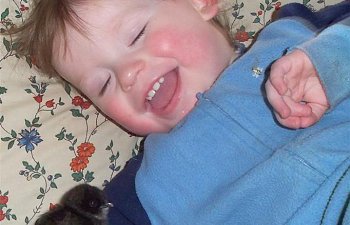 ​
This is Roxie with Charli
​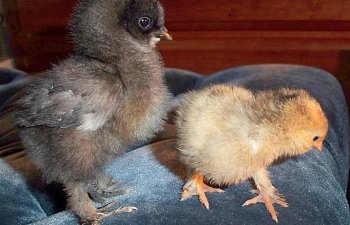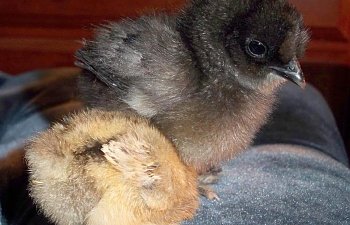 Some B&W art of my little Mille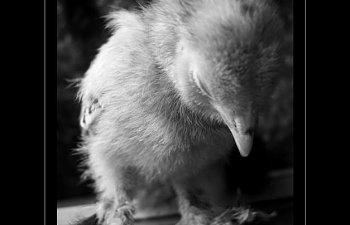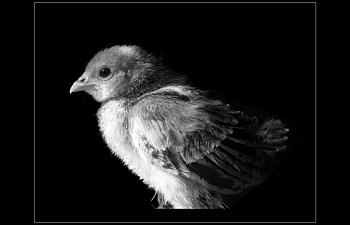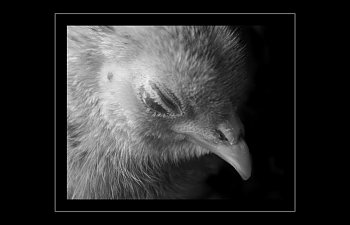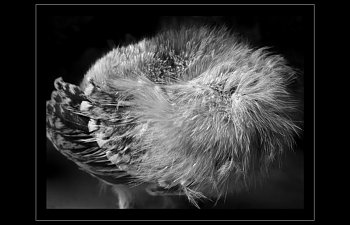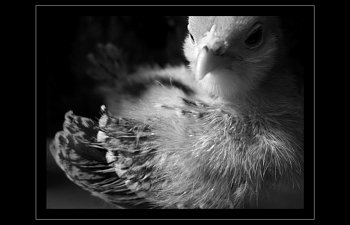 My how they've grown!!!!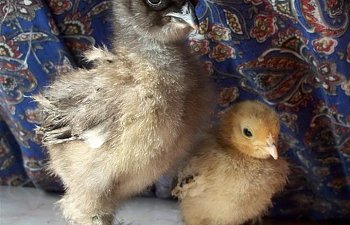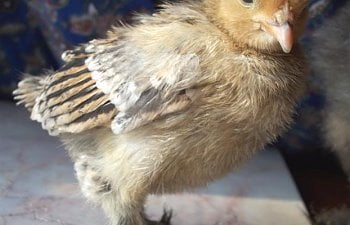 Nap time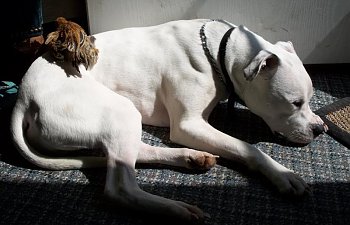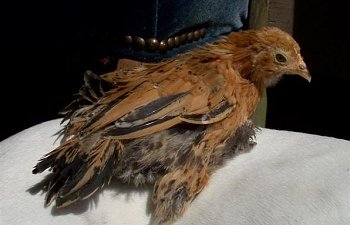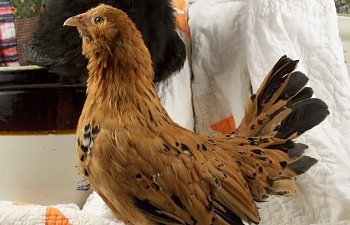 New Additions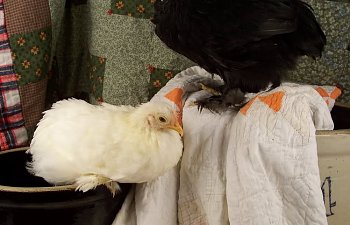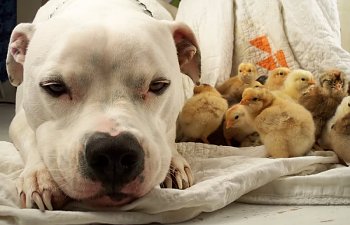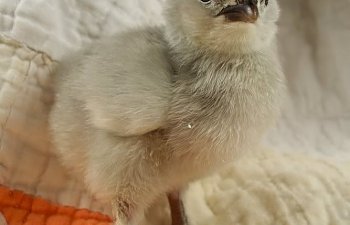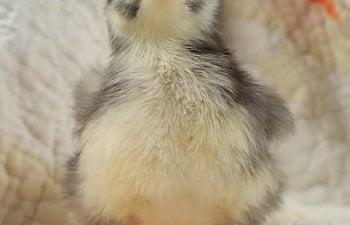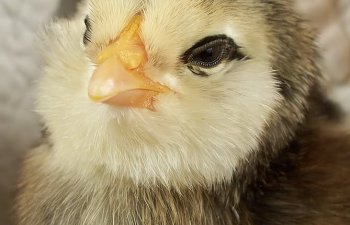 Some more recent pics

​