I have Welsh Harlequin Ducks for sale.. New ducklings $5 4-5 month old females $25, males $10. $30 for a pair.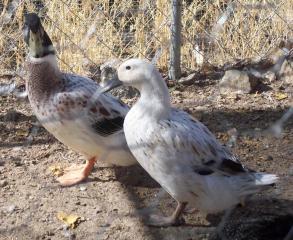 Mostly I breed Ameracana chickens (Easter Eggers).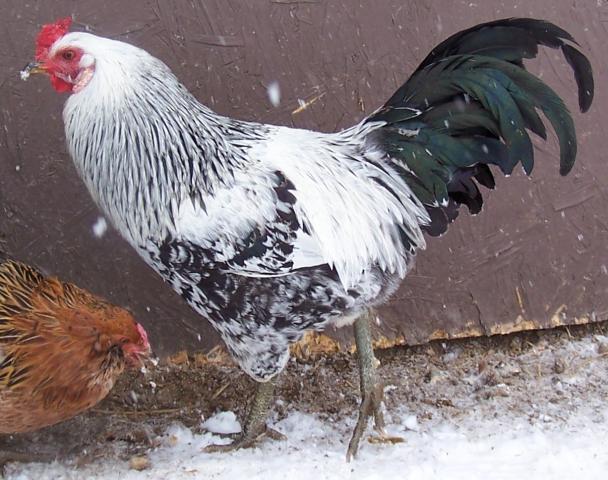 I also breed Road Island Reds, Buff Polish & Golden Polish.
Heres a link to a web page that shows more of the birds I bread.
And I sell eggs in the Sparks area of Nevada.
Link back to Nevada forum
Liink to Green Ducks
Humbrd




..


~~~~~~~~~~~~~~~~~~~~~~