Coupe 4
This Coupe houses my White Crested Black Polish.
Updated 05/2011
Today I have 5 birds, 2 of them are Roosters.
My plans for this coupe is 10 Hens and 2 Roosters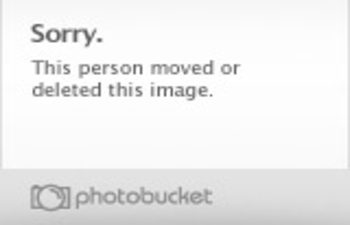 This is Johnny, the Rooster.



This is one of the 3 Hens, this is Oreo.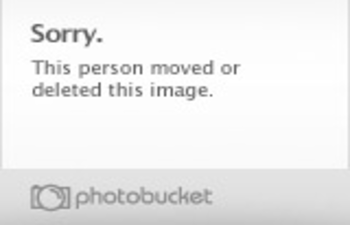 ​
​
Coupe 4 also contains 4 White Showgirl Hens which I plan to sell this season.


Thank you for
visiting Coupe 4
​