[FONT=times new roman,times]
Hi, thanks for visiting. Click on any image for a closer look at our chicks. J.L.
[/FONT]
These are the chicks I received for Mother's Day. The 4 yellow chicks are Rhode Island Reds, and I got those as 4 or 5 day olds on May 9, 2009
The black chicks are Barred Rocks, and were born one week later. These photos were taken when the second group was about a week old, and I integrated the two brooders together into one larger brooder.So Cute!
​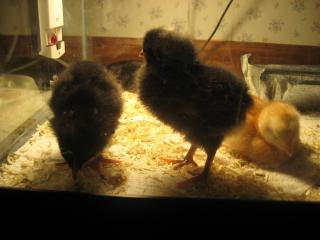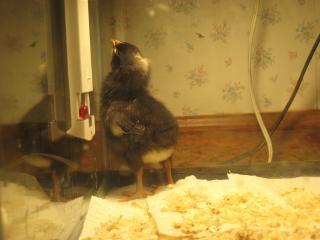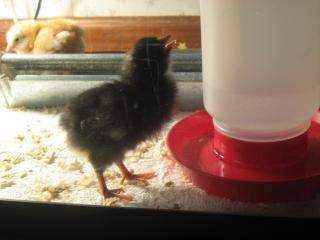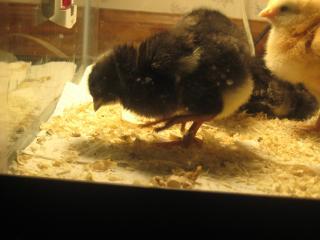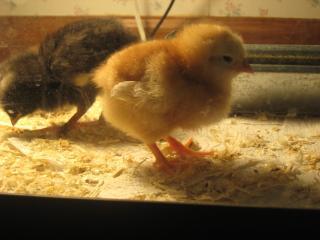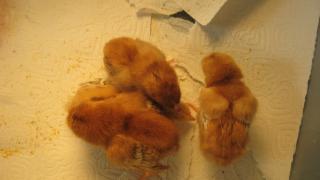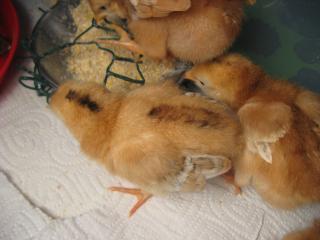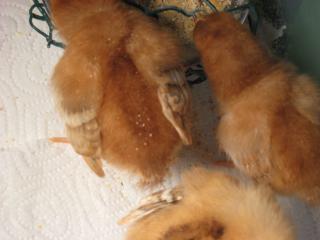 ​