MY FIRST TRY AT THIS!
My offers page:
This is a personalized Mug. You can put any picture you want on this mug. You must send me the picture in jpeg. format and tell me what you want written on it.
You will get 4 aromatherapy bath teas that come in Sinus relief, Pamper Yourself,Muscle Relief and my special blend. Mix and match 4
.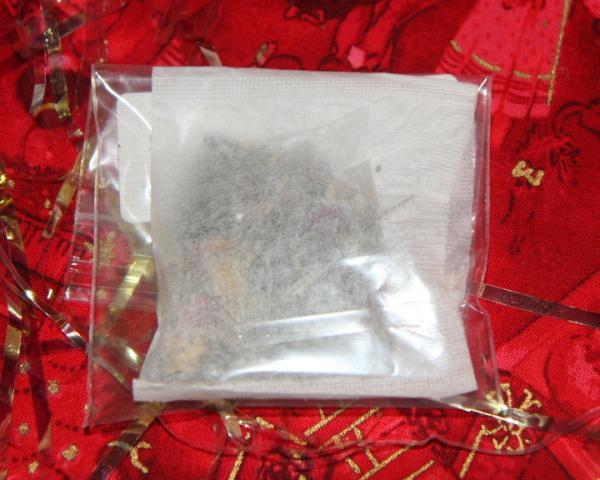 You can choose 2 of the 4 oz all natural soy candles. Your choice of scent
.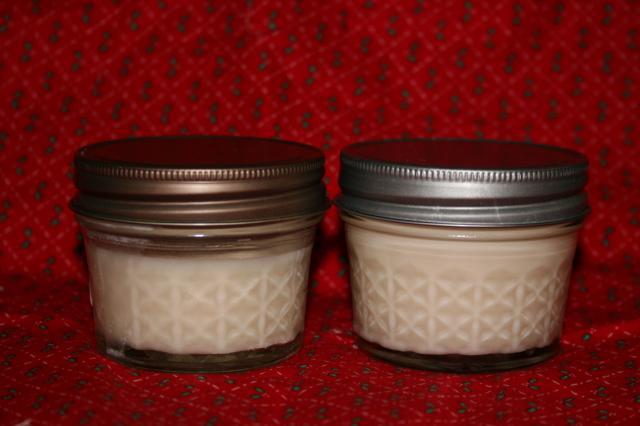 You can choose 3 pkg of 3oz tarts. Your choice of scent. They are all natural soy that can go in any tart or oil burner
.​
​
Linen and Room Spray. All natural you choose the scent.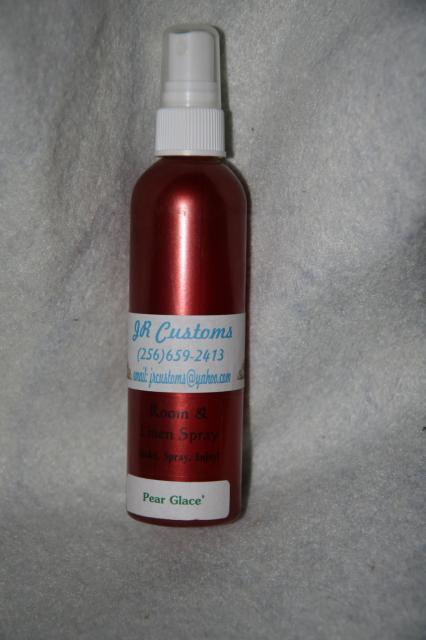 I will email you a list of the scents that I have.
OR
Choose 2 of these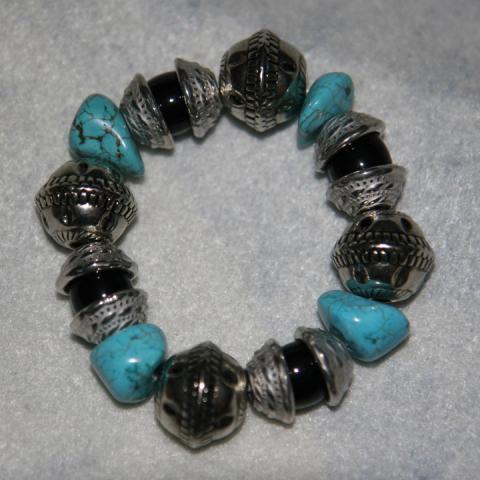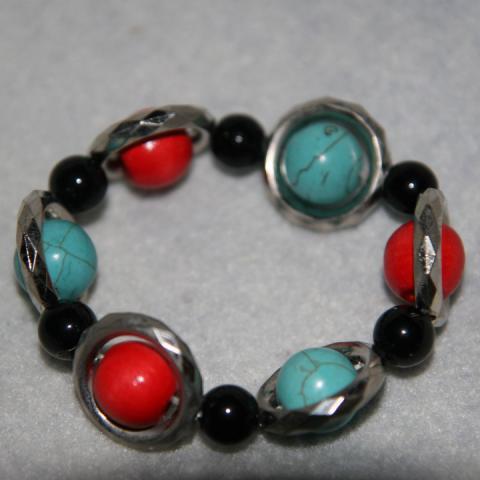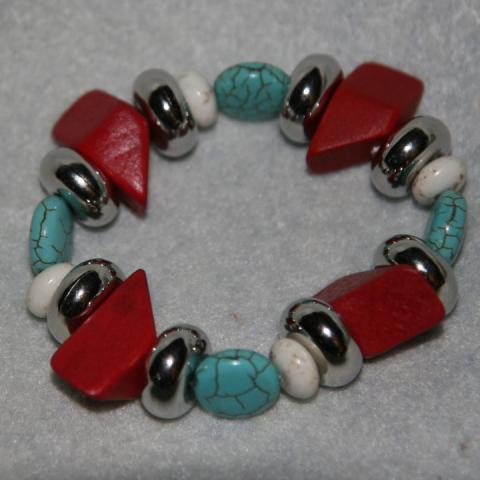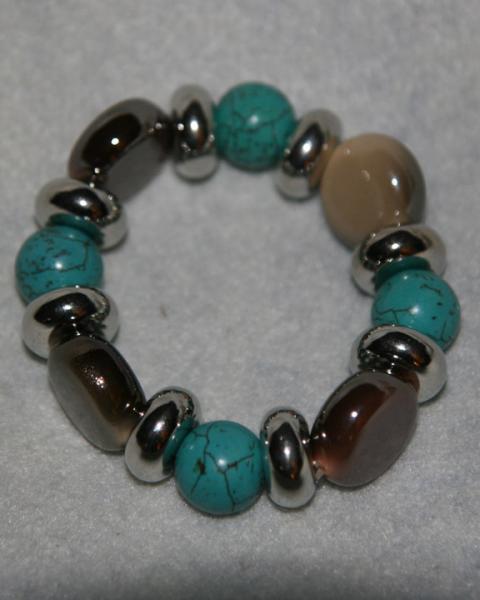 ​