One of my favorite Speckled Sussex pullets being very curious about the camera.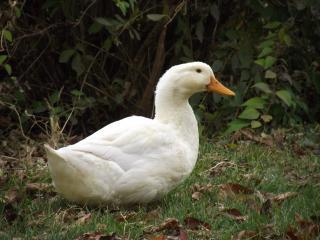 2 of my 8 Pekins, left is the boy, right is a White Crested female. Both females are below: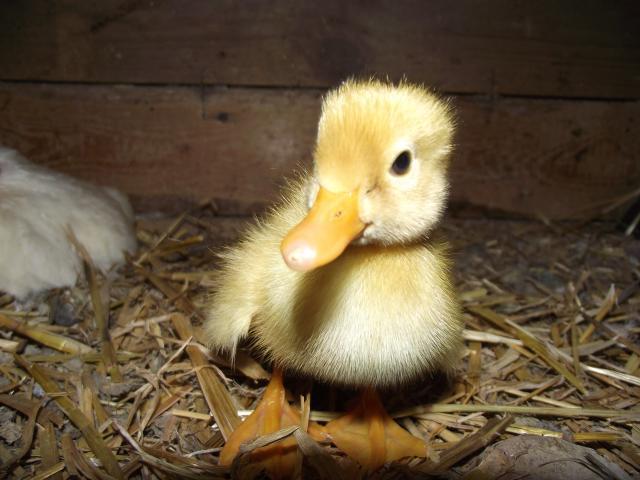 More Pullets, born March 29th 2010. Barred Rock, Speckled Sussex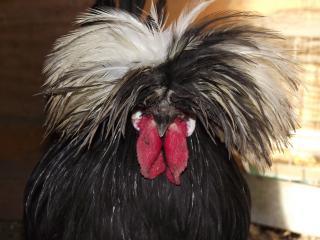 My little stinker, named "little man" who I thought was a girl and turned out to be a little guy. White Crested Polish.
Some little suprise chicks. My cochins had set on some of their eggs and White black tailed Jap eggs, I walked by the banty coop and there were 5 little chicks peeping away. Best suprise ever.
Hi! My names Katie Mae. I'm 16, homeschooled, going into 12th grade, I love chickens, I have 75 of them, and they are spoiled rotten
I love photography, though I'm not very good, I'm a Christian, and I am very passionate about what God thinks about purity/modesty/dating/relationships with guys, I have spoken to my generation on those topics, and I like to write about them as well. Here are some pictures that pertain to my life besides chickens.


I take piano and flute lessons, I play on my church's youth group's worship team.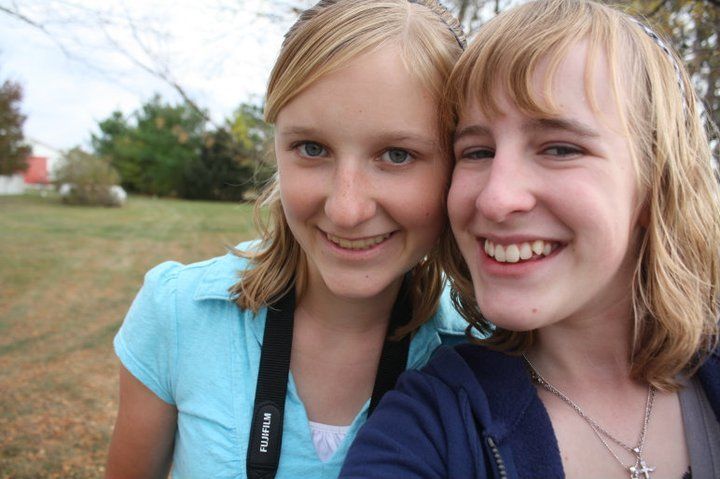 This is me on the left, and my Best Friend Carolyn on the right.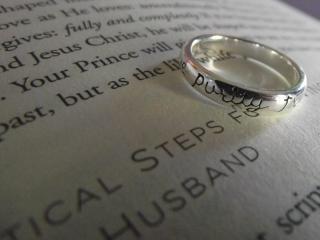 My purity ring, on a book called Authentic beauty by Leslie Ludy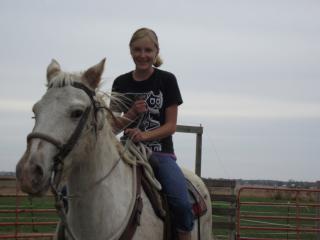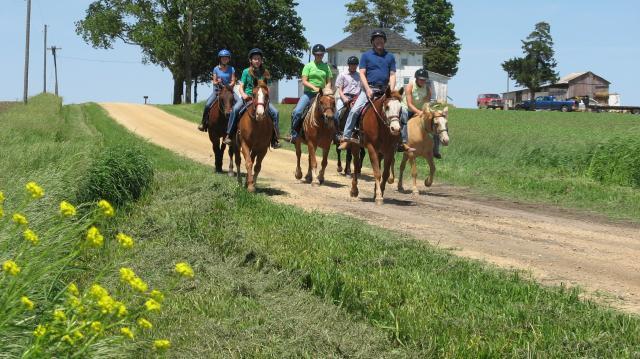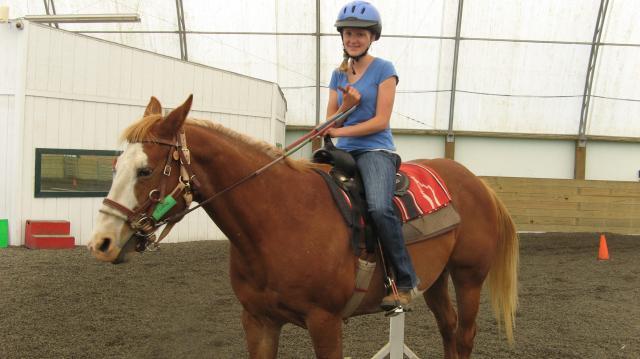 I loveeeeeeeeeeee horses

They are so gorgeous. I can't own any, but I volunteer at a theraputic riding ranch, and I get to groom/lead/side walk and sometimes ride there. I also ride at my neighbors occaisionally


So that's me! Thanks for reading