How it all began
TY Backyard Chickens and all you Chickie-Peeps ​
How it all began- Henrietta, Crystal and Buffy Buffy and Crystal in the garden.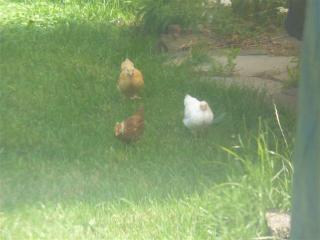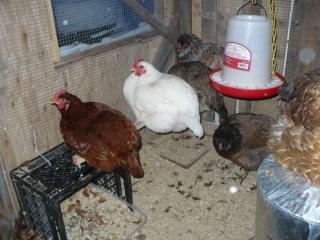 The 'Girls' hanging out in the back yard After Buffy's attack. (we're not all friends yet)
The coop did well in the Blizzard The heat lamp makes it look pretty cozy, eh???