​
One of our Buckeye Roosters strutting his lovely feathered stuff.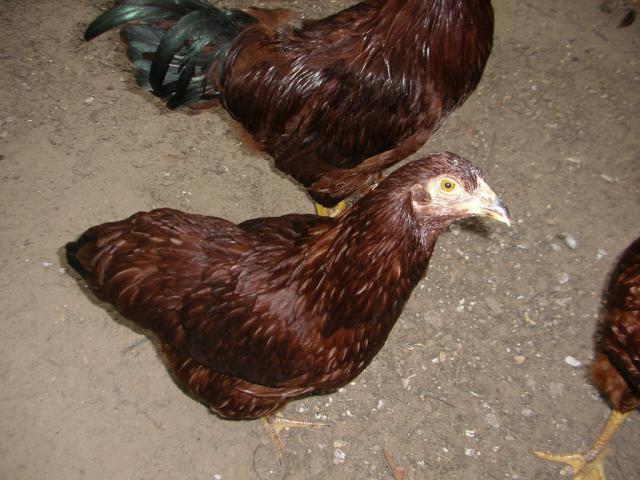 One of our Buckeye Hens. They have the fiercest expressions, but are very outgoing and definately not camera-shy.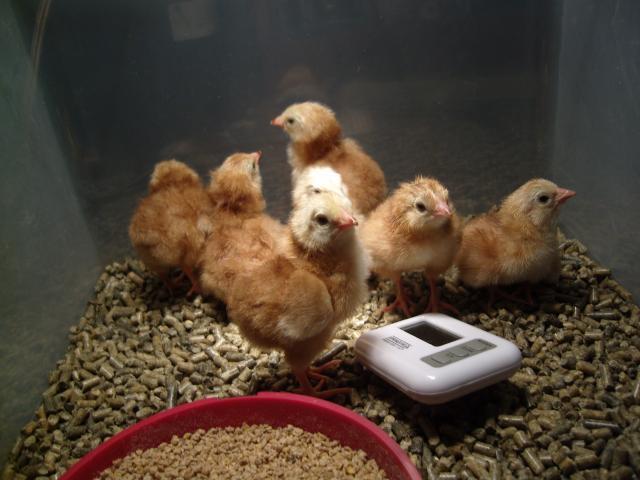 Just hatched Buckeye chicks.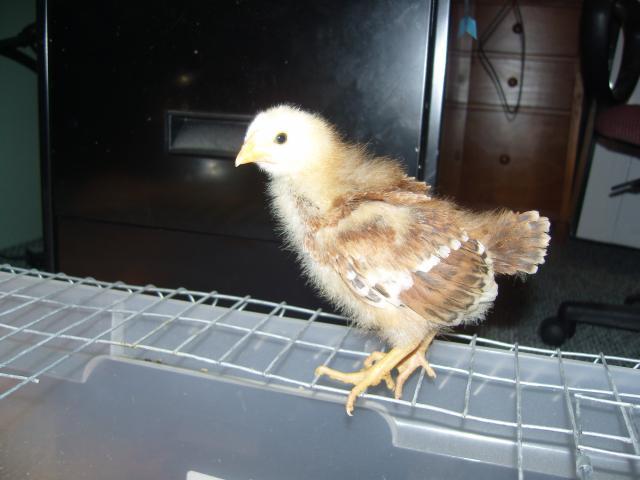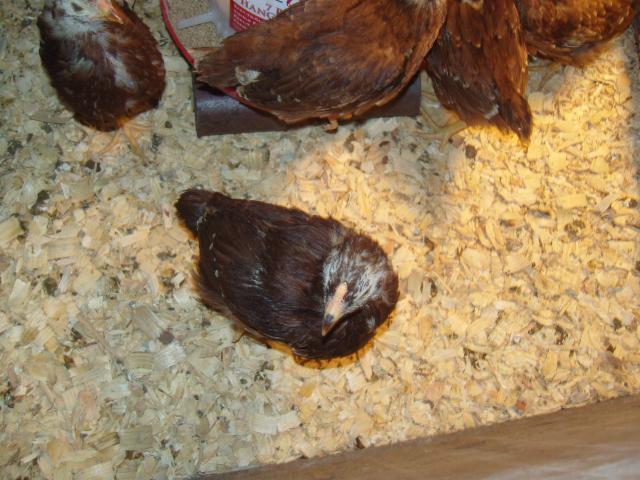 Buckeye chicks, still growing.
Our Crele OEGBs. This guy pulls out all the stops to let you know that he is the baddest roo on the block,
and he doesn't care what the other roosters have to say. He was named BYC's Most Annoying Crower for 2010!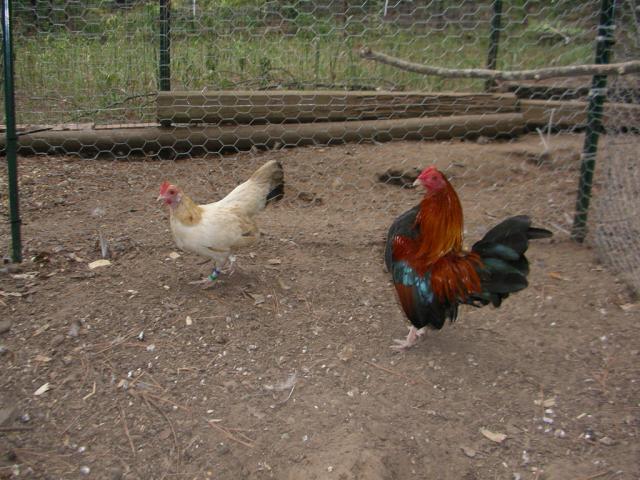 Our Wheaten OEGBs. Mr. Wheaten is an outrageous show-off, but Mrs. Wheaten is very sweet.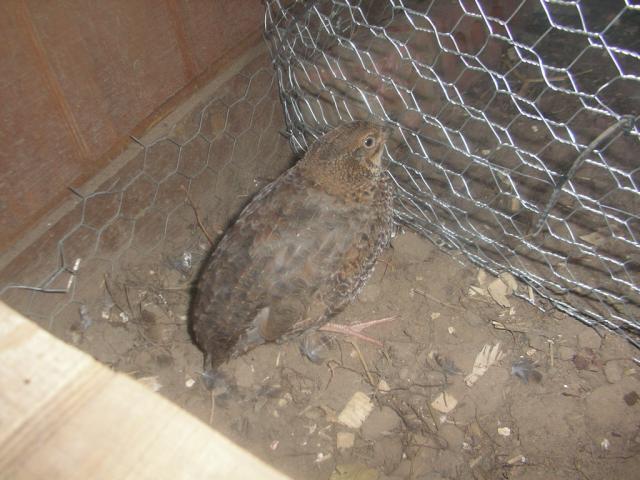 One of our several Coturnix quails. This is a Tibetan.
Kwartel is the Dutch word for quail.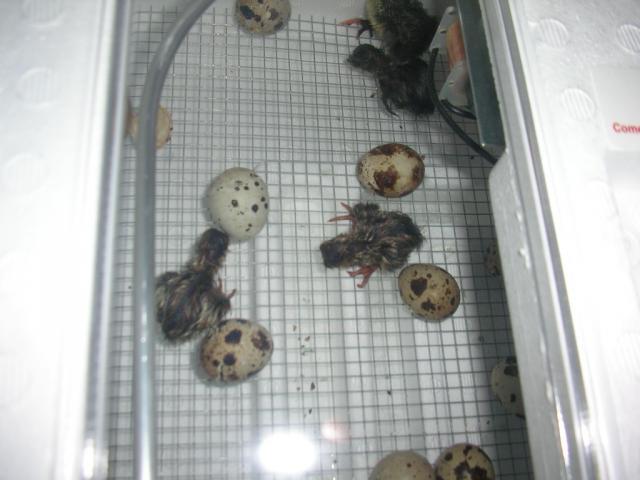 Our First Hatch.
We were very proud.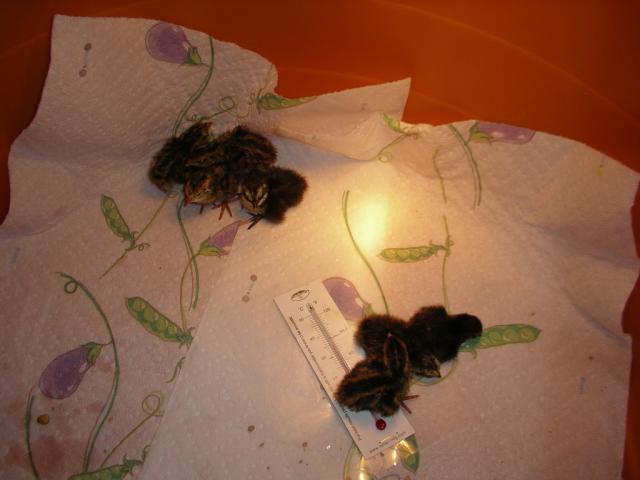 I was not prepared for how adorable these guys are.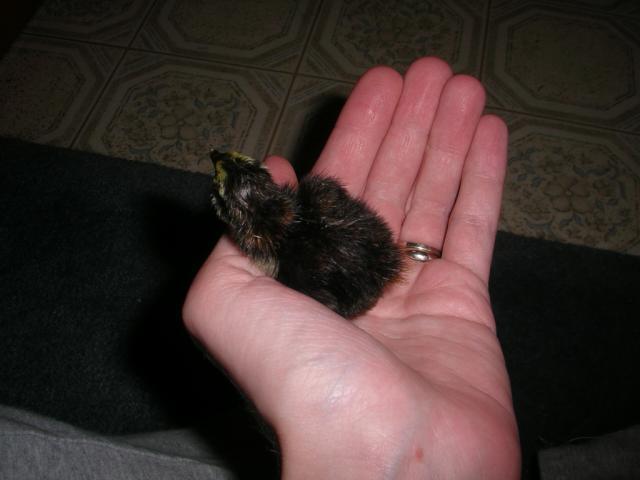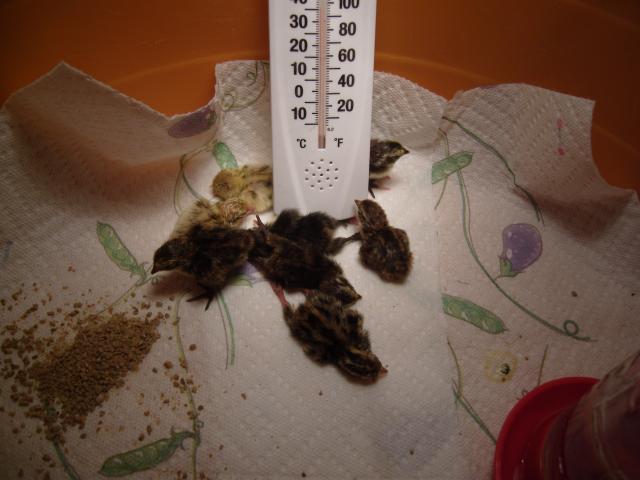 These guys were hatched in Aug 2010.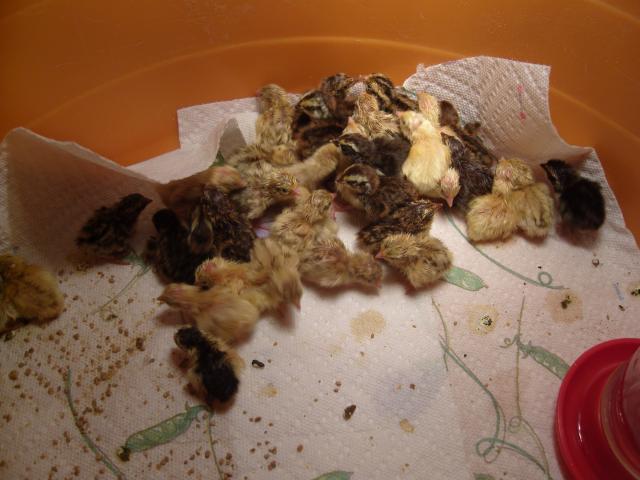 Here they are now, all grown up.
India Blue Peacock

India Blue Pied Peacock
​