This is what's left from Lucy's Family, we lost Lucy, Lucky and most of Lucy's family. There's only two left from Lucy's family and here they are:​
Here's Ricky: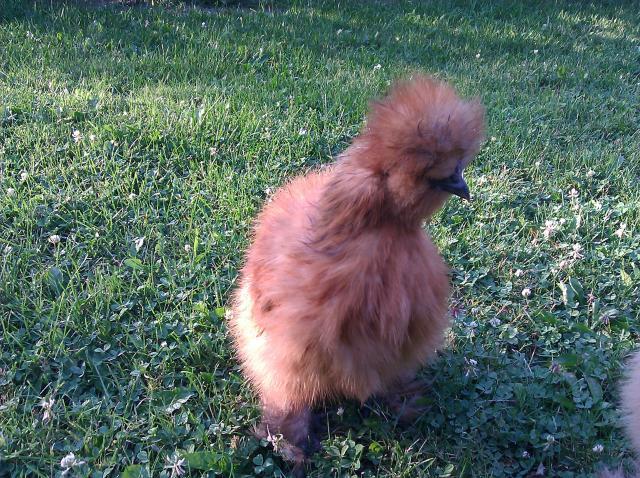 This poor little phoenix was trying to sleep and the others kept him up so I grabbed him and snapped a shot with my webcam.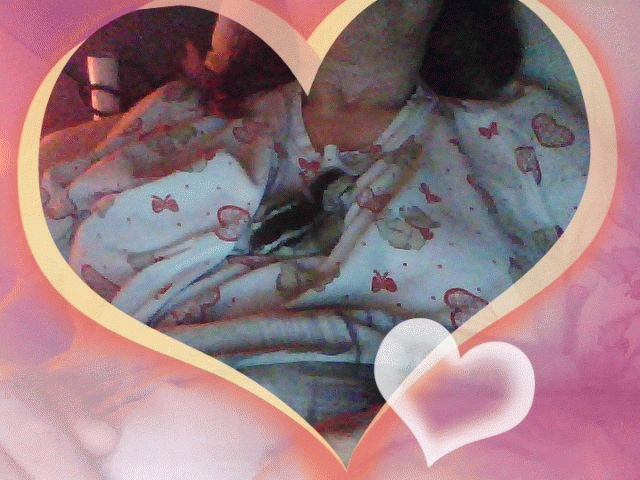 Then there was Lucky born 3/26/2011​
This is my first Lavender Silkie, I am going to call her
Lucy
unless she turns out to be a boy then I will call him Ricky. Just born 3/17/2011, St. Patricks Day!!!!!​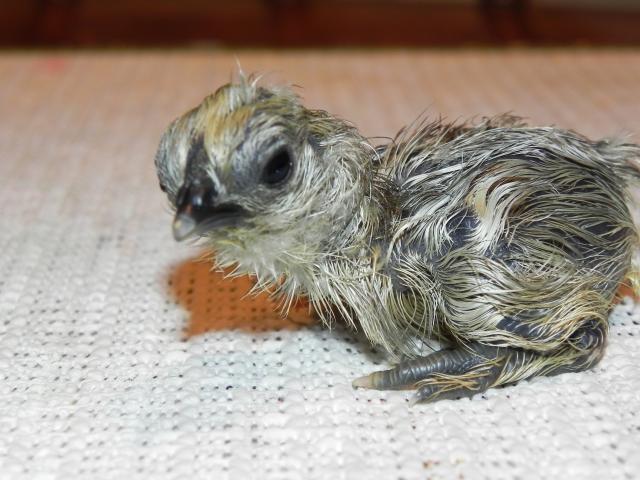 Lucy with her brother/sister.
​
​
Her are the rest of LUCY
's Family Members:​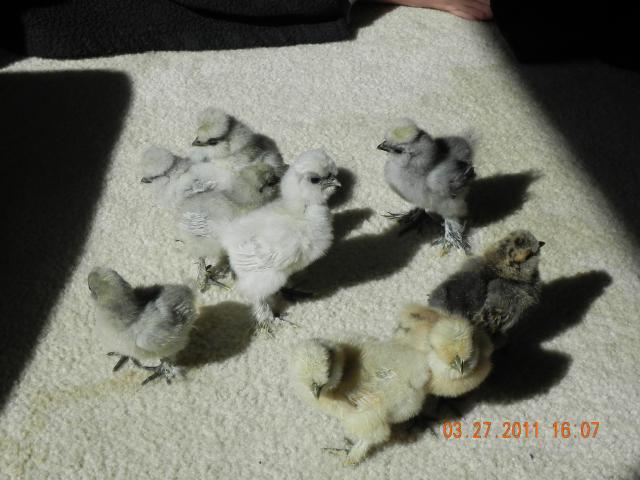 ​
In MEMORY of Our Last Years Member:
​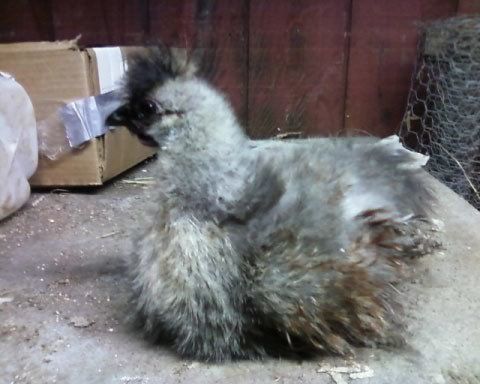 Frizzle silkie, They are different, unique and very odd personallity.. But I love my silkies....
​