I grew up in the North East at a time when milk was purchased from the local dairy, eggs from a poultry farmer and every town had at least one butcher. My kids missed that growing up, but now the tide is turning. Eating local and seasonal is back in vogue and we're so happy to be a part of that.
Laingcroft is our small family farm nestled on ten wooded acres in the eastern piedmont of central Virginia between the James and Appomattox rivers. We raise rare and heritage breeds of poultry in addition to fruits, vegetables, herbs and cut flowers for sale at farmers markets. In 2012 we will add our first hive of honey bees and begin a serious poultry breeding program so we no longer have to rely on hatcheries.
Someday we may actually acheive off the grid living but that is still a dream for now. In the meantime we enjoy the rural life even if it means a long commute.
If you would like to know what we're up to today, visit our farm blog at
http://laingcroftfarm.blogspot.com
Ancona peep in center, EE to the left​
Blue Roo - blue andalusian rooster at 16 months​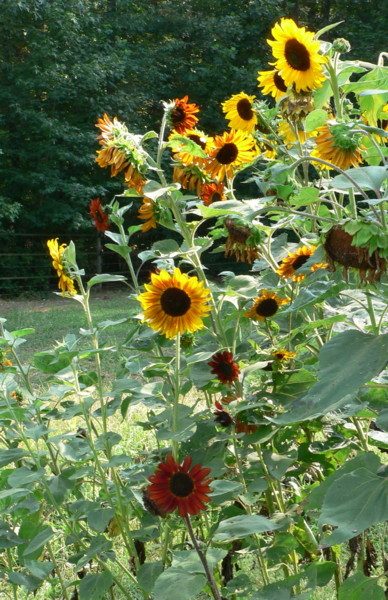 Assorted late bi-color sunflowers
​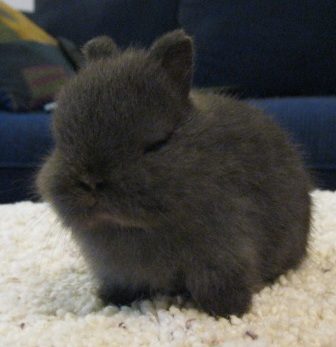 2 week old Netherland Dwarf kit
Max - our first Rhinelander rabbit at 4 months old​