Hello everyone! My name is Lindsay (obviously), I have a wonderful husband, Brandon, and we have 2 kids, Breanna-3 yrs and Weston-1 year. We currently have somewhat of a 'zoo' in the suburbs of cypress, tx. All of our neighbors are pretty much aware that we have chickens and are okay with it....Thank God. We also have 2 dogs (a black german shepherd & a wirey mutt) Her are some photos of our family, pets and of course our chickens!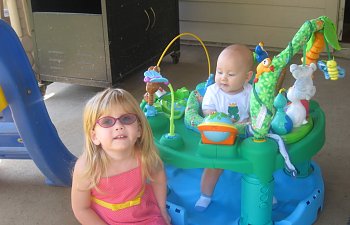 Breanna and Weston 3-29-10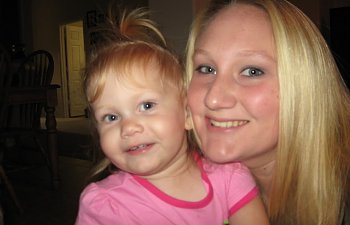 Breanna & me when she was younger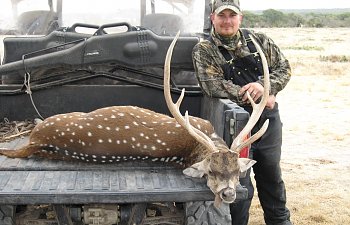 My Hubby and his 32 in axis buck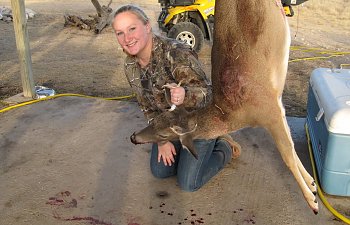 My little 4 point cull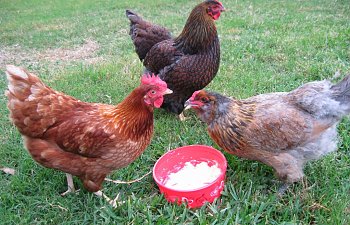 our hens eating some peach yogurt ( the red star is no longer with us and we traded the BLRW)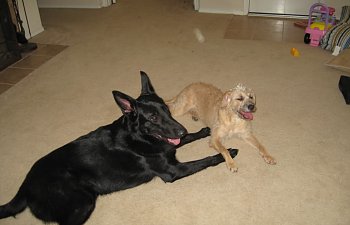 Mason and Lucy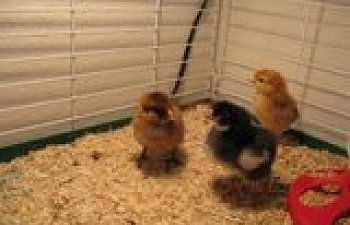 our new chicks EE, Barred Rock, and RIR pullets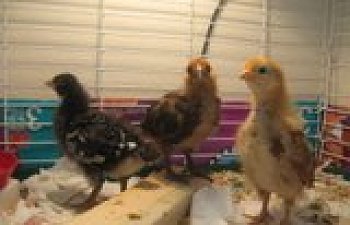 growing up! 3 weeks

me being a dork! new coop is almost done!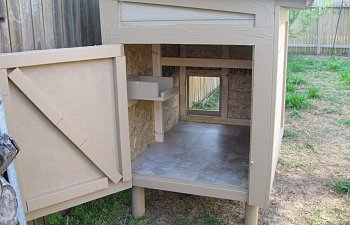 I love it! tile floors!!