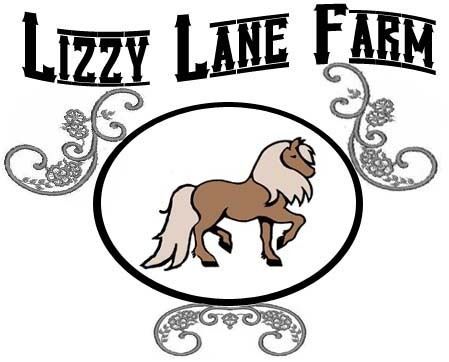 Hello and welcome....
Here on our family run farm we raise registered Haflingers.
Recently we added heritage breed chickens to the farm. The intention is to produce stock worthy of a heriage breed and market the eggs from these birds. While looking for a breed of chicken to raise we decide on the Black Java and the Delaware. Both are fine homestead birds that don't need fussy conditions, forage well, and do well in our cold climate year round.
In starting I choose to pursue the Black Java first, this proved very challenging to say the least, I ended up with hatching eggs from Superior Farms (I wouldn't order from them again) and ended up with 2 birds, one male one female. They are both 4 months old shown here...
Recently I purchased another 20 or so eggs from Eggbid and gave it another try. Out of these I ended up with 2 more birds, one of each....
Discouraged with the progress I was making with the Black Java I purchased a dozen Delaware chicks from Ideal Poultry. 9 made it so I added them to the one I had successfully hatched just two days earlier....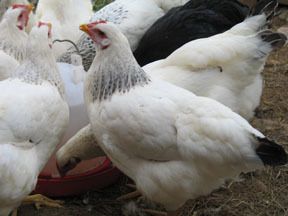 I'll post more as they grow and new things happen. But to find out the day to day activites her on the the farm you can find us here
Lizzy Lane Farm
10/21/2009 UPDATE:
Neighbor's dog killed every last bird here on the farm. Will start again in the spring with hatching eggs. In the mean time I will work on putting up several strands of electric fencing, running water to the coop and some solar lighting. What else is there to do this time of year?​