Marshall
Brown
on
Two
Bear
Acres
​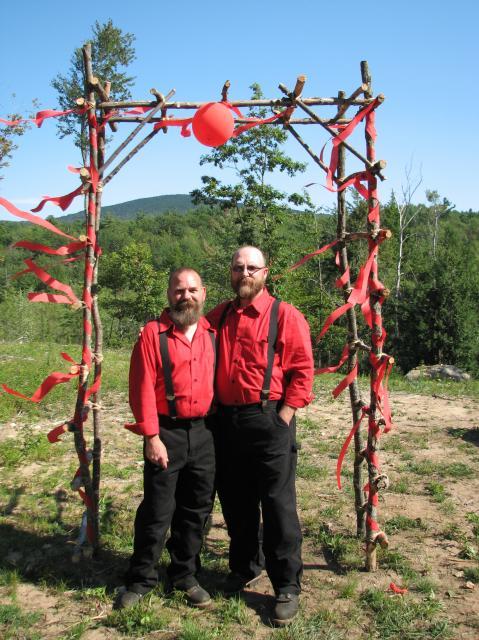 ​
Our very first brooder box.
​

So, we decided to start raising chickens....................
Thanks to many of the posts on this site, we were able to come up with, what we think, is a pretty cool brooder box. Our chicks arrive in a week and we wanted to be prepared.
We took a large cardboard box ( 23"x35"), cut the sides down to 18" high, and fit a wood fram for a cover over the top. Then, we streched some metal screening over the frame and stapled it in place.
Now we are getting the light adjusted to get the box up to the proper temp for the babies!​
Finally got a new light fixture that is for higher wattage bulbs. Perfect temp!!
They're here!!!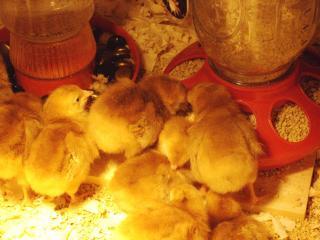 I cant believe how darn cute they are!!
8 Happy RR's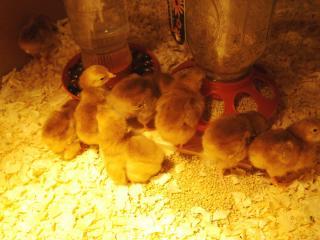 Unfortunately, we lost two of the three smaller girls. The third one is still holding on but even with all the efforts to get her to thrive, I feel she may not make it. That will put us down to 5.
Here is the progress on the coop! The girls are finally outside and loving it!! Only took us about 4 weeks, heh heh. Still have some landscaping to do around it of course.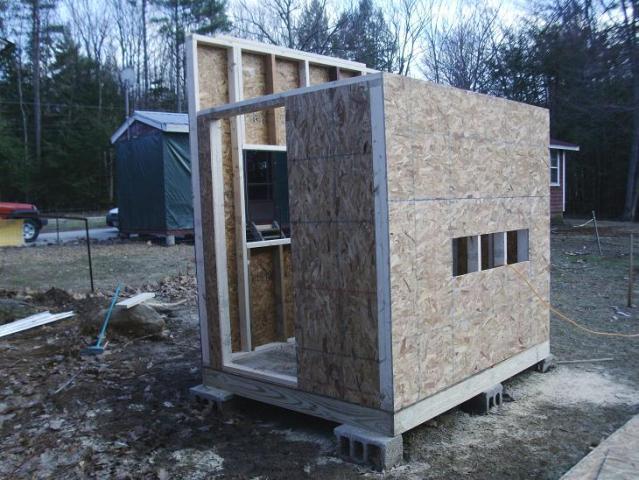 The basic framwork is up!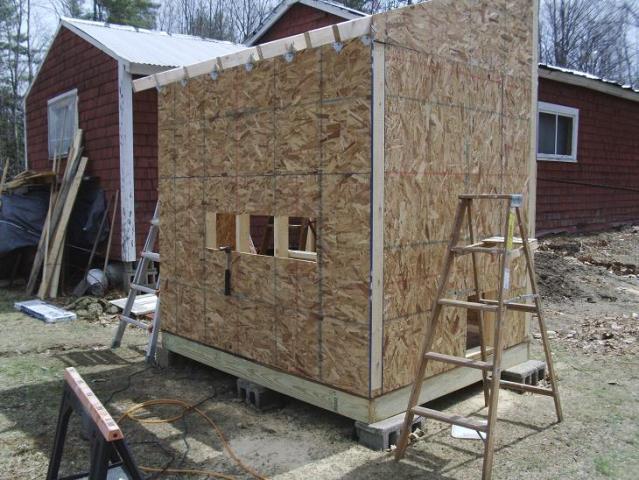 Roof joists are up!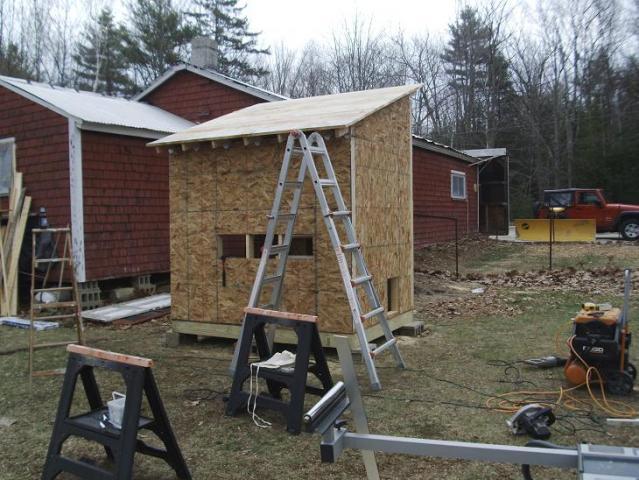 Got the roofing up no on to the shingles, ugh.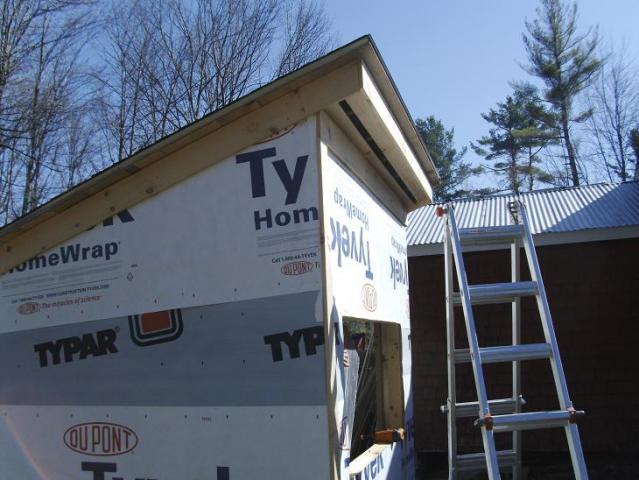 Put a vent under the eaves with a strip of screening. Should provide good ventilation.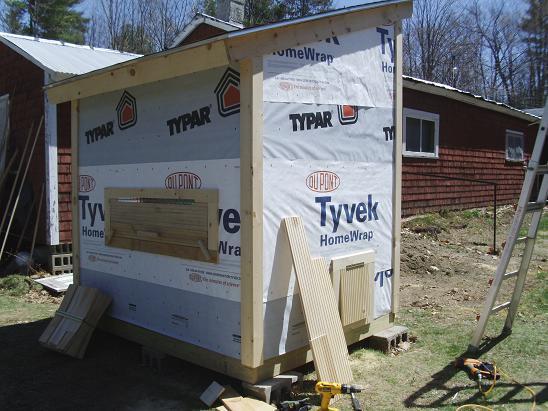 Had some vapor barrier left over from another project. Figured I'd use it.
My Dad and his two good friends making an inspection, LOL.
This is Grace. She was the first to poke her beak out to investigate when I opened the door for the first time.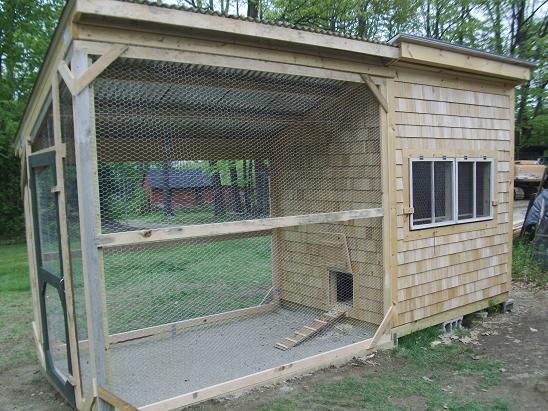 Pretty much finished!! As you can see we used some salvaged hardware, i.e. doors, windows, hinges, etc.
We still have to finished shaking the back and far side of the coop itself but was pretty happy with the way it turned out!
Had a great time doing it and learned a lot too!!